Why employee experience matters
When people are happy they give more to their work. Investing in the employee experience creates happier, more motivated workforces – bringing to your business:
2.3x
Greater revenue growth
Drive engagement
61% of the UK's workforce is disengaged. This muddle of absenteeism, employee turnover and retraining is costing the UK economy £340 billion a year. And it bugs us. We've designed the Perkbox platform to tackle disengagement in three ways...
It helps you attract the best talent
Finding the right people is hard – getting them through the door is even harder. Our huge selection of perks is a great boost to your Employee Value Proposition (EVP), giving you a competitive edge.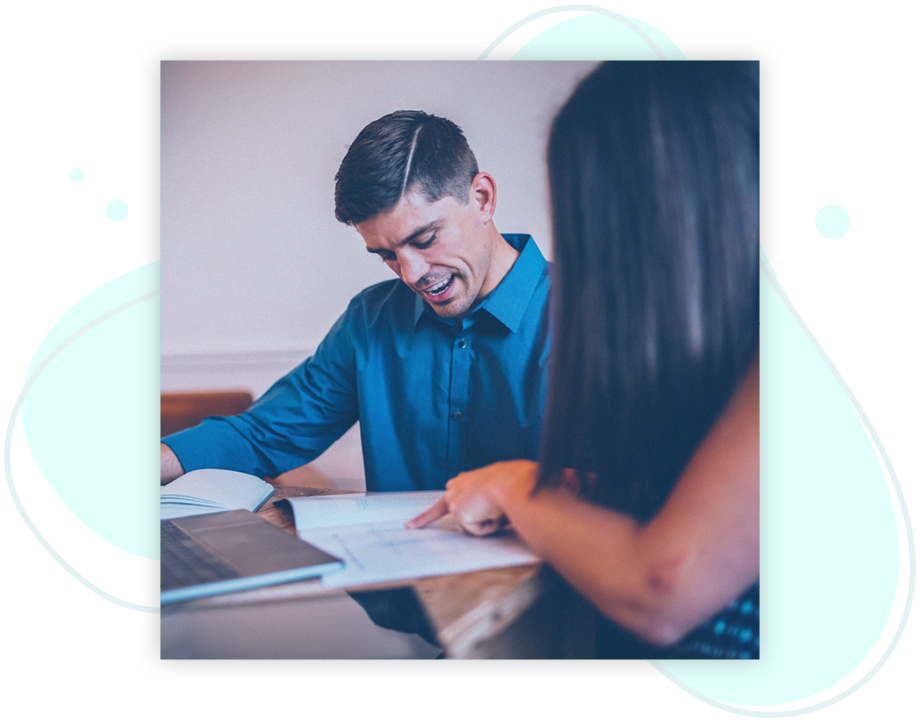 It helps build a better culture
We can help create a culture that's supportive and inspiring, encouraging employees to see themselves as part of something bigger, and to work towards a common goal.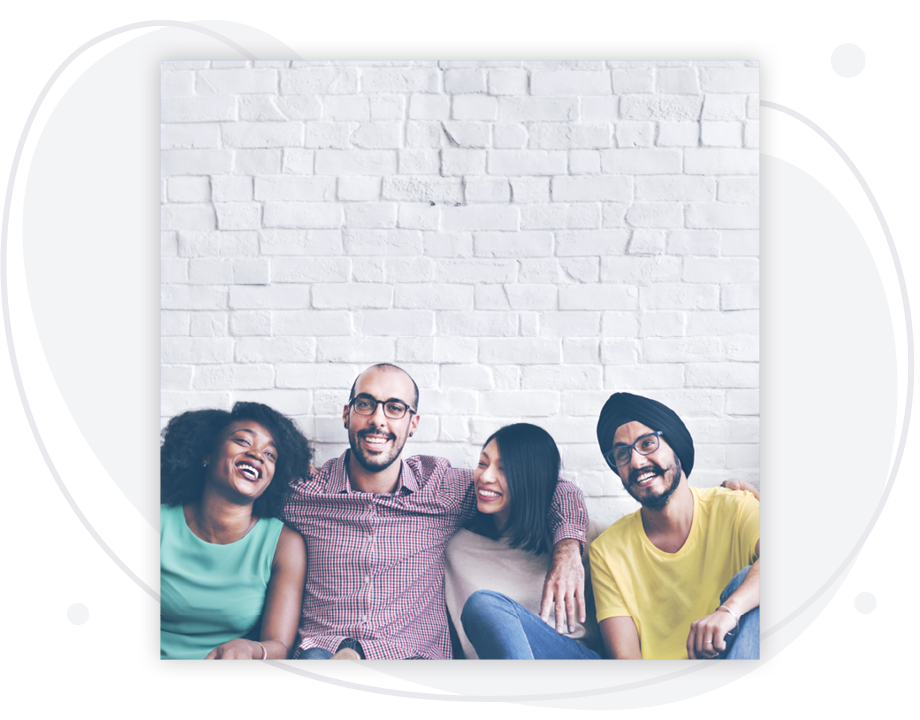 It makes people want to stick around
Losing true talent hurts, and recruitment costs a bomb. Perkbox allows managers and employees to recognise and reward each other on a regular basis – ensuring everyone feels valued and appreciated.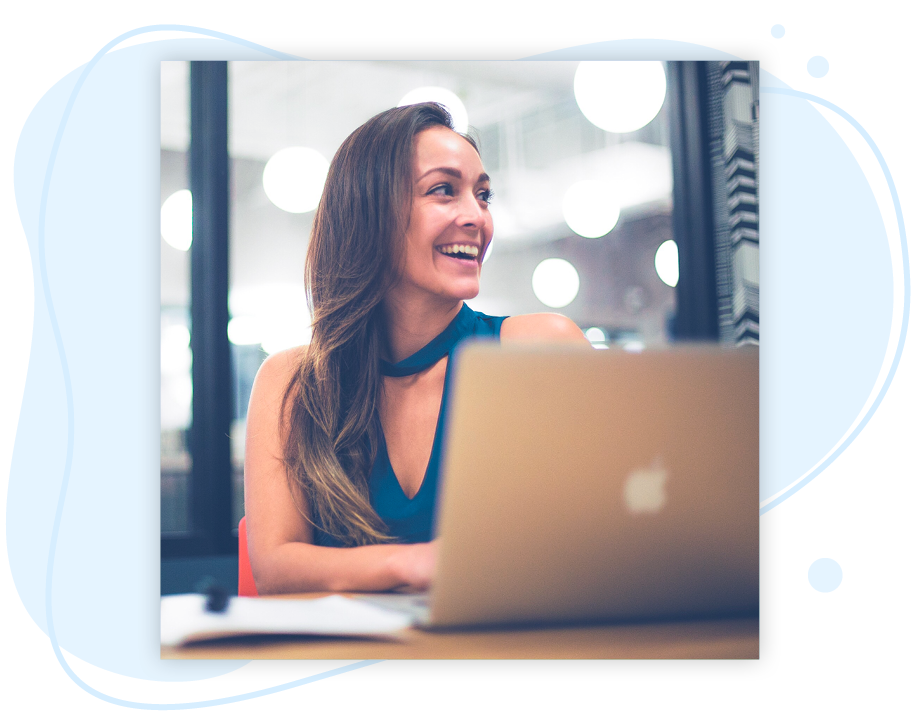 What else is inside Perkbox?
Want to invest in the employee experience?
Happier employees at work and in life
Improved wellbeing across your workforce
Attract, engage and retain the best talent