Trusted by over 4,000 businesses worldwide
























Covid has heralded a new age of the working world, where employee needs and wants have changed, as have business challenges. More than ever before, employee wellbeing must be a priority.
Your business needs to emphasise wellbeing as a key part of your culture and Employee Value Proposition (EVP) to boost your ability to attract and retain top talent and increase productivity.
Only 25%
of companies have an employee wellbeing programme¹
89%
of workers at companies that support wellbeing initiatives are more likely to recommend their company as a good place to work²
1 in 2
employees are now less bothered by office-based perks and are more keen on physical and mental wellbeing benefits³
How you can support all areas of employee wellbeing
Perkbox is an all-in-one benefits platform designed to support employee wellbeing by allowing companies to care for, connect with and celebrate their employees – no matter where they are or what they want.
Care
Look after all areas of employee wellbeing
To ensure that your employees are feeling happy, healthy and motivated at work, it's important that you give them the tools to look after themselves in all areas of their lives.
Support mental wellbeing with:
Guided meditations to promote mindfulness and reduce anxiety and stress
Soothing sleep stories and music to cultivate a better night's sleep
Free and discounted access to mental wellbeing apps
Energise your team and support physical wellbeing with:
Online workout videos such as HIIT, strength and conditioning, yoga and pilates
Discounts on gym memberships, activewear and supplements
Stretch salaries and support financial wellbeing with:
Over 4,000 deals and discounts
A monthly allowance of points which you can give your employees to spend on their choice of perks at no cost to them

Provide deals and discounts from the biggest brands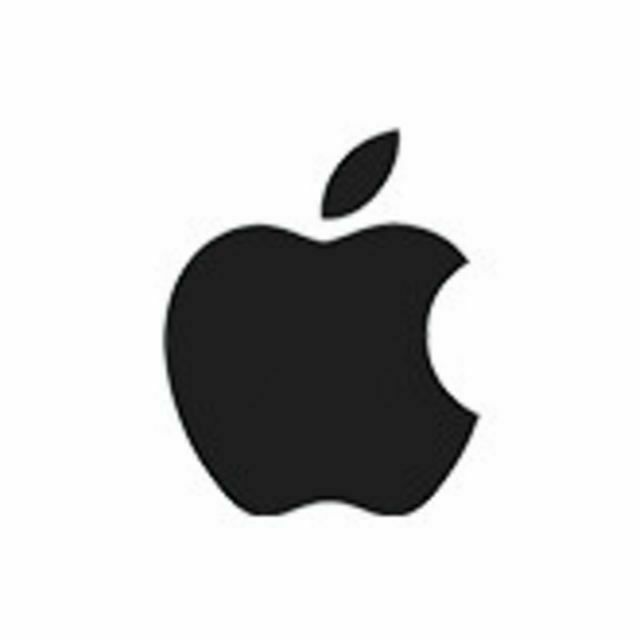 Connect
Bring all your people communications under one roof
Create a greater sense of togetherness by showcasing your company updates and culture across all locations with one central place.
Share anything you want with custom cards, from people initiatives to new policies to fun videos
Save time and reduce the reliance on leaders in each location to cascade information
Create links to relevant resources
Create cultural alignment by making your comms visible to all from anywhere, at any time, even on the go via our mobile app

Celebrate
Recognise and reward employees
Celebrate and inspire your team with a company-wide recognition feed that puts incredible work front and centre.
Shine the spotlight on achievements from colleagues and celebrate key milestones
Add rewards to recognitions
Emphasise what your company stands for by linking recognitions to specific values and milestones
Start a healthy competition, or simply have some fun by starting a poll

Employees love using Perkbox
604,550+
employees love using Perkbox
£4,171,846+
saved by employees last year
106,938+
recognitions sent last year
Why Perkbox?

Rated 'Excellent' on Trustpilot

G2 leaders for the fourth quarter running

Europe's Fastest Growing Tech Company 2019