Businesses we've helped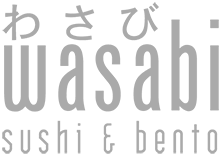 Featured Report
Raconteur: The Future of HR Report
As published by Raconteur in The Times, the Future of HR report is an annual publication that guides HR and business leaders through the trends, themes and challenges changing the landscape of HR.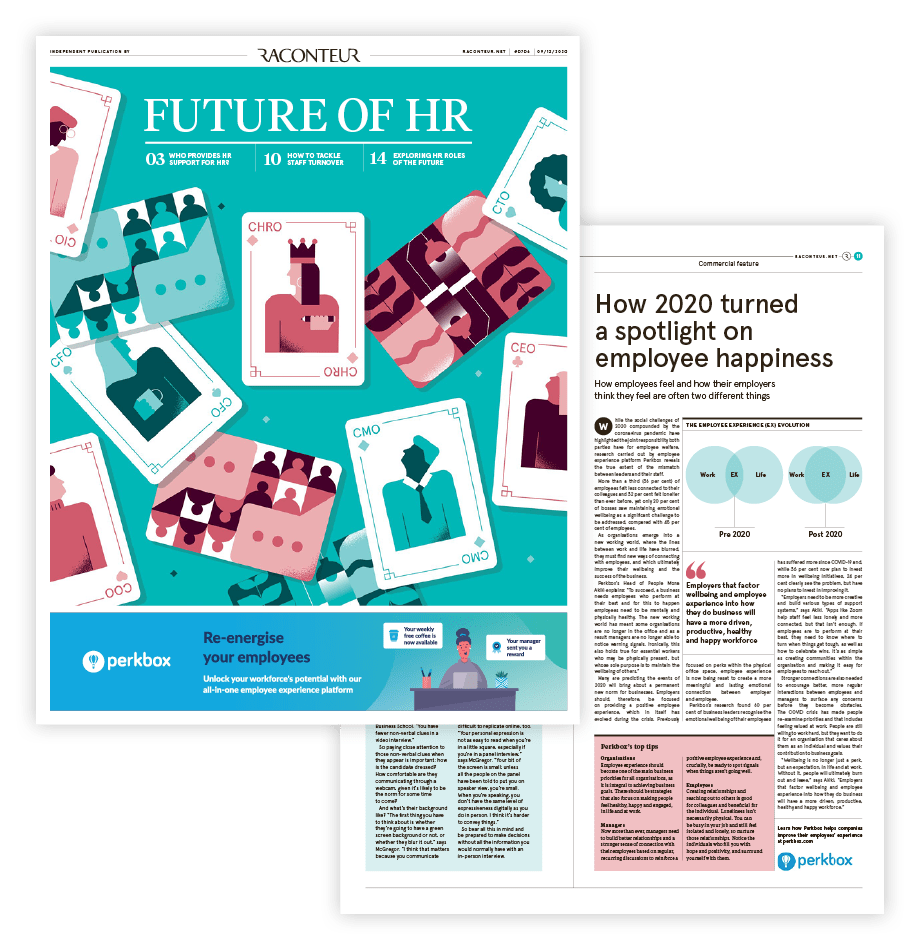 Perks
Give your employees access to over 285+ freebies & discounts
Our perks are selected to support all areas of your employees' lives.
From freebies to discounts, there's something for everyone. Each one of your employees will get:
Free weekly treats at Caffe Nero or Greggs
Free birthday box on their birthday
Free monthly movies with Rakuten TV or Chili
They will also have access to discounts from some of the top retailers: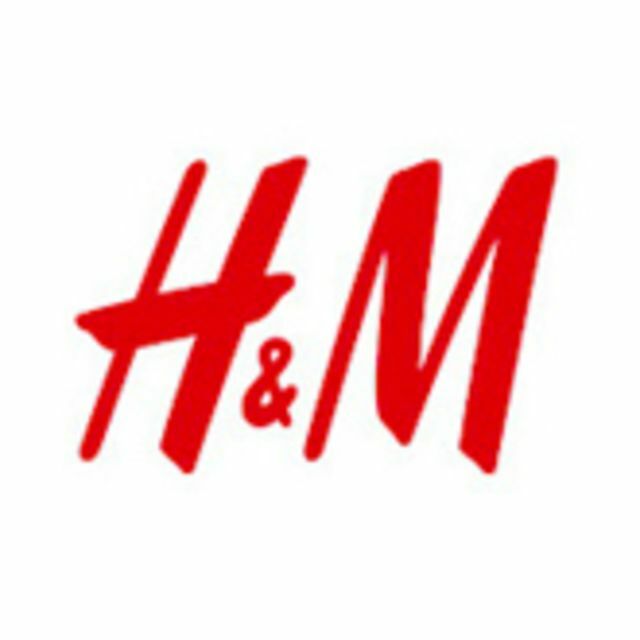 Reward & Recognition
Reward and recognise incredible work
Having a strong reward and recognition culture can have a huge impact on not only how your employees perform, but how engaged they are.
Recognition from your peers can be just as meaningful as praise from your boss.
Our employee recognition feature give you and your employees the power to:
Send shout-outs on a company-wide feed
Select from more than 50 rewards if you wanted to give your recognitions a little something extra
Link your recognitions to company values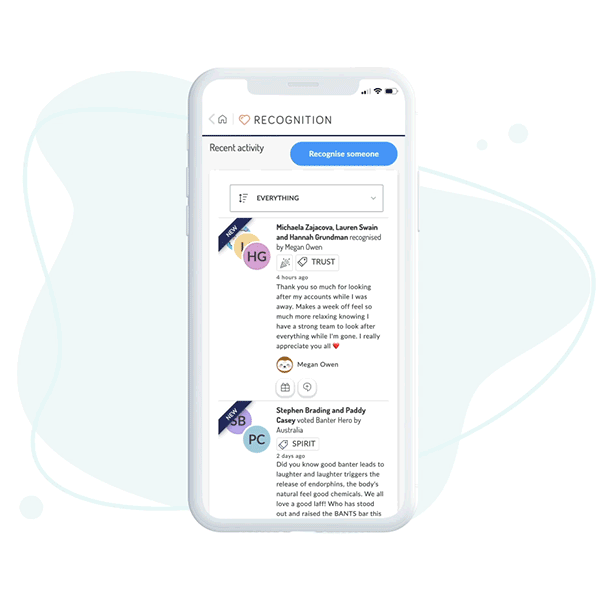 SUCCESS STORY
"In the last seven months, our colleagues have saved over £160,000, which is just amazing. It really does give you a great return on investment."
Sophie Weids
People Advisor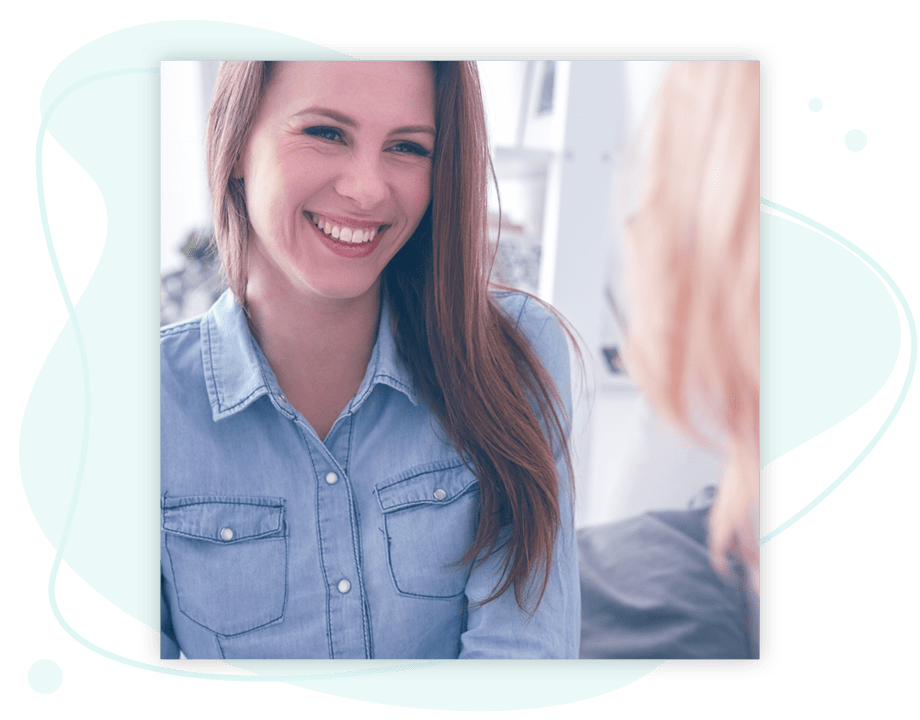 We help businesses solve these challenges
Learn how Perkbox can help you solve the following challenges: