Trusted by over 4,000 businesses worldwide






























What is an Employee Assistance Programme (EAP)?
With anxiety, stress and depression on the rise, it's essential that workplaces give employees the tools they need to thrive. An Employee Assistance Programme (EAP) is a workplace benefit that is designed to support the wellbeing of employees.
By offering an EAP, employers can help employees to counter any problems they may be experiencing in both work and life.
When you can help to support your employees through poor physical or mental health or issues with emotional wellbeing – you get a happier, healthier workforce who feel valued and supported by their employer.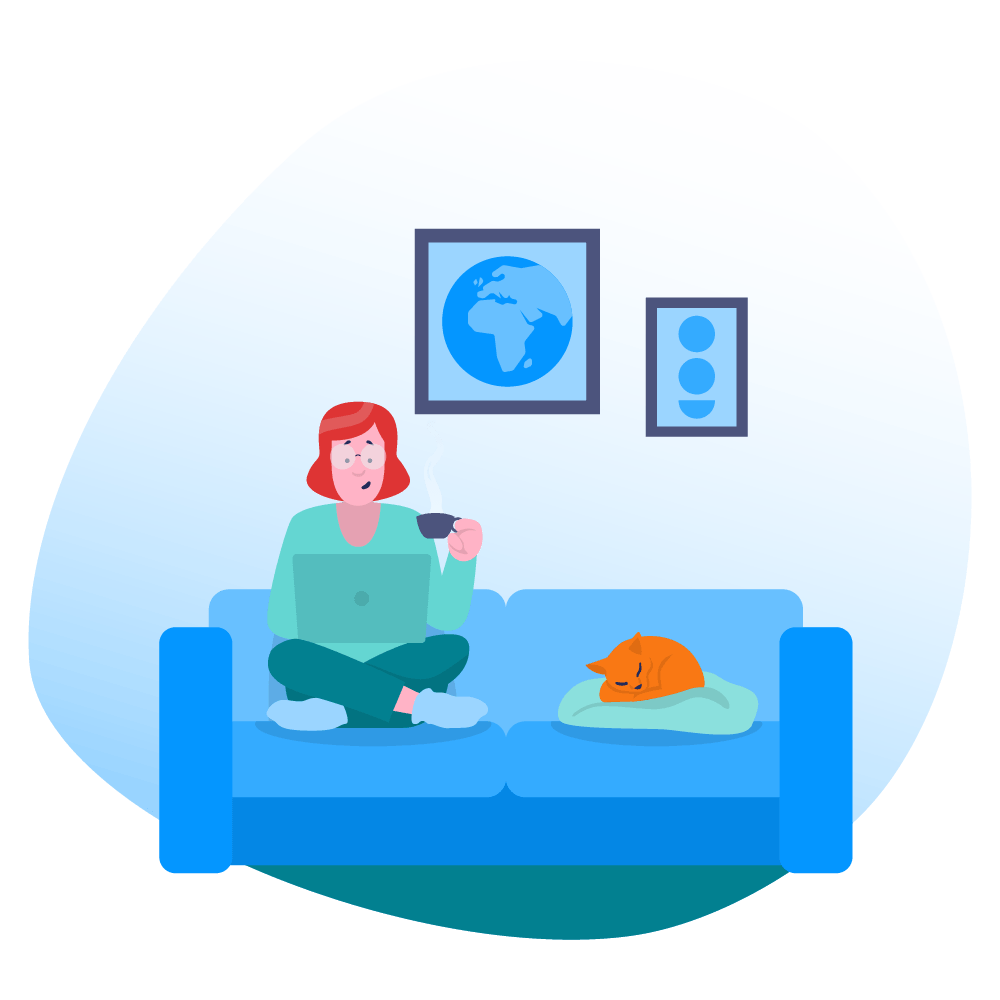 Support your employees with an EAP
The stresses of life and work can be a lot to handle sometimes. It is more important than ever to not only help support your employees' physical and financial wellbeing, but also their mental wellbeing.
£7.27
ROI for every £1 spent on an Employee Assistance Programme in the UK¹
1 in 2
employees are now less bothered by office-based perks and are more keen on physical and mental wellbeing benefits²
9 in 10
employees faced new wellbeing challenges in 2020, as burnout from balancing work and life becomes a greater issue
What's included with Perkbox
Perkbox has everything you need to support your employees' wellbeing is under one roof.
We bring together free perks, discounts, fitness videos, mindfulness meditations, sleep stories as well as your Employee Assistance Programme – making everything easy to manage and access.
24/7 confidential helpline
Someone to talk to when they need it the most
Sometimes talking to someone objective can help.
Your employees have unlimited access to a confidential helpline, anytime and anywhere.
It's designed to help them share how they are feeling before getting actionable advice from a licensed professional.
Your employees can get over-the-phone support on:
Critical incident and trauma
Legal and financial issues
Health and family issues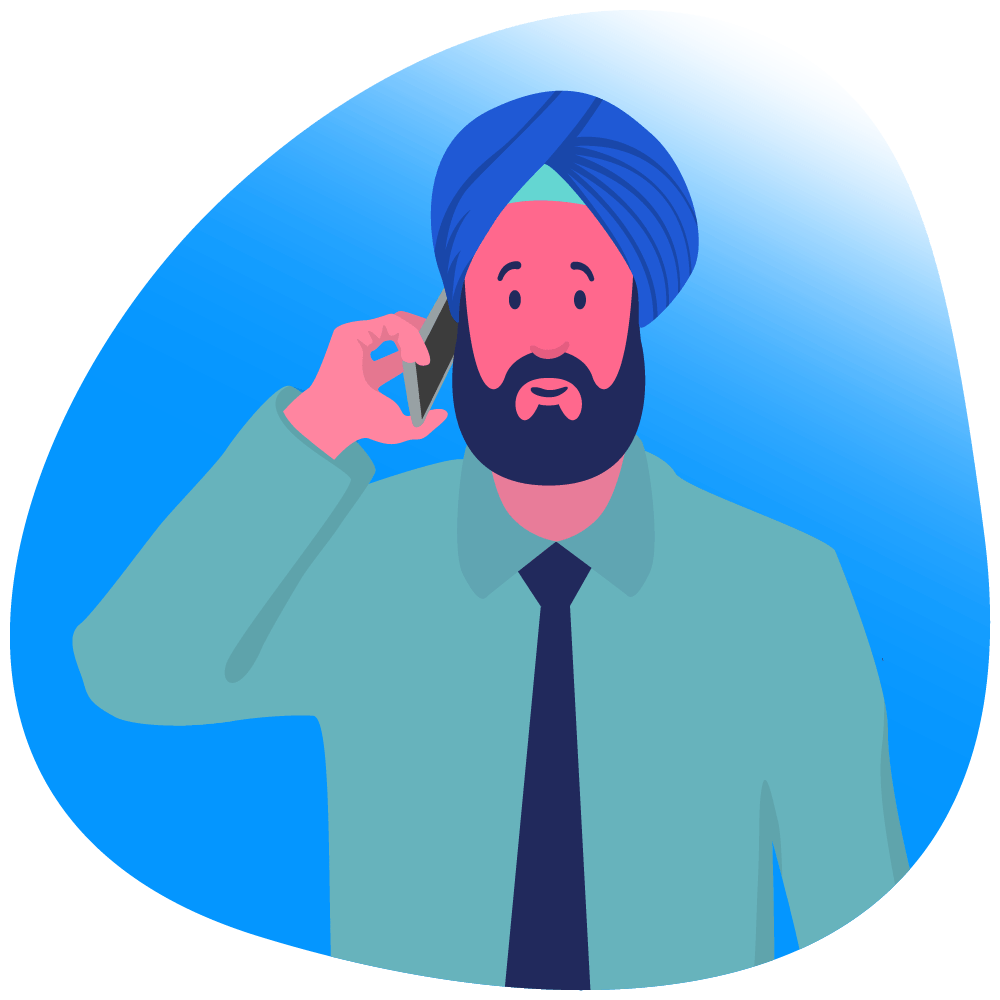 Online resources and guides
Access to a suite of online resources
Your employees have access to an online health hub where they can access a comprehensive library of resources to help them through some of life's challenges.
These resources include:
Monthly webinars on health and wellbeing

4-week programmes to help your employees quit smoking, lose weight, eat healthily, drink less and more

Mini health check to help create awareness around your employees' personal health

An online Cognitive Behavioural Therapy (CBT) programme to help you employees better understand themselves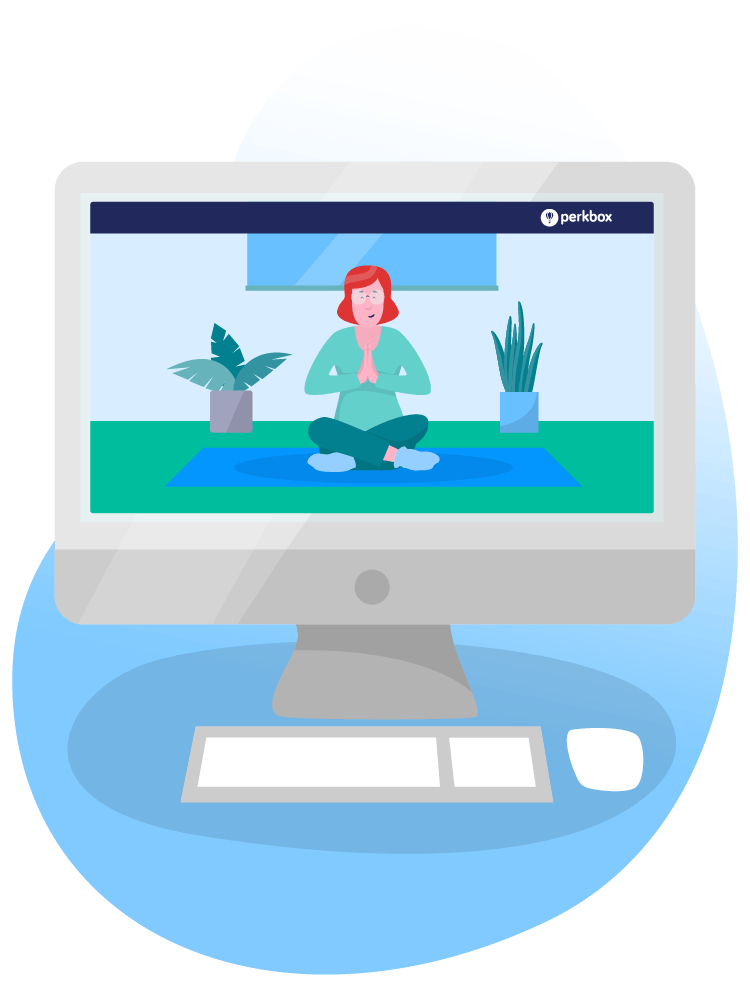 Exclusive wellbeing content
Digital content to help support all areas of wellbeing
Give your people the tools they need to be happier and healthier, with carefully curated wellbeing content that caters for all needs.
Content includes: workout videos, meditation guides, soothing sleep stories and more!
Available anywhere, any time on desktop, tablet, smartphone or smartwatch
A completely ad free experience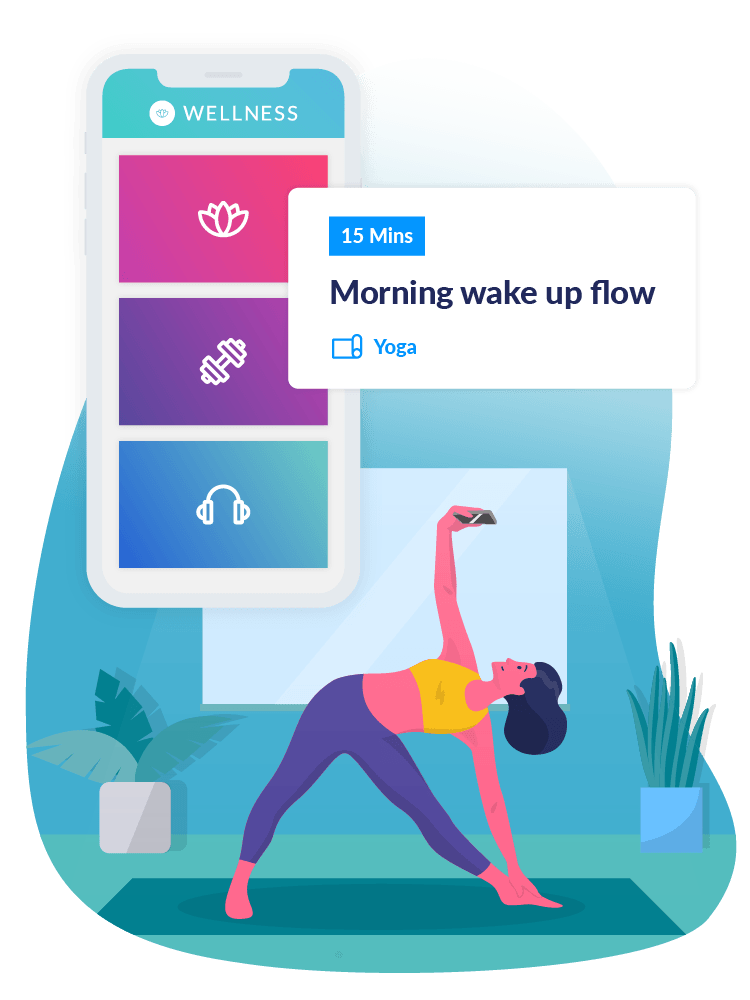 Free wellbeing apps
Apps to support mental health and physical fitness
Each month your employees get an allowance of points to spend on perks of their choice.
Some of our flexible wellbeing perks include:
3 months free access to Aura – an AI-driven mindfulness meditation app to help manage stress and anxiety

1 month free access to My Online Therapy – an online therapy solution with fully qualified and trained psychologists

1 month free access WithU Fitness – an on-demand audio-based fitness app led by the worlds leading coaches

6 weeks free access to Lift session – a digital fitness platform that provides workouts built by world-class instructors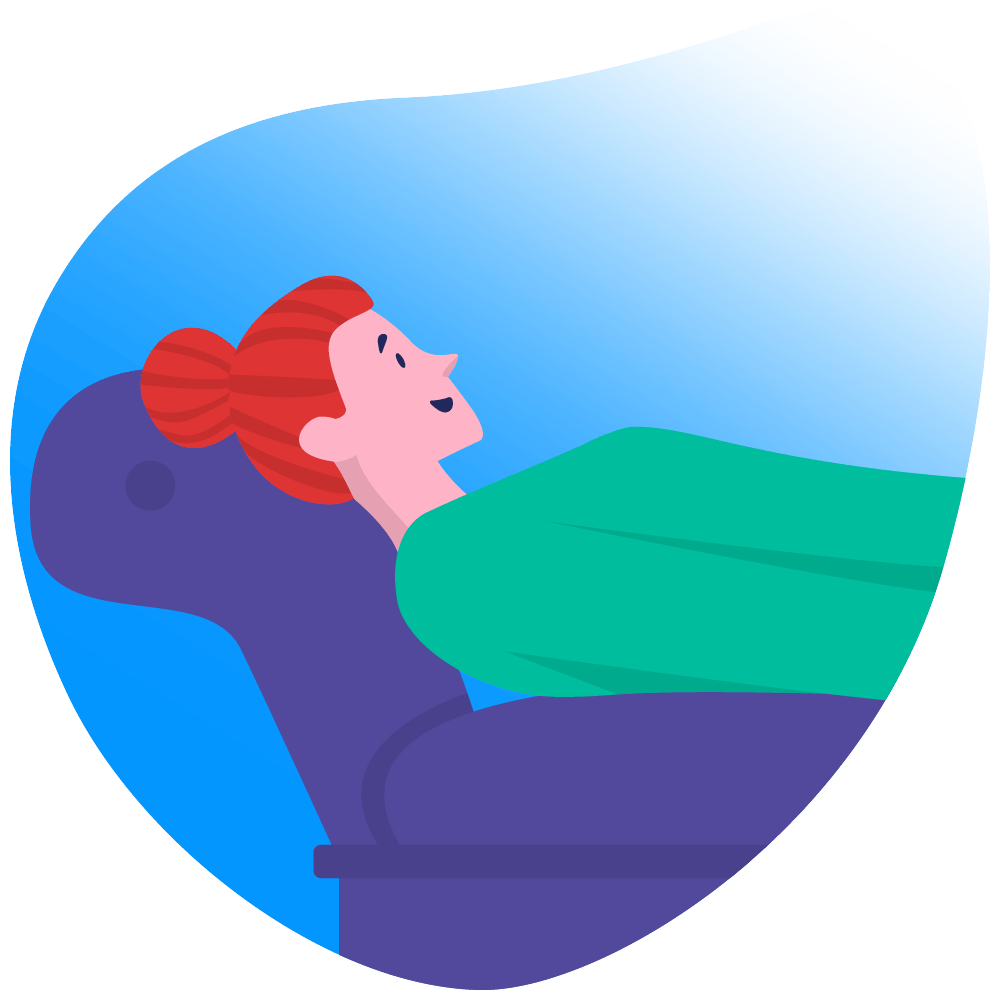 Getting started is easy
All you have to do is tell us you're interested and we'll sort out the rest.





Employees love using Perkbox
604,550+
employees love using Perkbox
£4,171,846+
saved by employees last year
106,938+
recognitions sent last year
Why Perkbox?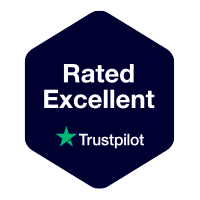 Rated 'Excellent' on Trustpilot


Leader in G2's Employee Engagement category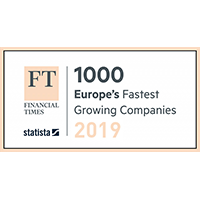 Europe's Fastest Growing Tech Company 2019