Trusted by over 7,500 businesses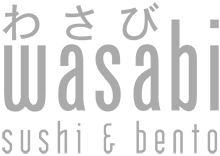 Building great employee experiences
A happy, engaged workplace is more than one factor, it's a whole experience.
Our platform provides employee benefits, recognition and healthcare, all in one place – taking your employee experience to the next level.
Featured resource
Get your monthly planner
Our monthly planner is jam-packed with lots of ideas and practical tips to help you keep your employees happy and motivated as they return to the workplace.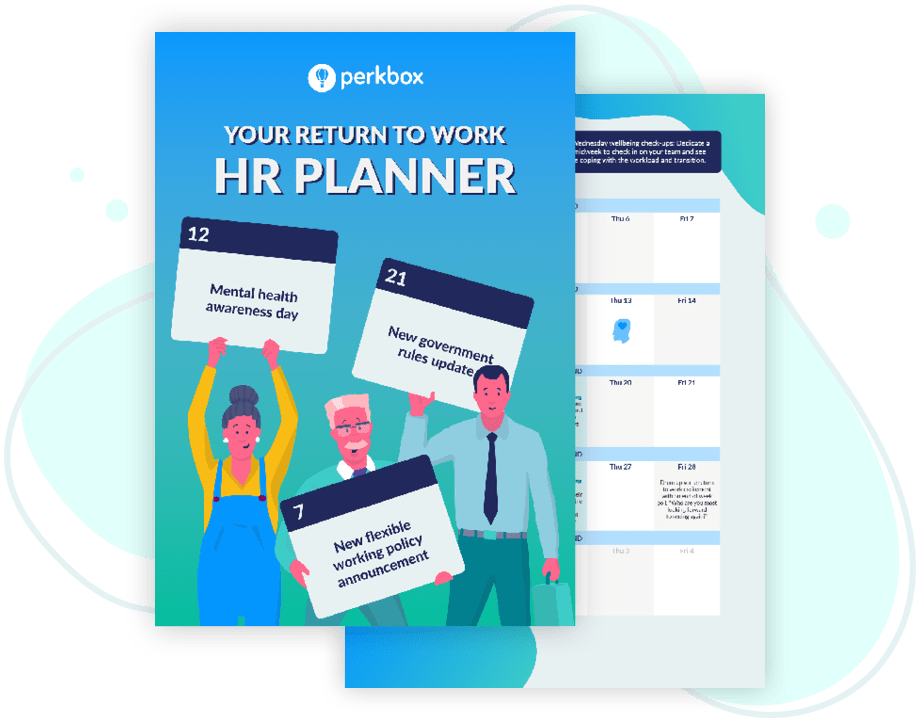 What's included in the Perkbox platform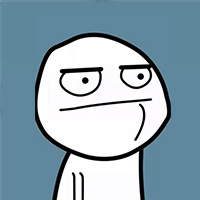 We help businesses solve these challenges
Learn how Perkbox can help you solve the following challenges:
Sign-up to our mailing list
Subscribe to our mailing list, and we'll deliver you the latest insights and resources.