What happens next?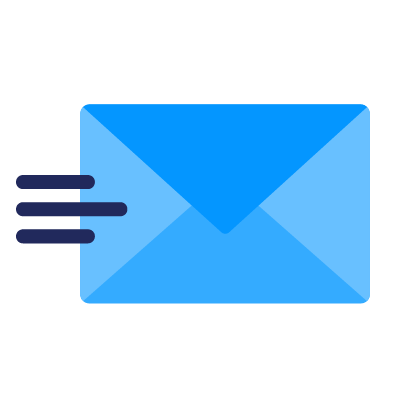 STEP 1
We'll send your manager a friendly email explaining why we're contacting them.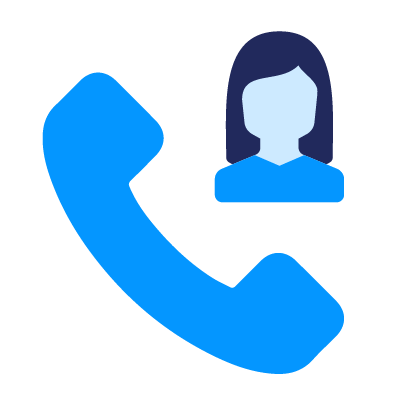 STEP 2
If they are interested, one of our Employee Engagement Experts will reach out for an introductory chat.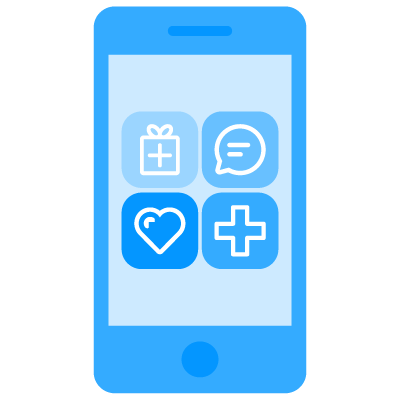 STEP 3
If they are keen on getting Perkbox, you'll get to enjoy all the awesome benefits!
Perkbox helps improve the overall employee experience
We want to help employees like you live better at life and at work. Our platform creates meaningful experiences by giving you and your team the tools to succeed.