Football fever: How to create a superb office sweepstake
This summer, a momentous televised event gripped the nation. With eyes glued to screens in homes, offices, and pubs across the land, relative strangers became best friends as they celebrated their heroes' victories and lamented their losses.
But when we weren't watching Love Island on ITV2, there was also this thing called the World Cup. I've been too busy arguing with Dani Dyer fans on Twitter to know much about it – but our Business Development Manager David sure is an expert!
In fact, he arranged a World Cup sweepstake here at our London office, and it was a smash hit. If you want to bring some fun to your workplace, I strongly suggest you follow his magic formula...
1. Get everyone involved
It was important to David that the sweepstake was open to every Perkboxer, across every department. Even for non-sports fans, the World Cup hype was contagious. No one is completely immune to football fever!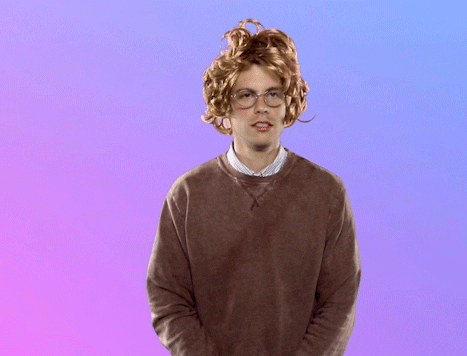 The 32 teams were snapped up within minutes. David had a waiting list for those who missed out – but in the end, no one gave up their place, so the subs never got off the bench (a competent sports joke, hurrah!).
2. Be creative with the prizes
A typical '1st-2nd-3rd' prize structure is boring and only benefits three people. The ever-considerate David decided to switch things up, so that 'even people who got a terrible team had a chance of winning a prize.' Aww.
So along with 1st place and a runner up prize, David handed out these bonus gongs…
For the record, 'Dirtiest team' has everything to do with fouls and nothing to do with personal hygiene
3. Leave it to fate
When assigning teams for a sweepstake, you'll inevitably get colleagues angling for certain countries. They may have ties to said country, or they just want a strong competitor. There might even be some bribery down the pub after work – but you must stand firm!
'A lot of the people wanted the "good teams"', says David, 'but this World Cup has been such a surprise, because loads of the heavy hitters went out early anyway. They probably would have been knocked out regardless.'
David did the right thing and kept the selection process completely random. And what do you know? Yoann, Head of Performance Marketing and native of France, ending up picking his own country!
Sometimes – and for England fans, I stress sometimes – things really do work out for the best.