Nature is an unforgiving place. For any readers who haven't seen a David Attenborough documentary, it goes something like this: predator pursues prey, predator either catches prey and lives another day – or prey escapes and the cycle begin anew.
Driving this never-ending brutality is the battle for resources. But as a civilised society, we occasionally get to see the unlikely friendships you can cultivate when wild animals know there's more than enough to go around.
A corny idea, perhaps – yet isn't it more life-affirming to watch, say, a tiger and bear living in perfect harmony, rather than having to compete with one another in the wild?
What's that? You've never seen a tiger and bear chilling out?
You're welcome.
The workplace isn't all that different from nature. We've all been a bit ferocious in front of our colleagues at one point or another, right?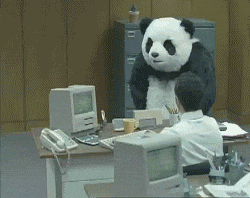 Obviously, if a business is to thrive, a little competition is essential. But a highly competitive, cut-throat culture can bring out our worst human instincts. Sure, a few employees will carry out the backstabbing necessary to get ahead – but any financial gains will be at a huge cost to employee morale overall.
Staff don't want to work in a dog-eat-dog world. In fact, employers who reward their entire team with 200+ perks, discounts and freebies from Perkbox can increase employee productivity and decrease employee turnover.
As Sir David Attenborough would say, when your employees hunt together in a pack, they can tackle much larger prey. Here's three ways Perkbox helps tame the most savage of office beasts…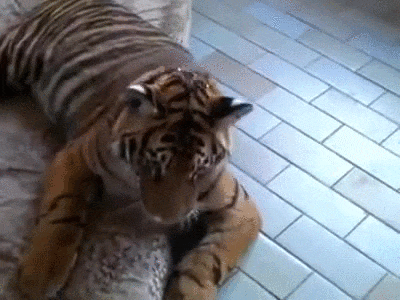 Most companies have a hierarchy of some kind. Unless you're at the top, these workplace environments can stifle communication and creativity for employees. But with Perkbox, bosses don't have to play favourites.
Our easy-to-use platform is a cost-effective way to break down some of those social barriers, and help every employee, across every department, live better.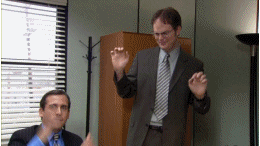 Our astounding range of perks and discounts don't just help employees keep the wolves from the door, they help them do more of what they love. From the food shop to the latest fashion, top-notch entertainment to online learning – there's a perk for everyone!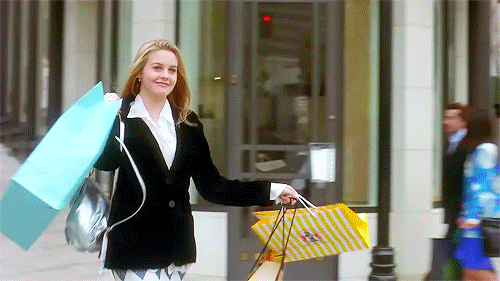 Better yet, employees can access Perkbox anywhere, on any device. Whether they're browsing our desktop site, or grabbing special price cinema tickets on our apps for iOS and Android, Perkbox slots seamlessly into everyone's lifestyle.
Perkbox encourages teams to connect with one another through personalised newsletters and fun competitions, plus a wide selection of team perks! From fun cinema trips, to delicious staff meals out at popular restaurants, it's never been so easy to share fantastic experiences with your team – both in and outside the office.
For a company culture that makes everyone feel at the top of the food chain, book a demo with Perkbox today!