5 things you should know about Customer Happiness
In September 2018, Perkbox's average Google score made a dramatic leap from 3.9 stars to a whopping 4.5 stars.
The increase was so impressive, it seemed almost supernatural. Intrigued, I hopped in my Mystery Machine and went on a perilous quest to find the culprits.
Well, I never!
Alright, it didn't take much detective work to figure out it was the Customer Happiness team behind the boost. If you're a Perkbox member, then you might know firsthand how helpful the 16-strong team are.
For the uninitiated, here are five fun facts…
1. They're an 'odd bunch'
Hey, those are the words of Customer Happiness Exec Emily. I'm just the messenger.
'Everyone's a bit weird in their own way,' she explains. 'There's a lot of friendly arguments about what's better than something else – be it TV shows, or games consoles.'
2. They're here for you day and night
3. They're all in Sheffield
Well, kind of. 14 of them operate from our Northern office.
The London office boasts a lone wolf named Lori. Another London-based exec, Florin, works from home.
4. They love GIFs (and so do our customers)
The brand spanking new Perkbox platform has enabled the Customer Happiness team to use Intercom – a live chat tool that has been something of a game changer for them. The fact that Intercom facilitates the sending of GIFs to customers has been particularly useful.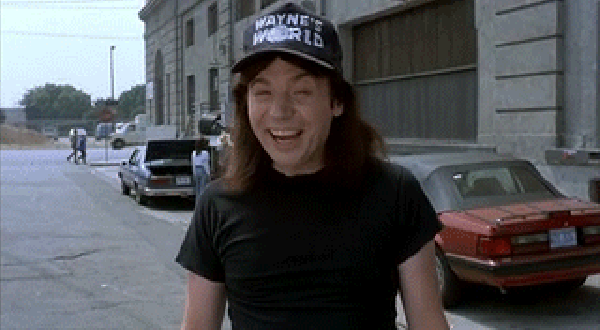 'It's about humanising the brand,' Senior Customer Happiness Executive Katie tells me. 'We're a fun company. If we sound like we're reading off a script, that doesn't really reflect our culture. Sending GIFs helps us show off a more relaxed and silly side to Perkbox.'
5. They have fans!
AKA a customer who was so happy with the service he received that he never closed his Intercom chat window. That was three months ago.
Since then, he's kept in touch with the Customer Happiness team, swapping GIFs and dropping regular updates, including a holiday snap with his girlfriend.
In the spirit of going above and beyond – an important value here at Perkbox – the gang created the following piece of wholesome content to celebrate the customer's birthday…