Today is Employee Appreciation Day! In Perkbox's line of work, this is basically Christmas Part II. Just without the excessive eating and awkward family moments (which is actually kind of a shame).
Helping employees feel happy and appreciated is pretty much what we do best. That's why we created a platform that makes it easy for staff to share and receive recognitions from across your company. We called it – surprise, surprise – Perkbox Recognition!
In celebration of Employee Appreciation Day, we wanted to investigate the top trends in how British businesses are rewarding and recognising their own teams. Then came our eureka moment!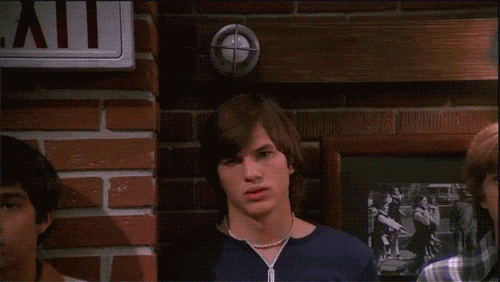 What better way to do that than by drawing stats from our own Recognition product? Our study reflects how a sample of 2,810 workplaces across the UK have been making their teams feel like winners over a 10 month period, beginning April 2018.
Join us as we go behind the scenes of Perkbox Recognition…
Recognition habits
Our platform offers two ways to give shoutouts. Managers can post a one-off recognition, dedicated to an outstanding employee, for the whole company to see. Meanwhile, to add a bit of friendly competition, both managers and employees can set polls themed around an admirable behaviour or trait – and encourage everyone to vote for a colleague who embodies it.
For us, one of the most fascinating things about this study was observing how Recognition has been slotting into each workplace's schedule.
Rather than waiting until an idle Friday afternoon to recognise their co-workers, our figures reveal that Mondays and Wednesdays are when employees are most likely to take the time to celebrate great work from their colleagues – with peak times being the morning (9am) and the end of the day (5pm).
The most popular day for managers to post a recognition was 5th October, and the day with the most polls set was 27th November. Are colleagues simply more sentimental and reflective towards the end of the year? Or are they just hoping to butter up any potential Secret Santas with some innocent flattery?
Whatever the reason, it looks like autumn is the season for employee appreciation. But make no mistake: recognition happens all year round. In the ten months taken into account, a gobsmacking 11,837 shoutouts were made.
A very special shoutout must go to Lifetime Training Ltd for racking up the most recognitions out of everybody!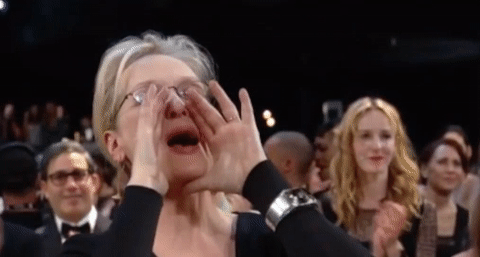 Soft skills reign supreme
If you want to create a healthy company culture, you need people who can raise morale. Encouragingly, the most popular Recognition polls are the ones that champion soft skills, such as 'Motivator' and 'Ray of Sunshine'. Personal attributes such as these have a harmonious effect in the workplace, so it was fantastic to see them get their due.
We give users the chance to be quirky and creative with fully customisable poll themes, and boy, they did not disappoint. Here are some of our favourites…
Keep those creative juices flowing, guys!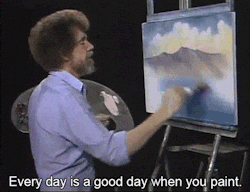 Tech leads the way
Nearly 60% of those who regularly recognise colleagues work in medium-sized businesses. However, out of all the industries using our platform, tech and IT (25%) and manufacturing and construction (23%) are the ones really ringing the bell for recognition.
A culture of recognition
We're excited to share these results with you on Employee Appreciation Day. The stats highlight just how many British businesses are embracing a culture of recognition, and enabling employees to take pride in their hard work every day.
Not to brag or anything, but we're proud to have used our own product to gather data for this study. It was an invaluable way to get to know what we're offering customers. In the tech world, they call it 'drinking your own champagne' – so cheers, and Happy Employee Appreciation Day!