In need of medical advice outside of your GP practice's normal opening hours? There are other options. Welcome to the age of out of hours pharmacies.
What are out of hours pharmacies?
Unfortunately, sick bugs don't really work around your schedule. They prefer to strike when you're busiest, or in the early hours of the morning when you can't do anything about it. We've all been there. We all get sick from time to time.
But recently, there's been more than a little stir in the medical industry. From the deep, dark depths of prescription demands and desperate doctor pleas has risen the supreme out of hour pharmacy. Out of hours pharmacies are chemists which remain open outside of normal GP hours.
This means you can get prescriptions and medicine from various medical stores when you need, or receive medical advice out of hours.
Why the sudden rise in out of hours pharmacies?
There are more and more pharmacies staying open after hours and medical services offering round the clock support and advice.
One of the main reasons for this is cuts to the NHS. As GP shortages worsen, many pharmacies are taking on a bigger load in primary care.
As the NHS starts to groan and grumble under the strain of medical funding cuts, it's increasingly pharmacists who are shouldering the burden. The excessive pressure placed on the NHS has led a lot of people to feel they may have more luck with pharmacists who simply have more time.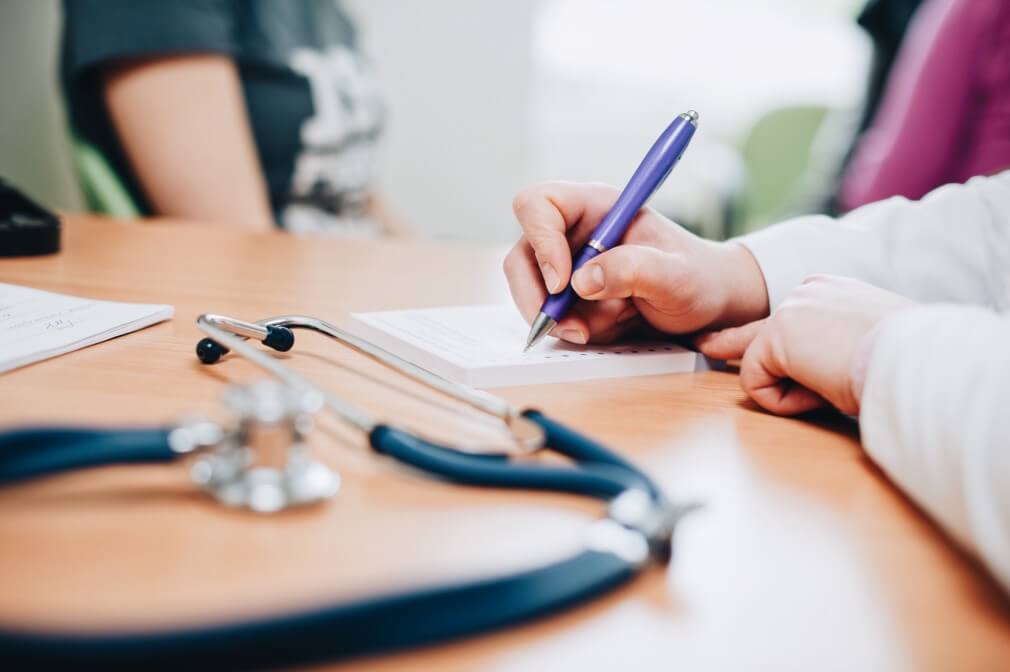 Pharmacies don't always just hand out prescriptions. They can offer a range of other services too, including smoking cessation clinics, palliative care, sexual health services and so on and so forth. Offering all the extras and more, out of hours pharmacies really help to reduce our GP's workload. They're seriously overworked!
What's more, though, pharmacies operating out of hours are also really handy for patients who can't afford to wait until the next day for the medicine or alternative care they need. Patients wanting to see a GP or get a particular set of tables could be waiting a considerable amount of time in comparison.
Out of hours pharmacies can offer over-the-counter remedies in the meantime. It's much safer to go to a pharmacy than just to a general store for medicine too. Stereotypes aside, a pharmacist can probably advise you more than your average petrol station shop assistant on which cough medicine is suitable for your 10 year old child.
It's estimated that over the next few years, pharmacists will have increasingly more professional responsibility. In time, you might find yourself going to your local pharmacist for long-term condition advice and regular check-ups rather than your GP.

3 reasons why we need out of hours pharmacies
Convenience lifestyle
Our lifestyles are increasingly fast paced and demanding. We're all so busy nowadays. We've got meetings coming out of our ears and conferences up to your eyebrows. We simply don't have time to wait two weeks for an appointment when we need it now – we might not even be free in two weeks.
Out of hours pharmacies really compliment modern convenience lifestyles. We all value our time and want to make the most of it. It goes without saying that it's simply more convenient to not have to wait several hours in a waiting room to be seen, when we can be sorted in 5 minutes at an out of hours pharmacy.
Urgency
A 24 hour pharmacy can considerably reduce waiting times for patients. This isn't just convenient but it's essential when we really need help and fast. If an illness strikes at dawn and we can't get through to a GP, a pharmacist operating in an out of hours store can offer a solution.
Ever woken up with a toothache from hell? Now you can seek out of hours dentists too. Dental emergency services can provide urgent treatment when you can't wait for a routine check-up with your dentist. Crisis avoided. Note that urgent dental care is currently priced at £21.60 in the UK.
Contact details for NHS 24 hour services can be found online. The out of hours period is from 6.30pm to 8am on weekdays and all day at weekends and on bank holidays.
There are also over 60 Boots Pharmacies nationwide which operate out of hours. The Boots Midnight pharmacy offers professional healthcare advice and over-the-counter medicines. If you arrive at a store outside of its normal opening hours, you can usually access the Midnight Pharmacy by talking to the pharmacist via a microphone.
Reduces doctor workload
Finally, as already touched upon, out of hours services help to support NHS employers. Statistics show that pharmacists can help free up GP time by more than five hours a week. When you're beavering around 24/7 for weeks at a time, this little breather is a life saver.
By enabling repeat prescriptions that can be picked up out of hours, this also reduces the amount of appointments that need to be made in order for a patient to sort out a new prescription.
Out of hours or not, pharmacists can give excellent advice on tonnes of maladies, from itches and scrapes to arthritis and palliative care. This softens the strain on doctors by decreasing the amount of people chasing them down for appointments.
Have you heard of Perkbox Medical?
Perkbox have teamed up with medical experts to figure out a way of providing hassle-free, affordable medical insurance cover so that Perkbox clients can enjoy healthier, happier lives. We all have enough to worry about, without waiting hours and hours for prescriptions or the next possible appointment with a GP.
From just £3 a month, Perkbox medical offer full out of hours, in app support. In need of a GP ASAP? Don't panic. You can access a 24 hour online GP service. You can get support whenever and wherever you need it, including booking online appointments and getting prescriptions too.
No more 9 hour long waiting times or tearful trips to the walk-in centre. Perkbox Medical fast-tracks the NHS to get you your essentials as speedily as speedy does. This includes services such as counselling, physiotherapy and even X-rays!
Next time you need an appointment and it's the dead of night, don't have to threat- simply get online and find your nearest out of hours pharmacy. Or, better yet, jump on board with Perkbox Medical.