Trusted by over 4,000 businesses worldwide

































Inspire your employees with great employee benefits
Employee benefits include an array of indirect, non-wage compensation offered to employees by their employers.
Basically, it encompasses all the perks, benefits, and rewards employees receive from their employers other than monetary payments like their salary, cash bonuses and commissions.
Some employee benefits are mandatory, like pension contributions, paid parental leave, and paid holiday for example. But beyond this, different workplaces offer different kinds of benefits through their employee benefits. Some of these benefits can include flexible and remote working, private healthcare and discounts.
In fact, having the right employee benefits can have a huge impact on the talent you attract to your business. It can also impact how you engage and retain employees.
An all-in-one employee benefits platform
Perkbox helps you put all your employee perks, benefits, rewards, and wellbeing support in one location. Not only is this easier for you to manage, but it's easy for employees to access — increasing your benefit uptake and ROI.





What's included with Perkbox
Over 9,000 deals and discounts
Truly something for everyone no matter where they are
Give your employees access to a wide range of deals and discounts from the biggest brands, allowing them to shop and save all year round on things that matter to them.
These include offers on:
Food and drink, from takeaways to supermarket discounts to wine offers
Tech and electronics such as mobile phones and computers
Home and garden, from DIY to home appliances
Health and beauty such as gym memberships and personal care
Entertainment, from cinema tickets to books and events

Provide deals and discounts from the biggest brands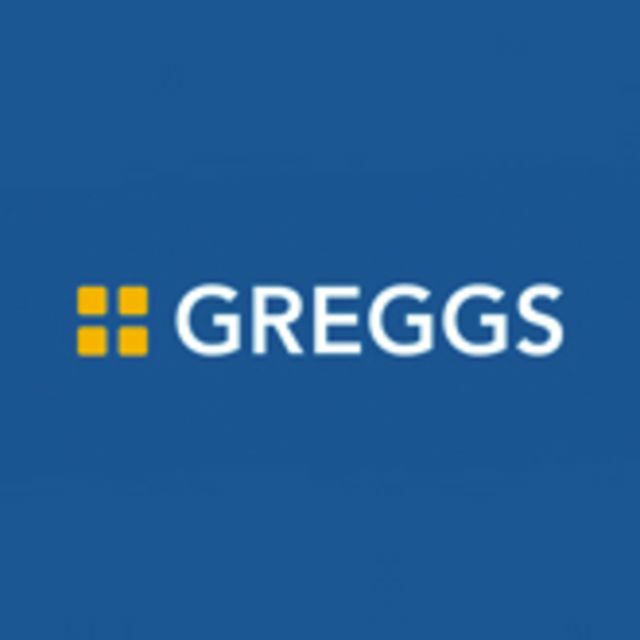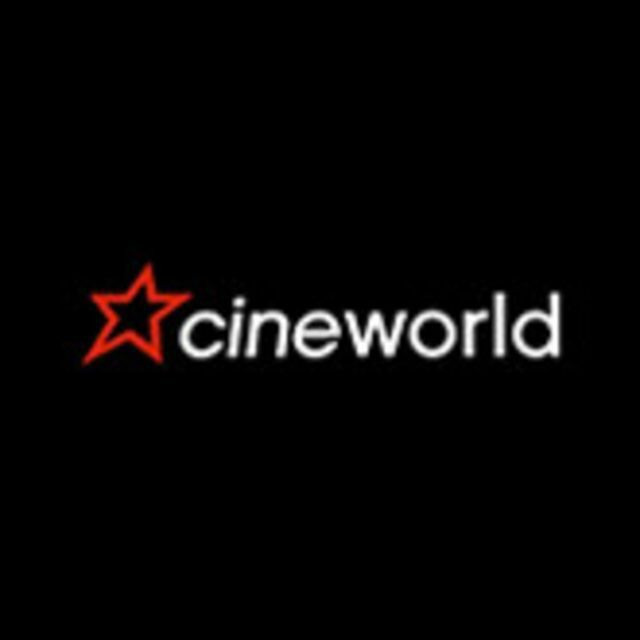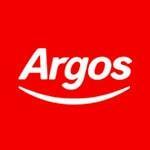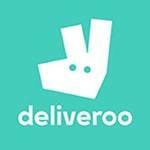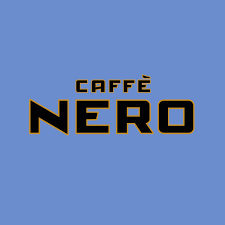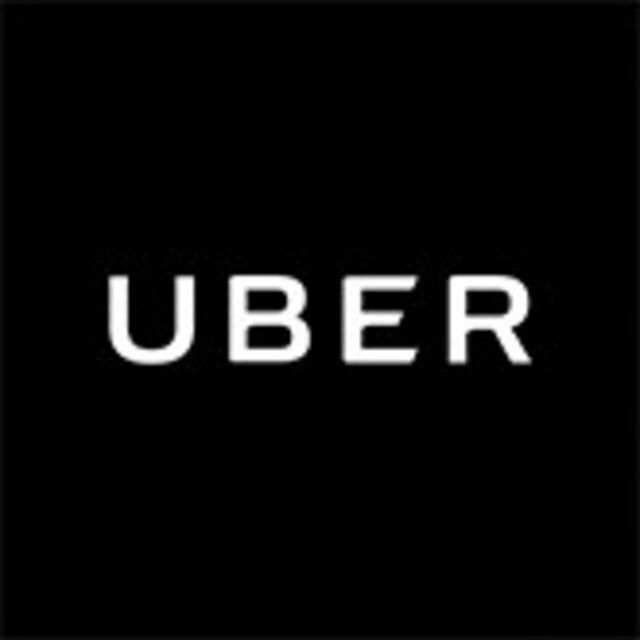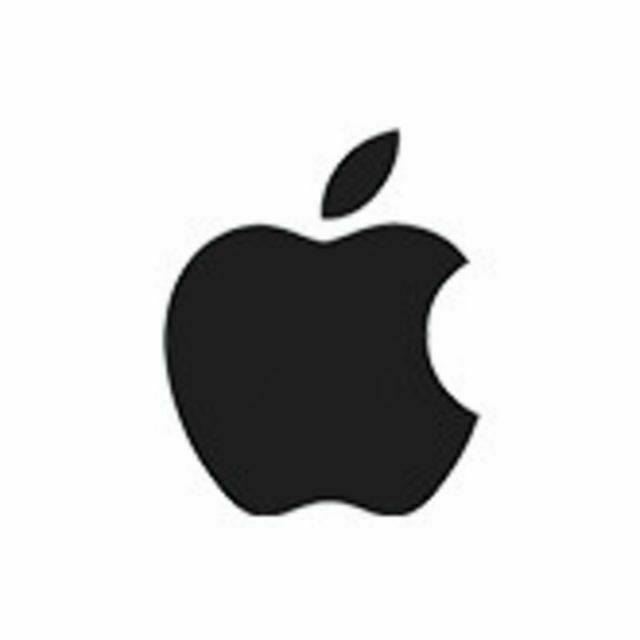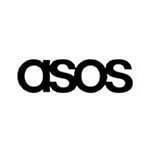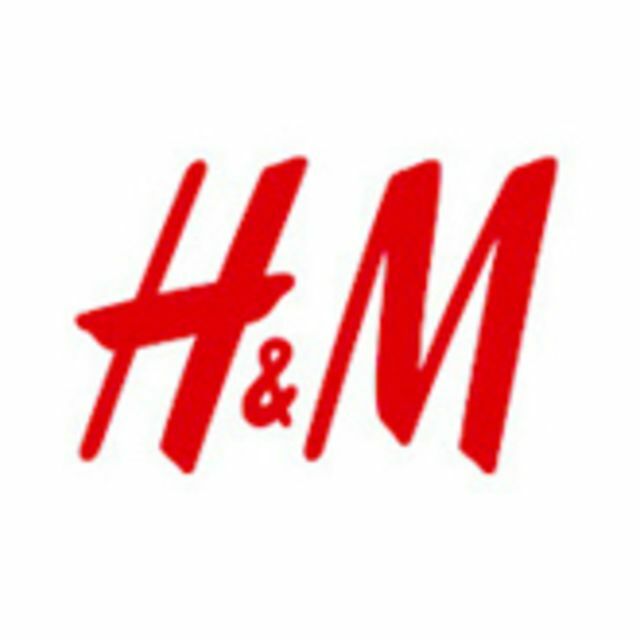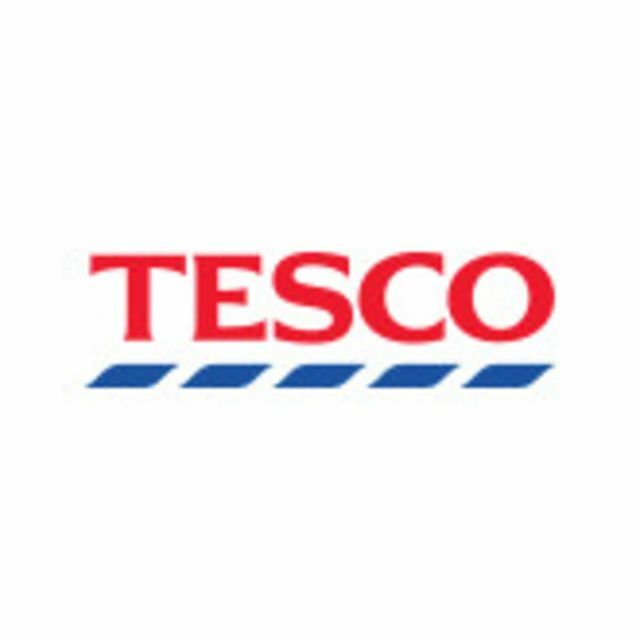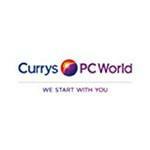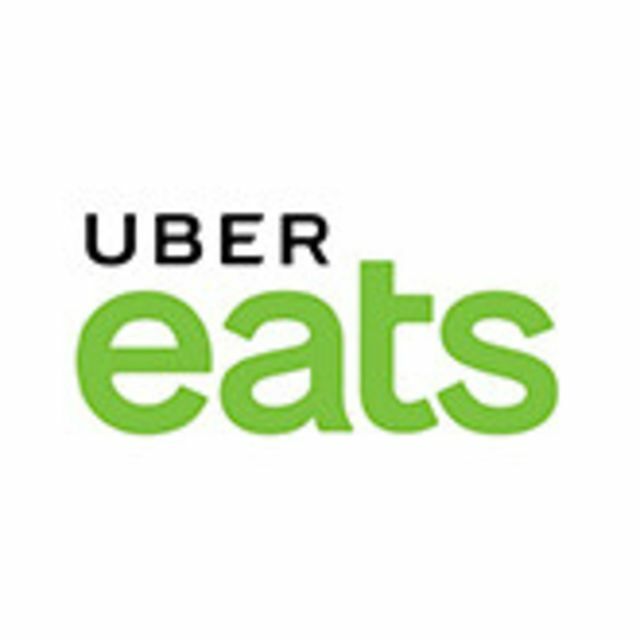 A huge range of free perks
Give free work perks to your employees
Treat your employees with a monthly allowance of points to spend on a curated series of flexible perks.
These perks range from a coffee to an online therapy session or a subscription to a music streaming service.
Our flexible perks cost nothing to your employees
Employees can claim flexible perks with their allowance whenever they want
Employees can spend the points right away or save them up for more expensive perks

Custom employee benefits
One single source for all company benefits
Showcase your own company benefits and bring all employee perks and benefits under one roof.
Add benefits, from small ones like free pizza on Fridays to big ones like private medical insurance
Choose and set who sees which benefit – company-wide, for one or more team or for one or more region

Employee wellbeing support
Digital content to help support wellbeing
Give your people the tools they need to be happier and healthier, with carefully curated wellbeing content that caters for all needs.
Content includes: workout videos, meditation guides, soothing sleep stories and more!
Available anywhere, any time on desktop, tablet, smartphone or smartwatch

Why Perkbox?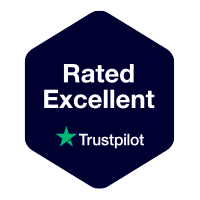 Rated 'Excellent' on Trustpilot


G2 leaders for the fourth quarter running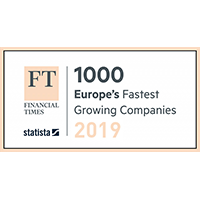 Europe's Fastest Growing Tech Company 2019
Employees love using Perkbox
604,550+
employees love using Perkbox
£4,171,846+
saved by employees last year
106,938+
recognitions sent last year