The New Working World
Workplace wellbeing report
Download our latest report tracking workplace wellbeing which provides insight into how employees and business leaders are feeling. In this edition, we focus on how returning to the workplace and the furlough scheme has affected employee wellbeing.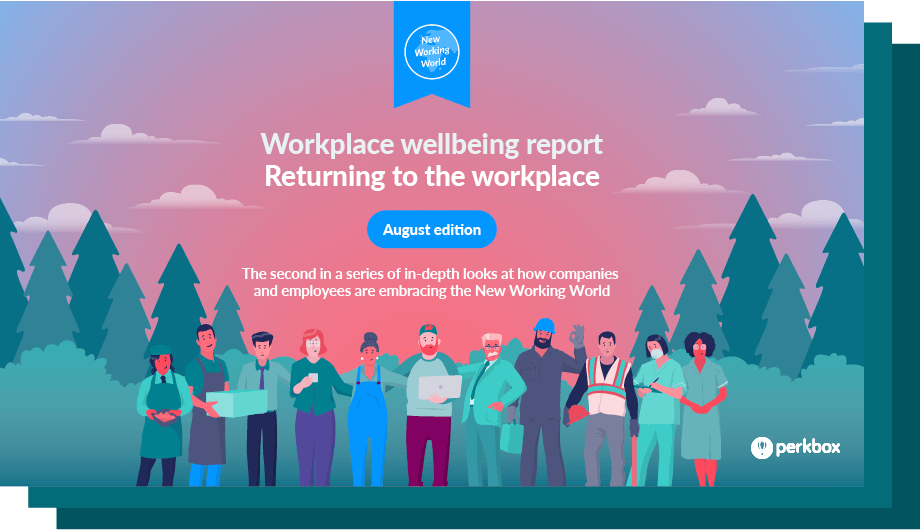 Trusted by over 7,500 businesses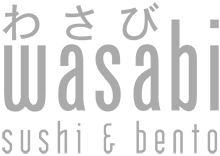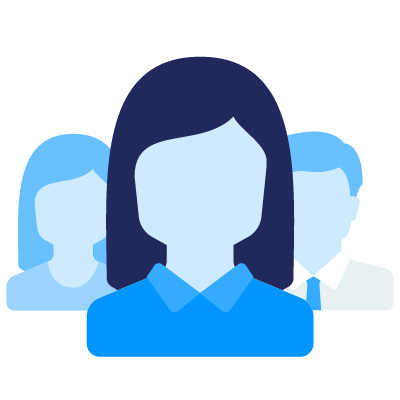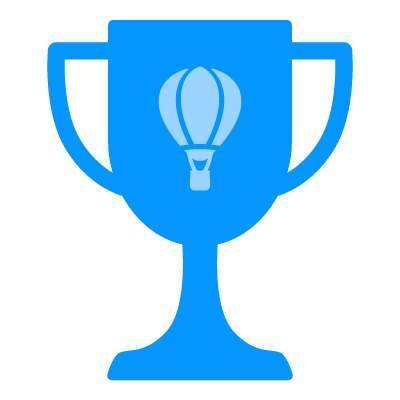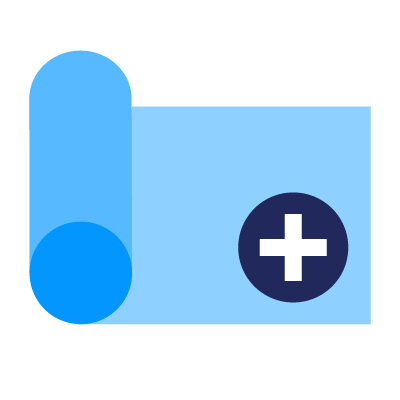 Perkbox is the only all-in-one employee experience platform
Why employee experience matters
When people are happy they give more to their work. Investing in the employee experience creates happier, more motivated workforces.
Want to invest in the employee experience?
Happier employees at work and in life
Improved wellbeing across your workforce
Attract, engage and retain the best talent