Featured resource
Get your monthly planner
Our monthly planner is jam-packed with lots of ideas and practical tips to help you keep your employees happy and motivated as they return to the workplace.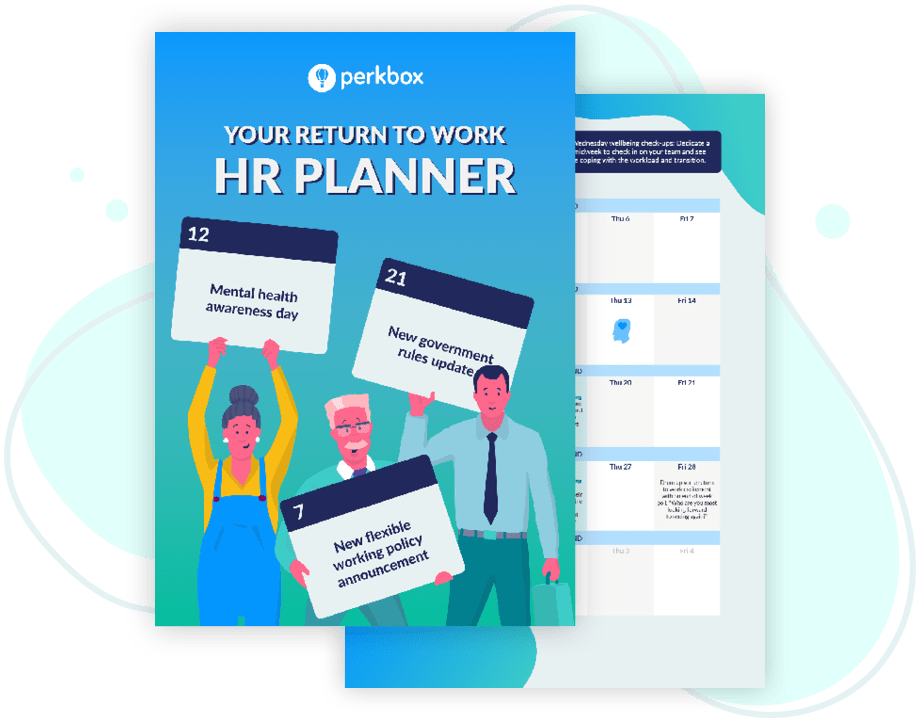 Trusted by over 7,500 businesses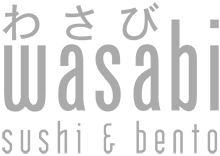 Perkbox is the only all-in-one employee experience platform
Why employee experience matters
When people are happy they give more to their work. Investing in the employee experience creates happier, more motivated workforces.
Want to invest in the employee experience?
Happier employees at work and in life
Improved wellbeing across your workforce
Attract, engage and retain the best talent
Sign-up to our mailing list
Subscribe to our mailing list, and we'll deliver you the latest insights and resources.