Featured Report
Raconteur: The Future of HR Report
As published by Raconteur in The Times, the Future of HR report is an annual publication that guides HR and business leaders through the trends, themes and challenges changing the landscape of HR.
Usually only available to Times subscribers, you can get the latest Future of HR report for free from Perkbox.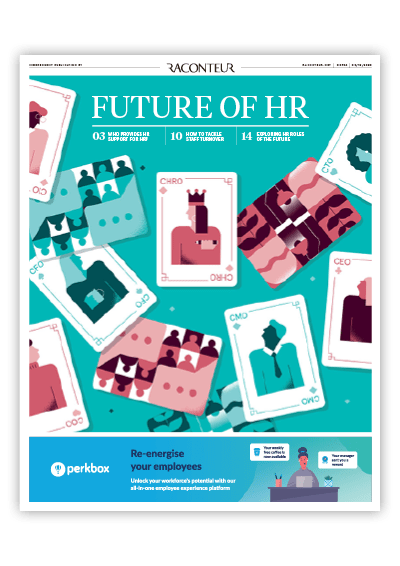 Trusted by over 7,500 businesses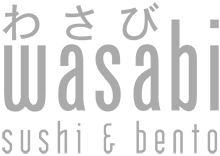 Perkbox is the only all-in-one employee experience platform
Why employee experience matters
When people are happy they give more to their work. Investing in the employee experience creates happier, more motivated workforces.
Want to invest in the employee experience?
Happier employees at work and in life
Improved wellbeing across your workforce
Attract, engage and retain the best talent