Trusted by over 5,000 businesses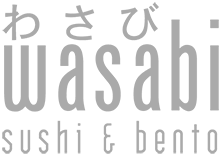 Care. Connect. Celebrate.
Perkbox is a global benefits and rewards platform that allows companies to care for, connect with and celebrate their employees, no matter where they are or what they want.
We ensure that companies with a complex workforce can still have a harmonised Employee Value Proposition (EVP) and culture, and keep each employee happy, healthy and motivated.
Available via the web and easy-to-use mobile app, your employees can truly use Perkbox any time, anywhere.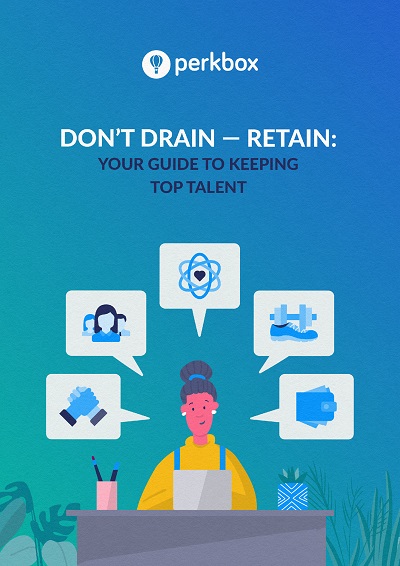 Featured resource
Get your guide on keeping the top talent
Create a job and environment that makes employees want to stay. In this ebook, we give you:
Five focus areas to help you improve talent retention

Practical tips to increase employee happiness and loyalty
Explore Perkbox
Learn how you can care for, connect with and celebrate your employees across the globe with:
Success story

"The best thing about the platform is that it's so versatile. There's something for everyone."
Victoria Otosio
Recruitment and Training Manager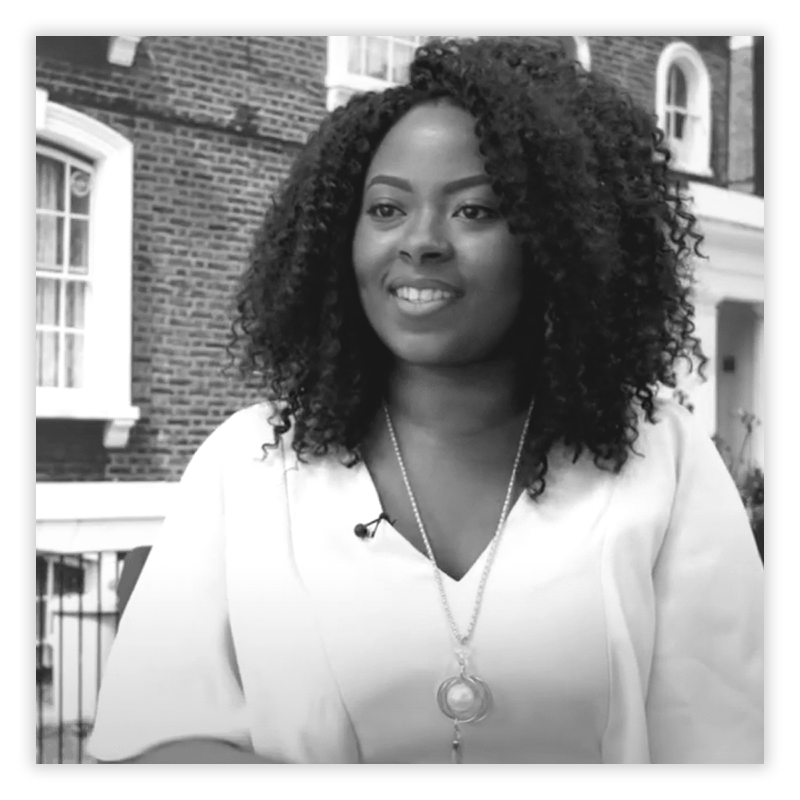 Employees love using Perkbox
600,000+
employees use Perkbox
2,000,000+
perks and discounts redeemed by employees each year
100,000+
recognitions sent a year
Sign-up to our mailing list
Subscribe to our mailing list, and we'll deliver you the latest insights and resources.