The New Working World
Your wellbeing strategy guide for remote and non-remote workforces
How happy is your workforce right now? Whether working from home or in the workplace, happiness is the secret ingredient behind every great achievement. And happiness starts with positive wellbeing. Download this ebook to see how to put employee happiness at the centre of your wellbeing strategy for 2021.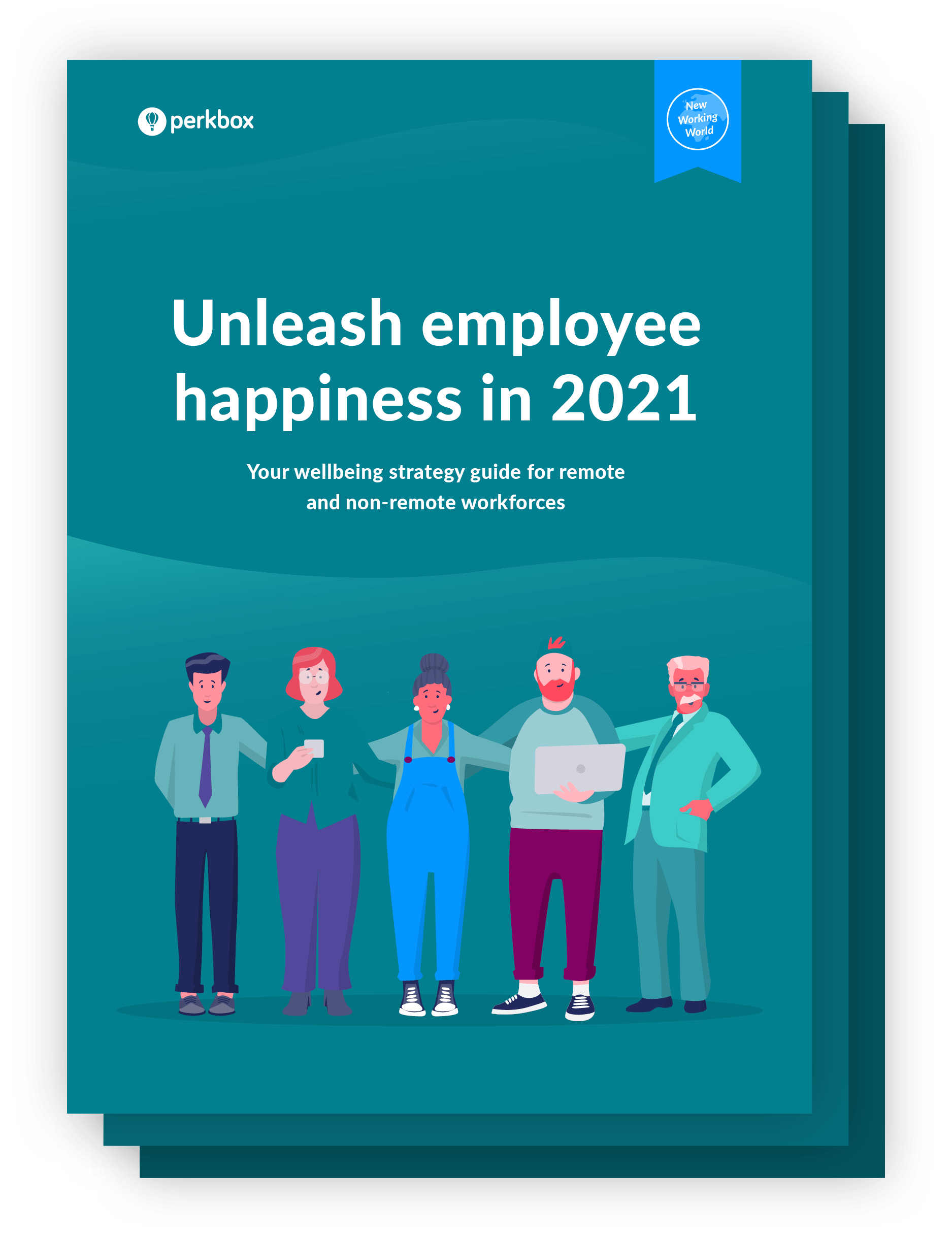 Trusted by over 7,500 businesses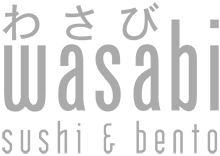 Perkbox is the only all-in-one employee experience platform
Why employee experience matters
When people are happy they give more to their work. Investing in the employee experience creates happier, more motivated workforces.
Want to invest in the employee experience?
Happier employees at work and in life
Improved wellbeing across your workforce
Attract, engage and retain the best talent