JUST A FEW OF OUR AWESOME CUSTOMERS
We're award winning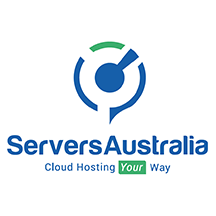 "We look at the overview of the metrics going up and down, and we can fix it straight away, rather than waiting two or three months. We definitely want to be living out of Perkbox in the near future."
Jared, Managing Director
Nothing beats hands-on experience
Perkbox is excited to have launched in Australia! We deliver employee experiences through a number of tools and channels to suit unique employee needs. We offer a huge range of employee perks and benefits accessible any time via app or desktop that are sure to increase your employee engagement levels. The Perkbox Recognition platform facilitates engaging reward and recognition activity across the whole organisation. Perkbox Insights is the next generation of employee engagement survey, enabling you to gather and act on employee feedback in a transparent and meaningful way. We also host events, publish books, write articles and create videos that will assist you in your quest for delivering the ultimate employee experience.