See how other businesses are using Perkbox
Explore our case studies with a range of businesses, from NDIS providers to manufacturing and office based environments.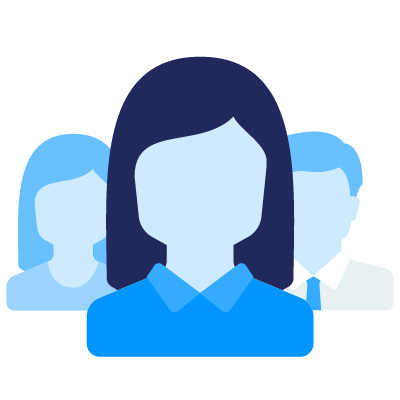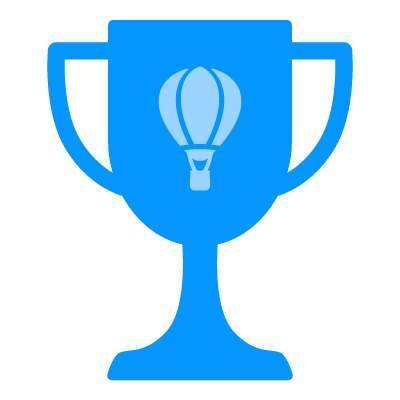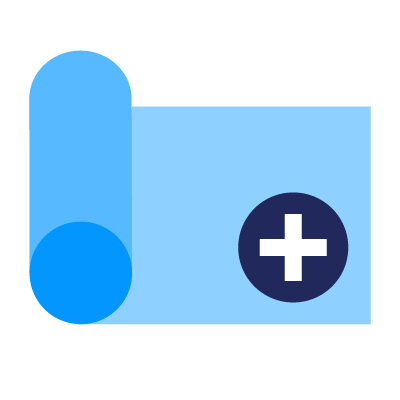 Trusted by over 7,500 businesses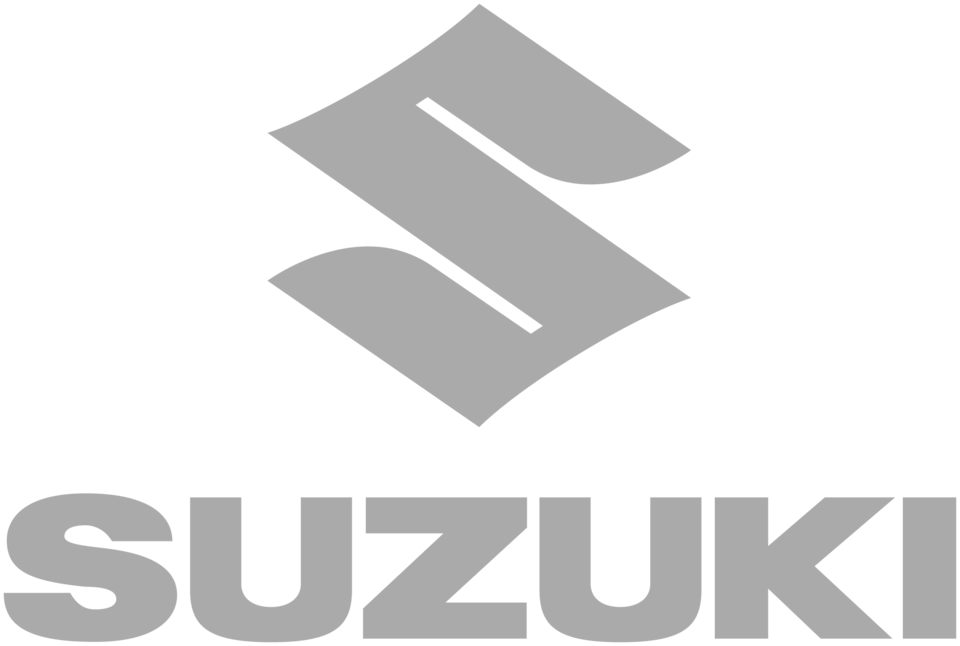 Perkbox is the only all-in-one employee experience platform
perks


Access to hundreds of perks and discounts
recognition


Celebrate outstanding work company-wide
Why employee experience matters
When people are happy they give more to their work. Investing in the employee experience creates happier, more motivated workforces.
Want to invest in the employee experience?
Happier employees at work and in life
Improved wellbeing across your workforce
Attract, engage and retain the best talent
Sign-up to our mailing list
Subscribe to our mailing list, and we'll deliver you the latest insights and resources.

s