Trusted by over 7,500 businesses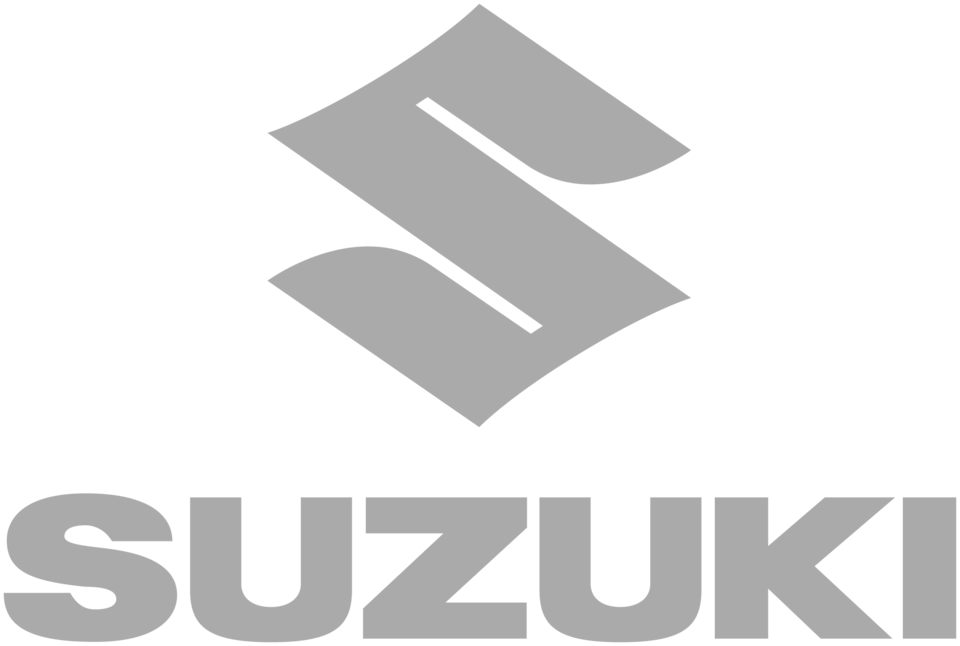 One platform, a complete experience
The employee experience goes well beyond the working day. Perkbox is an all-in-one solution, engaging your team whether they're in work or off the clock.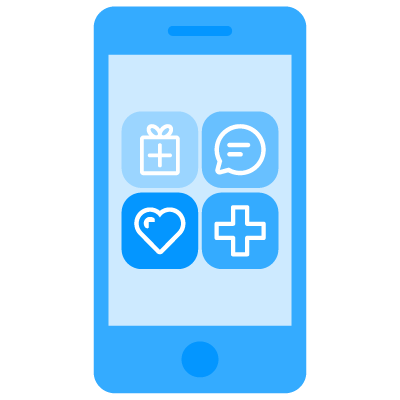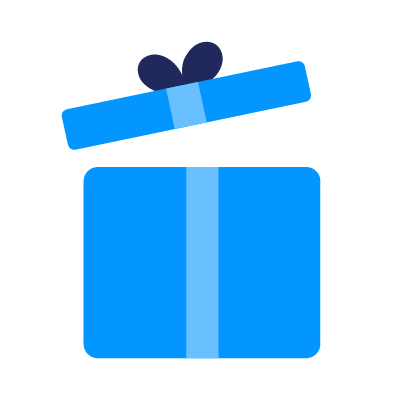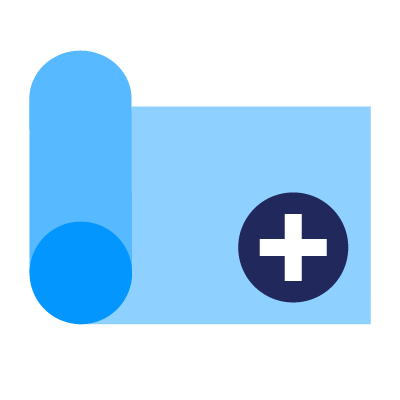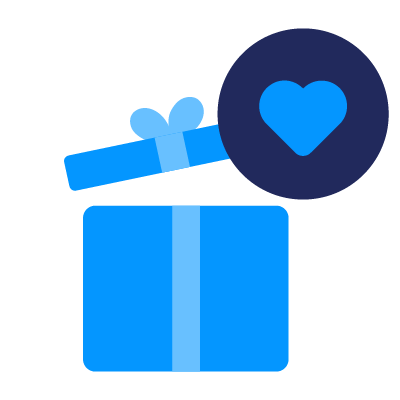 In life...
More than your average perk
Monthly pick-me-ups such as lunch and gelato, together with physical and mental wellbeing perks helps employees live a balanced lifestyle.
Learning and development
Empower your employees to grow professionally and personally with a range of educational perks to match any interest.
Daily essentials
With groceries, petrol, family holidays, shopping, entertainment, gyms, dining and takeaways all on offer – every base is covered.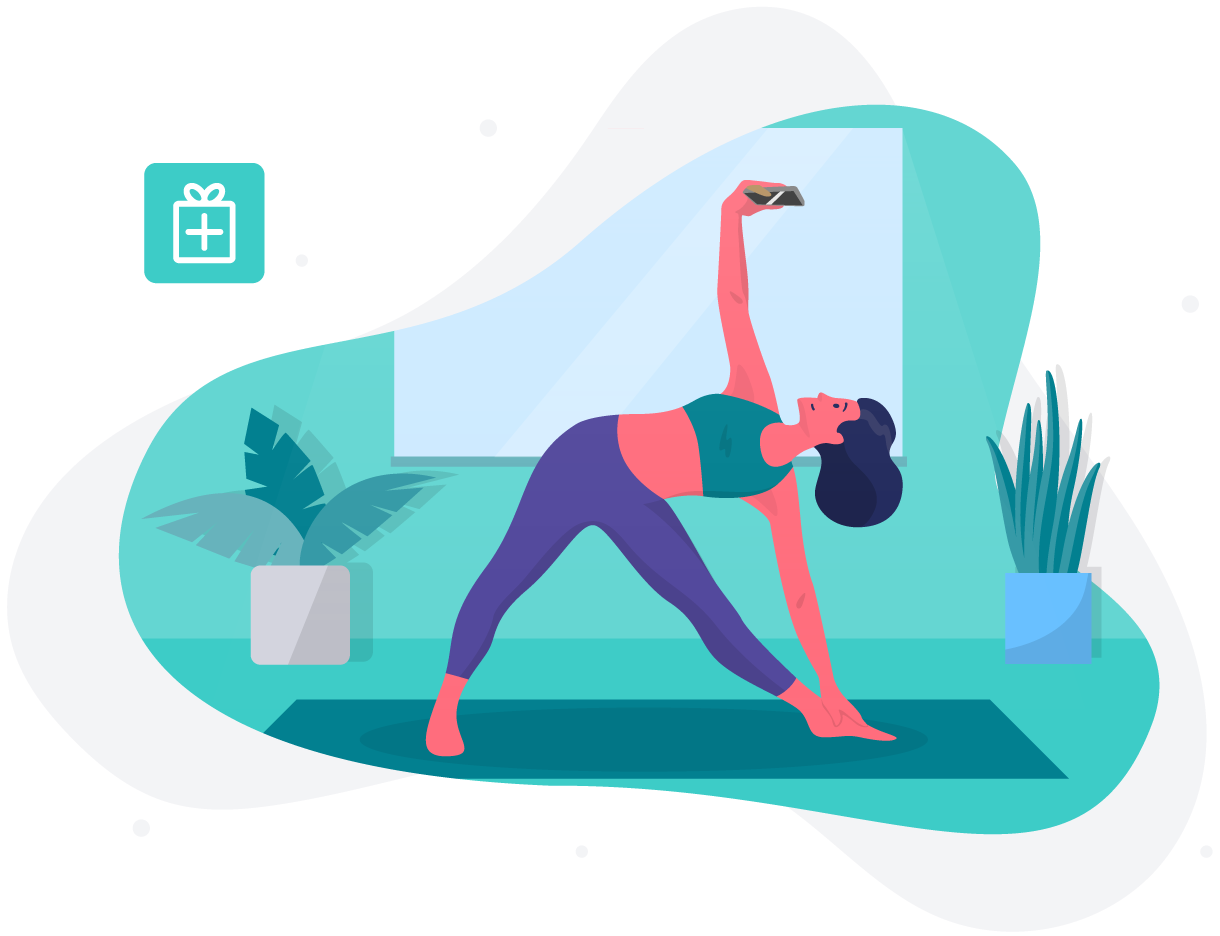 And at work...
Rewards for great work
Easily reward your top performers with our wide selection of vouchers and experiences.
Polls and recognition
Encourage peer-to-peer recognition, set fun challenges and celebrate outstanding achievements.

Perkbox is the only all-in-one employee experience platform
Learn more about how we help businesses build their employee experience with:
perks


Hundreds of perks, freebies and discounts
recognition


Celebrate outstanding work company-wide
Want to invest in the employee experience?
Happier employees at work and in life
Improved wellbeing across your workforce
Attract, engage and retain the best talent
Solve your engagement challenges
Every business wants to attract, engage and retain employees. Our platform helps you achieve those goals by addressing a number of key challenges. Together, they make up the employee experience.