Perks hub
Give your employees perks, discounts and benefits that add value to all their lives, all year round.
Give access to a wide range of deals and discounts to suit everybody's needs and lifestyles
Give your employees freedom to choose perks that matter to them with a monthly allowance of Flexi points to spend on a wide range of Flexi Perks – at no cost to them
Add your own company benefits – big or small – to bring everything under one roof

An employee rewards program that prioritises wellbeing
Emphasising the importance of wellbeing and making it part of your Employee Value Proposition (EVP) will keep your employees happy and healthy.
When your colleagues feel their best both mentally and physically, their productivity increases and they take fewer sick days.2
To truly take care of your employees' wellbeing, you need an all-in-one employee wellbeing program that supports them and allows them to take control of their health and happiness.
We pride ourselves on how our platform can support your teams' wellbeing - anywhere in the world, at any time. When you choose us, you give your people access to:
An ever-expanding Wellness hub packed full of on-demand workout videos, guided meditations, sleep stories and lots more
An EAP, with a 24/7 confidential helpline
Discounted gym memberships, including the likes of Virgin Active, PureGym and Gymbox
Deals on supplements, fitness gear, and wearable tech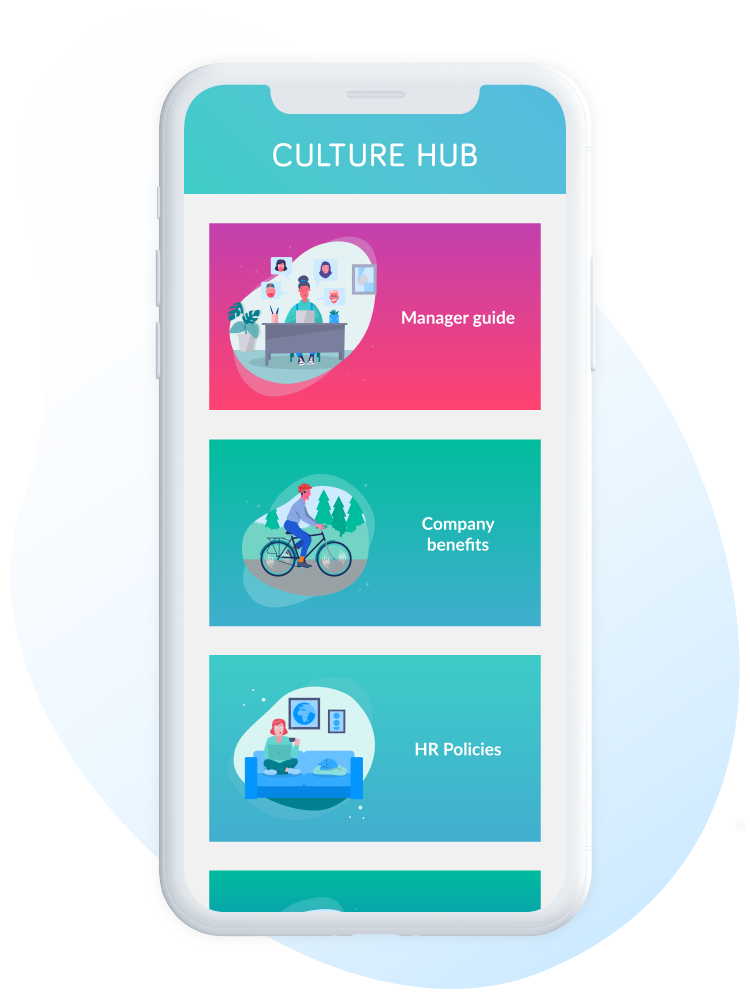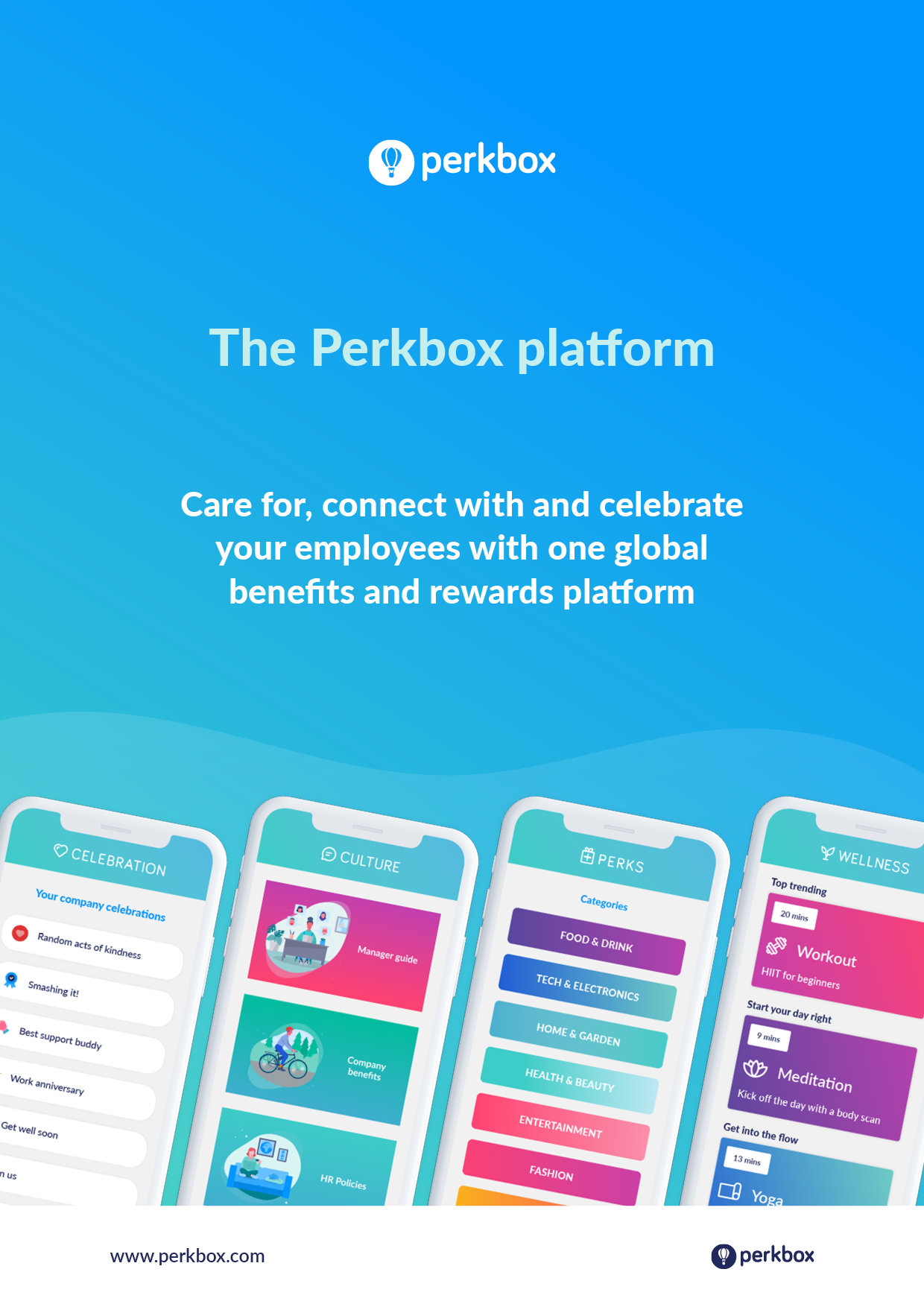 Featured brochure
Get an overview of the platform
Learn how you can care for, connect with and celebrate your employees with one global benefits and rewards platform.
Wellness hub
Give your people the content they need to be happier and healthier, with carefully curated wellbeing content that caters for all needs.
Give access to a wide range of content, from workout videos to meditation guides to soothing sleep stories
Offer something for everyone's goals, whether they're looking to exercise, calm their mind or get a better night's sleep
Have the content available on the go, via laptop, tablet, smartphone or smartwatch
Allow people to focus purely on quality content with a completely ad and interruption free experience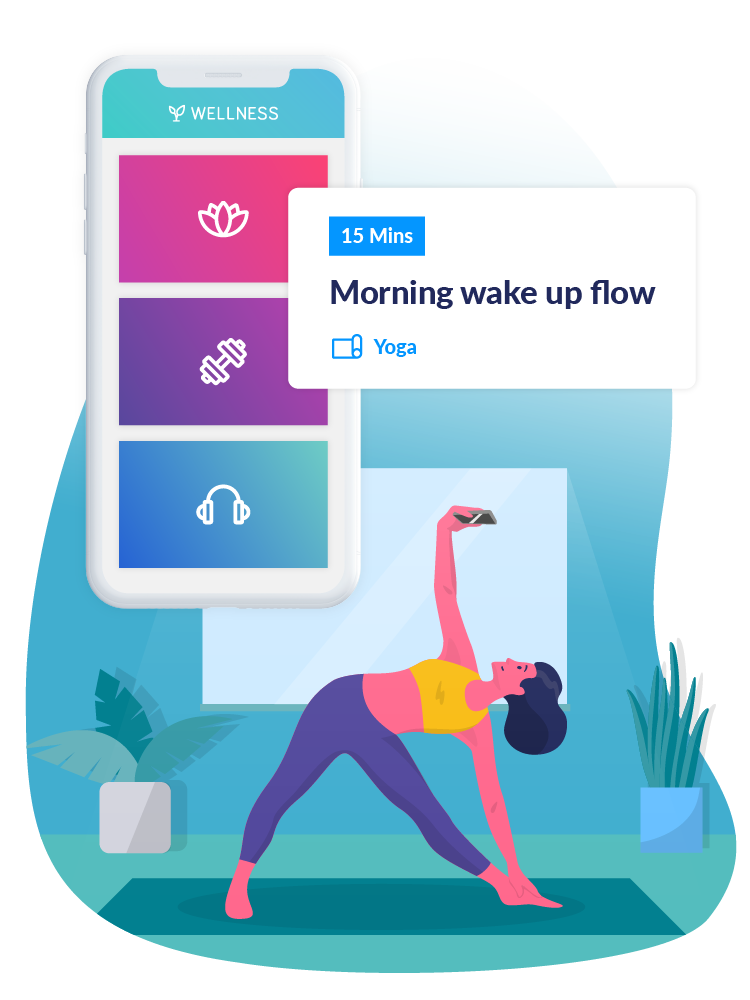 Celebration hub
Boost motivation and engagement within your business. Help build relationships and a culture of appreciation with personalised recognition and rewards.
Enable company-wide recognition, across borders
Allow people to create custom rewards
Emphasise what your company stands for by linking recognitions to specific values and milestones
Start a poll and get your employees involved, whether you're looking to start a healthy competition or simply have some fun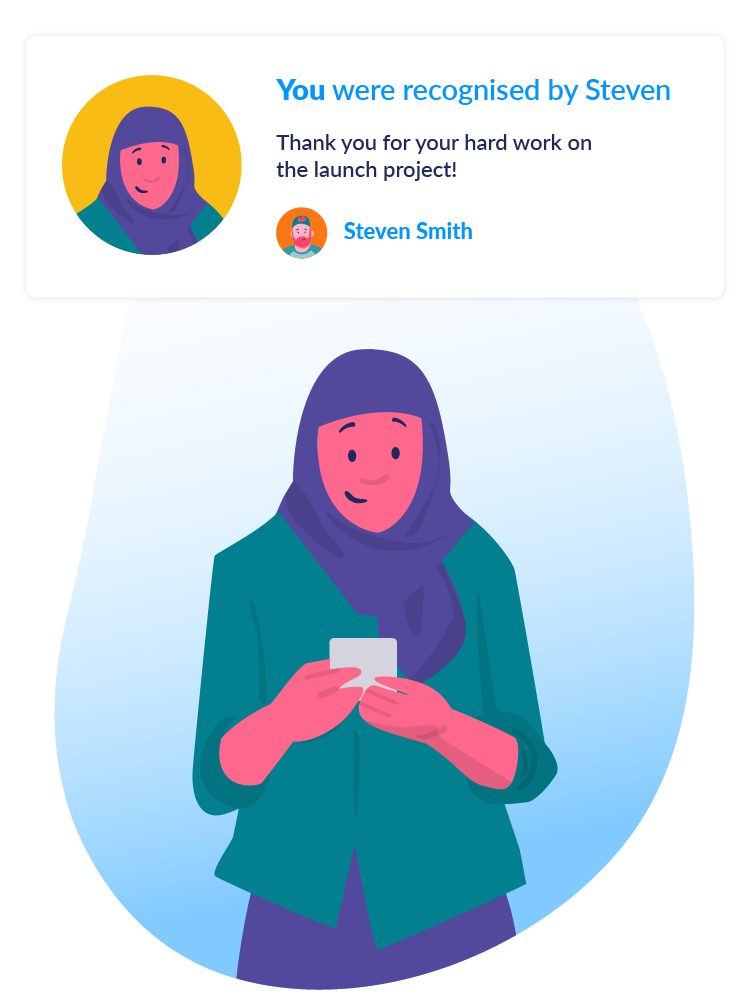 Enhanced admin experience
Harmonise your EVP across locations while minimising admin burden – saving you time, energy and money
Enable easy access to all your employees with Single Sign-On (SSO)
Provide a bespoke experience with customisable branding and benefits
Easily manage users onboarding and offboarding with our Human Resource Information System (HRIS) integrations
See what matters with in-depth usage reporting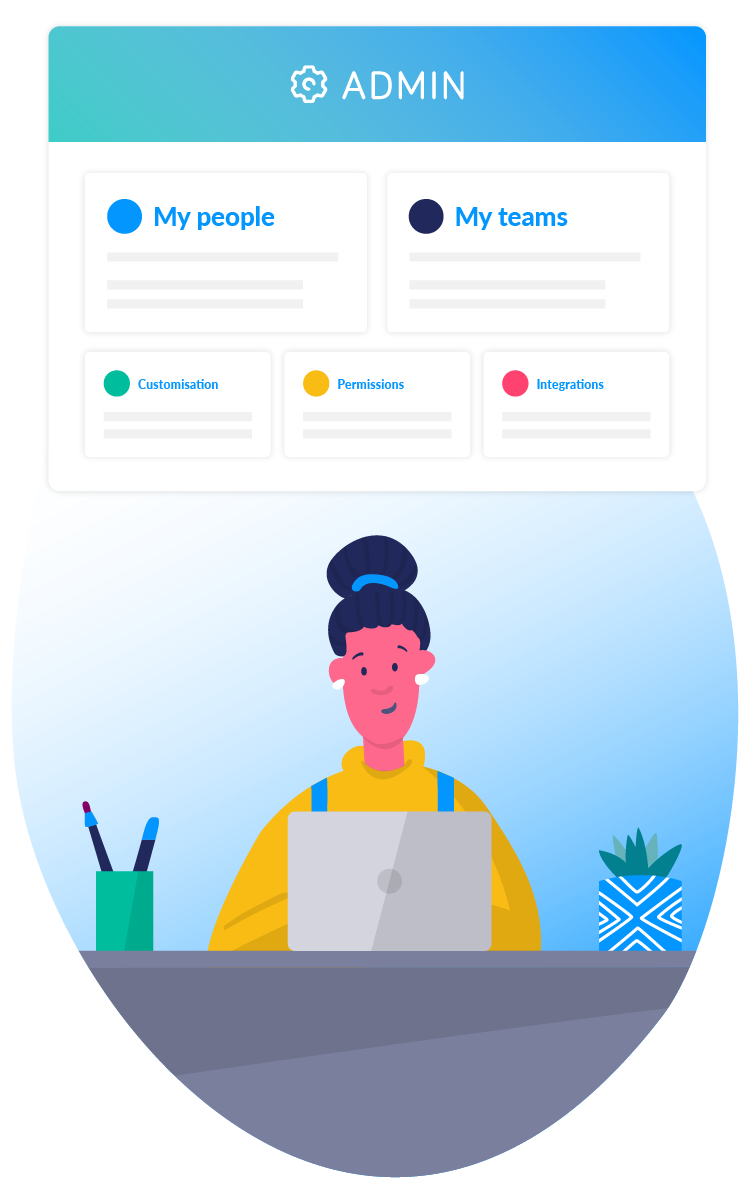 Explore Perkbox
Learn how you can care for, connect with and celebrate your employees across the globe with: