Inspire your employees with great work perks and benefits
Having the right work perks and benefits can have a huge impact on the talent you attract to your business. It can also impact how you engage and retain employees.
75%
of employees say they're more likely to stay in their jobs because of their employee benefits package¹
69%
of employees say a better benefits package would make them choose one company over another¹
60%
of people report that benefits and perks are a major factor in considering whether to accept a job offer²
Centralise your company perks and benefits on Perks hub
With Perks hub, all your perks and benefits are in one location. Not only is this easier for you to manage, but it's easy for employees to access — increasing your benefit takeup and ROI.
Simplify the employee experience with a single global app for all benefits
Add your own company benefits, big or small
Save time and resources with one easy-to-administer platform

What's included with Perkbox
Benefits and discounts
Provide over 4,000 benefits and discounts worldwide
Give your employees access to a wide range of deals and discounts from the biggest brands, allowing them to shop and save all year round on things that matter to them.
This includes offers on:
Food and drink, from takeaways to supermarket discounts to wine offers
Tech and electronics such as mobile phones and computers
Home and garden, from DIY to home appliances
Health and beauty such as gym memberships and personal care
Entertainment, from cinema tickets to books and events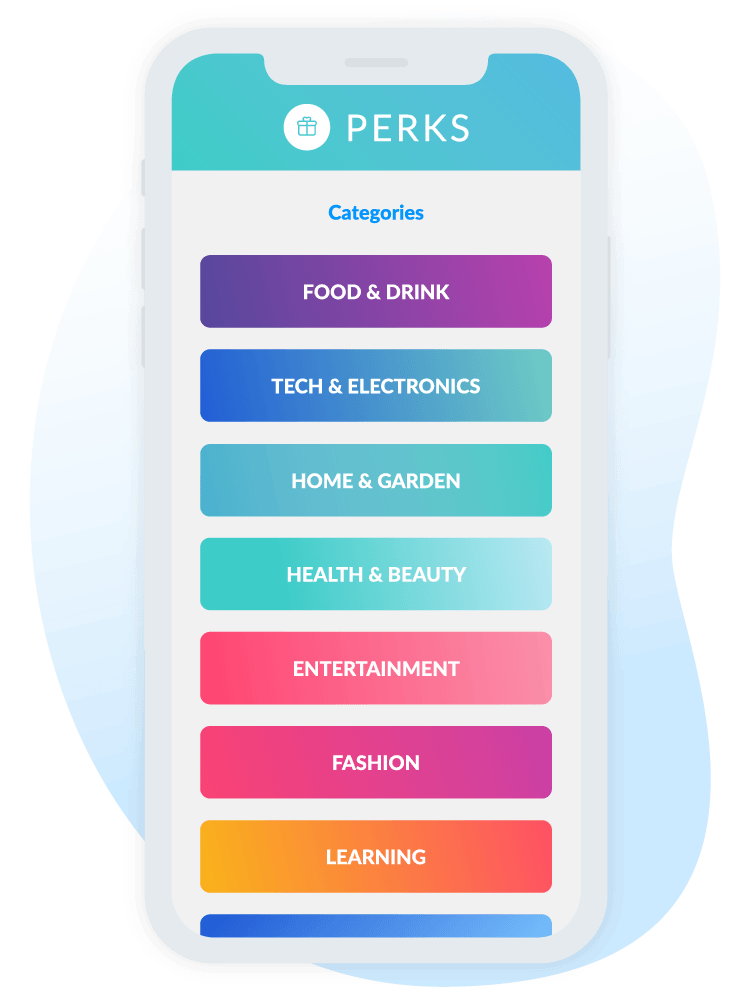 Provide deals and discounts from the biggest brands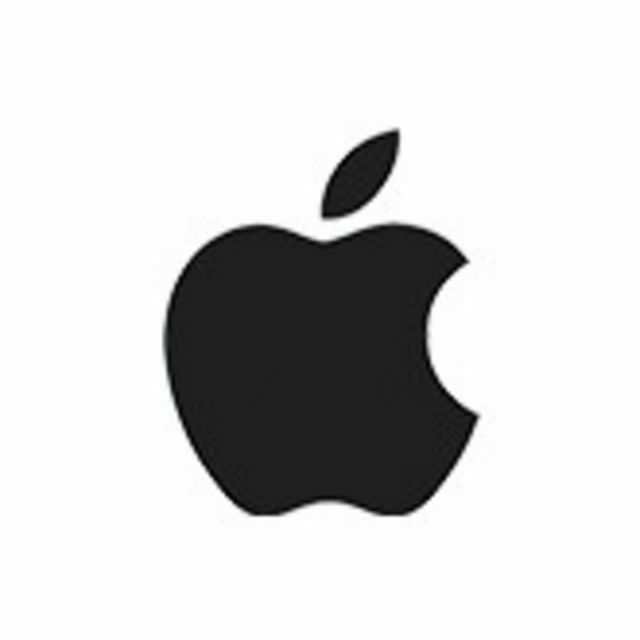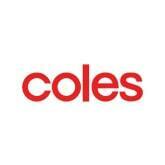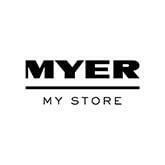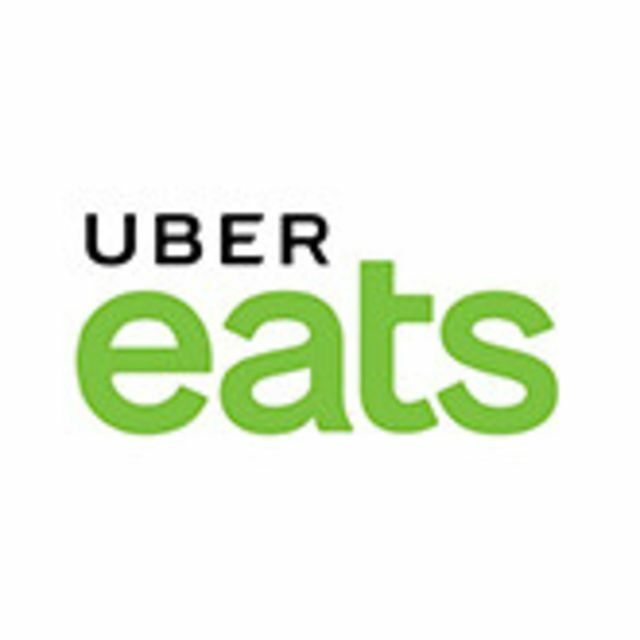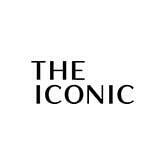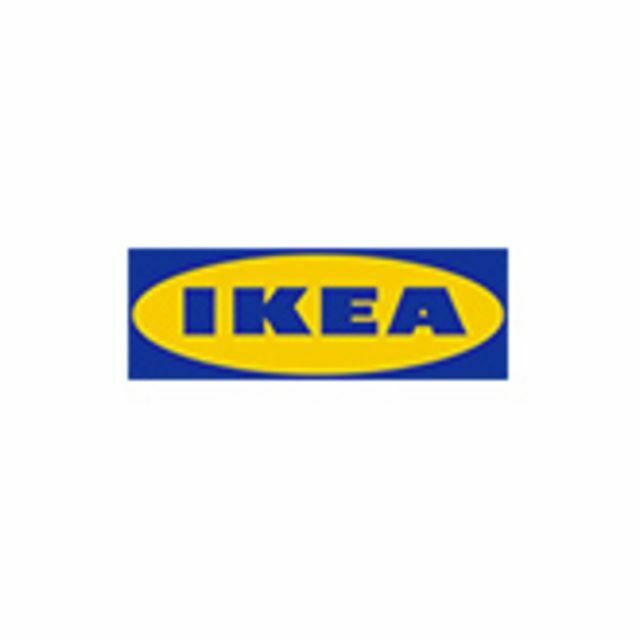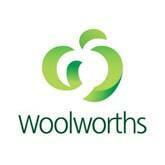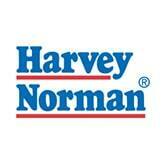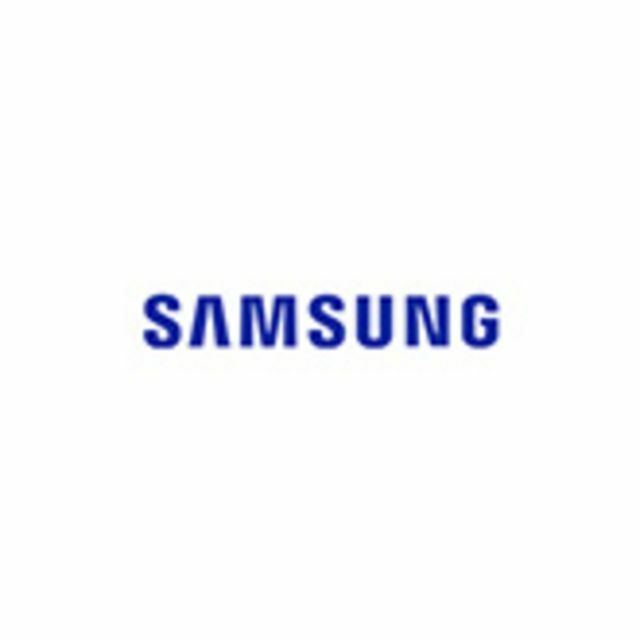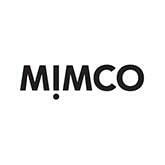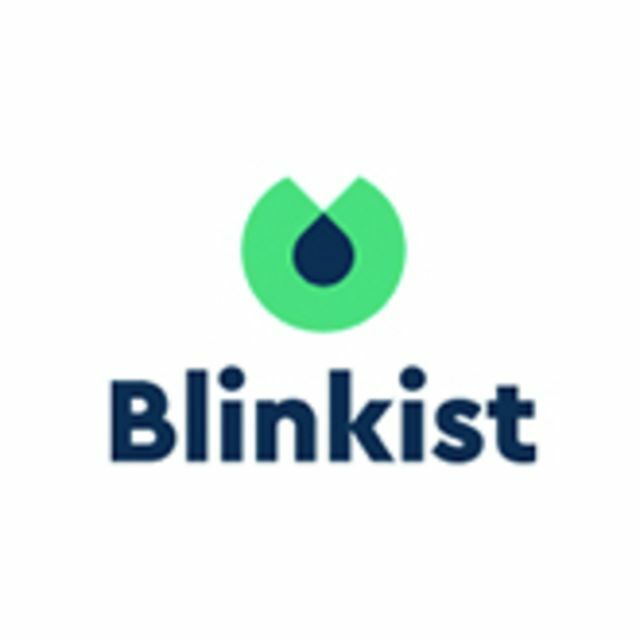 Flexible perks
Offer a selection of extra perks at no cost to your employees
Treat your employees with a monthly allowance of Flexi points to spend on a curated series of Flexi Perks.
Let employees get more without any cost to them — Flexi Perks are purchased solely with their Flexi points allowance
Serve up something for everyone with a range of Flexi Perks, from a coffee to an online therapy session to a music streaming subscription
Give people the choice of spending points right away or saving them for a more expensive Flexi Perk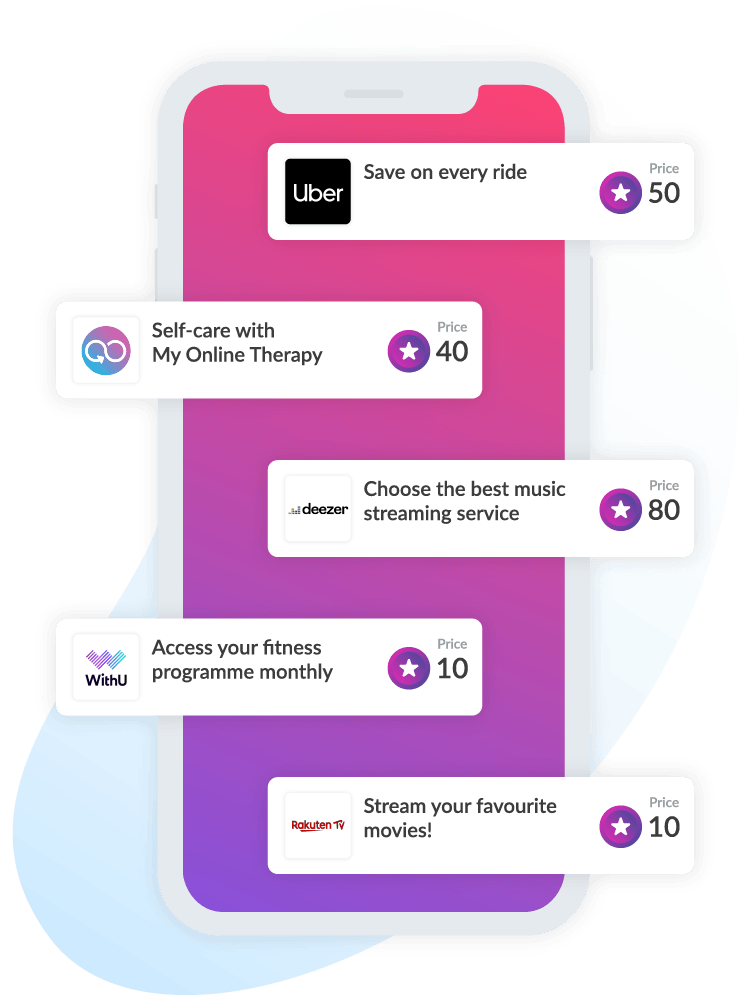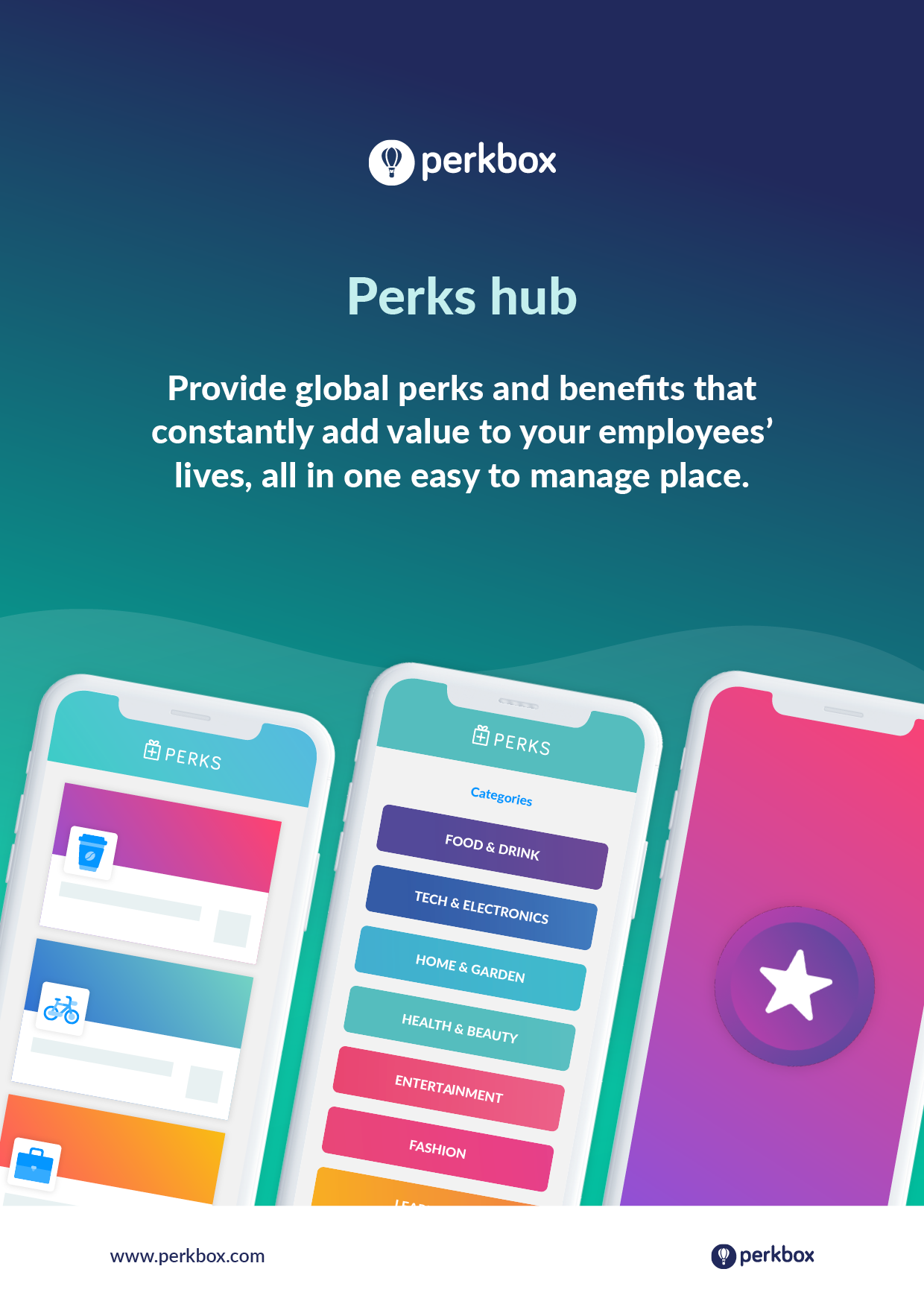 Featured brochure
Get an overview of Perks hub
Learn how you can provide global perks and benefits that constantly add value to your employees' lives, all in one easy to manage place.
Custom company benefits
House all of your company benefits under one roof
Simplify your employee benefits offering by showcasing all your employee perks and benefits in one place.
Add benefits, from small ones like free beers on Fridays to big ones like private medical insurance
Choose and set who sees which benefit – company-wide, for one or more team or for one or more region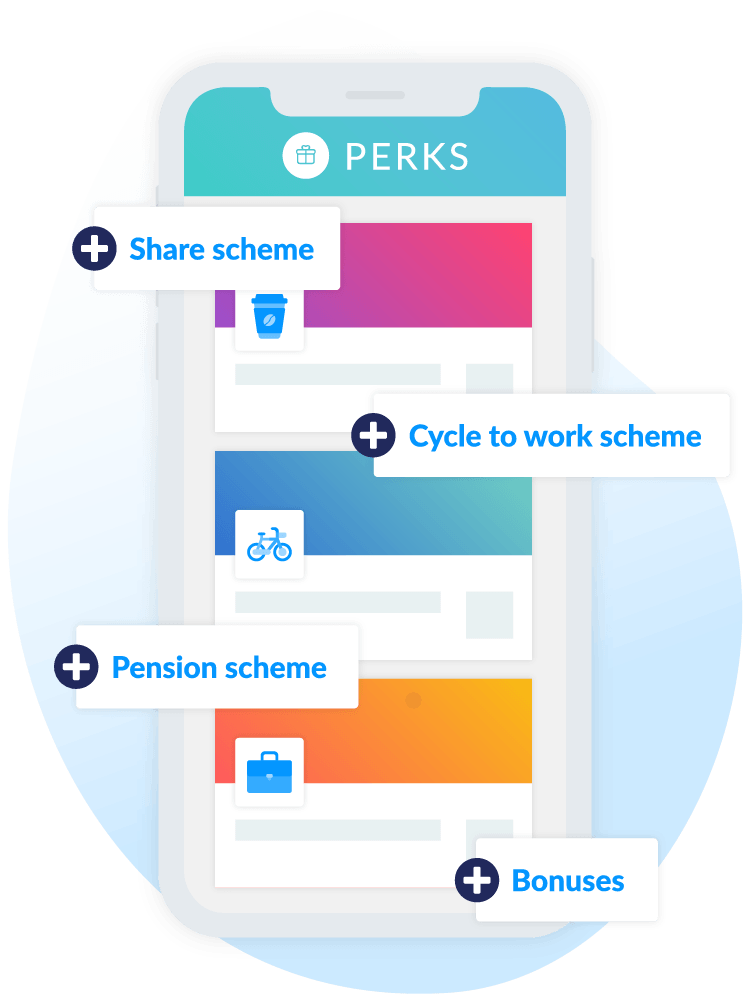 Explore Perkbox
Celebrate and appreciate your employees with: