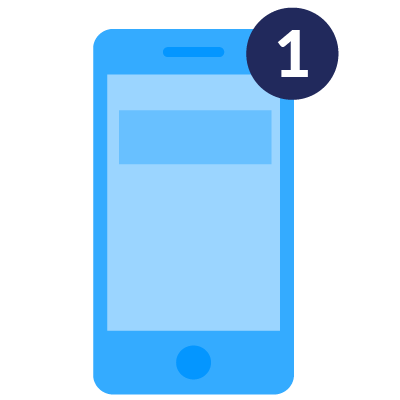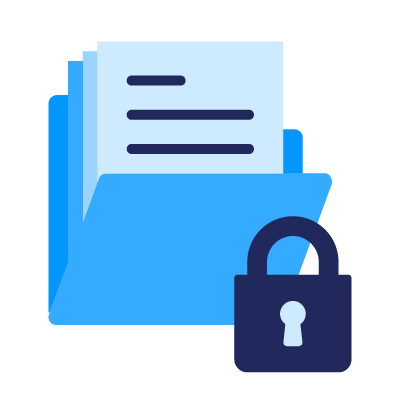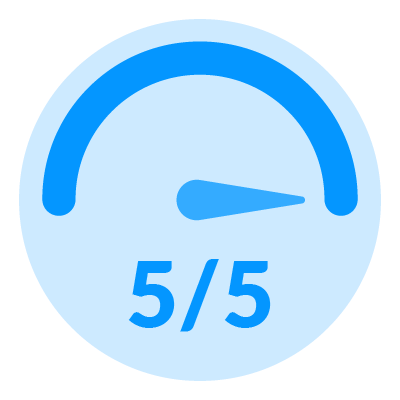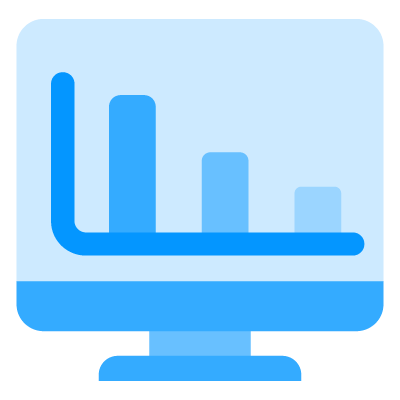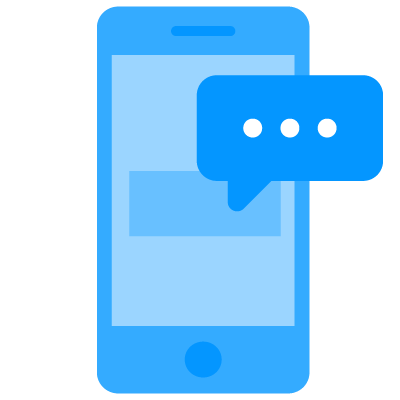 Send better surveys
Annual surveys can be time-consuming and often see low response rates.
Our pulse surveys are shorter and more frequent, helping your employees stay engaged. Choose from our question library, or build a custom survey from scratch.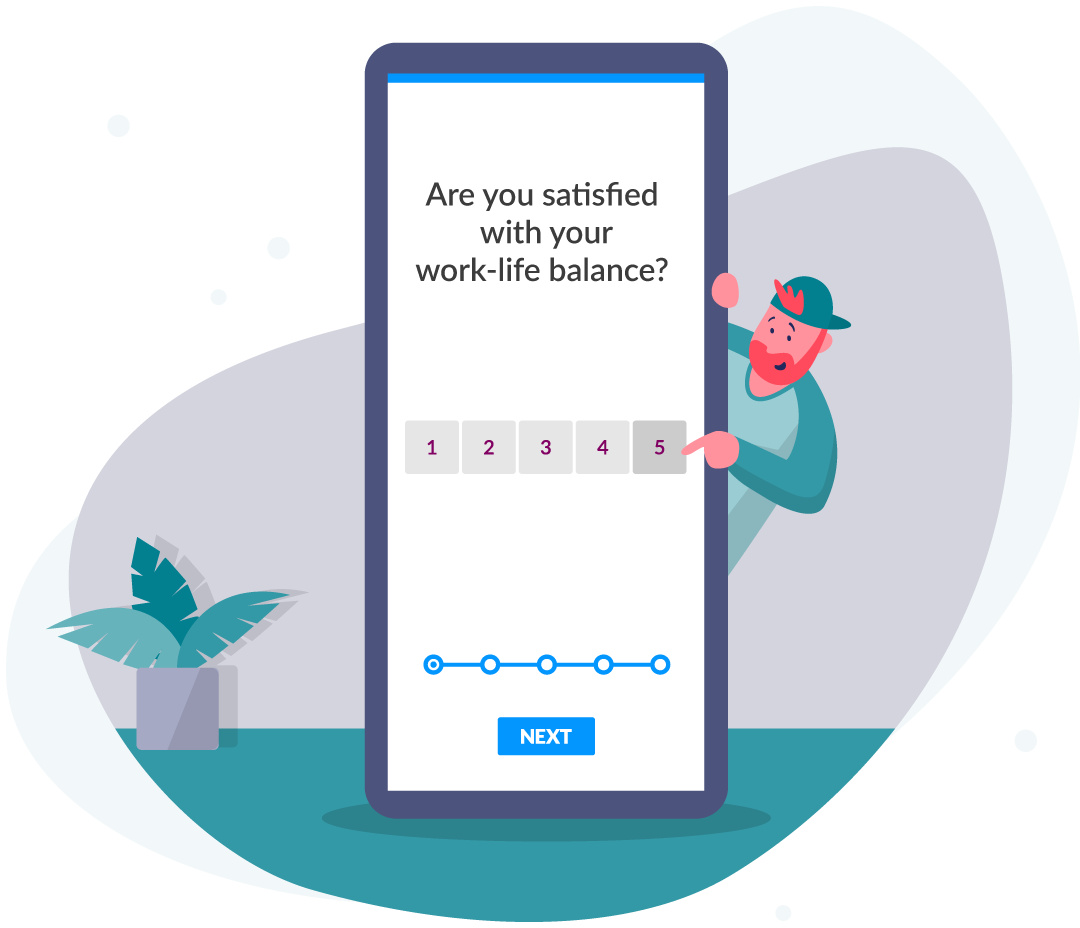 Ask the right questions
Hit the ground running with our psychologist-backed question library.
Chosen to tackle the ten key drivers of employee engagement, they'll help you benchmark your organisation and uncover areas for improvement.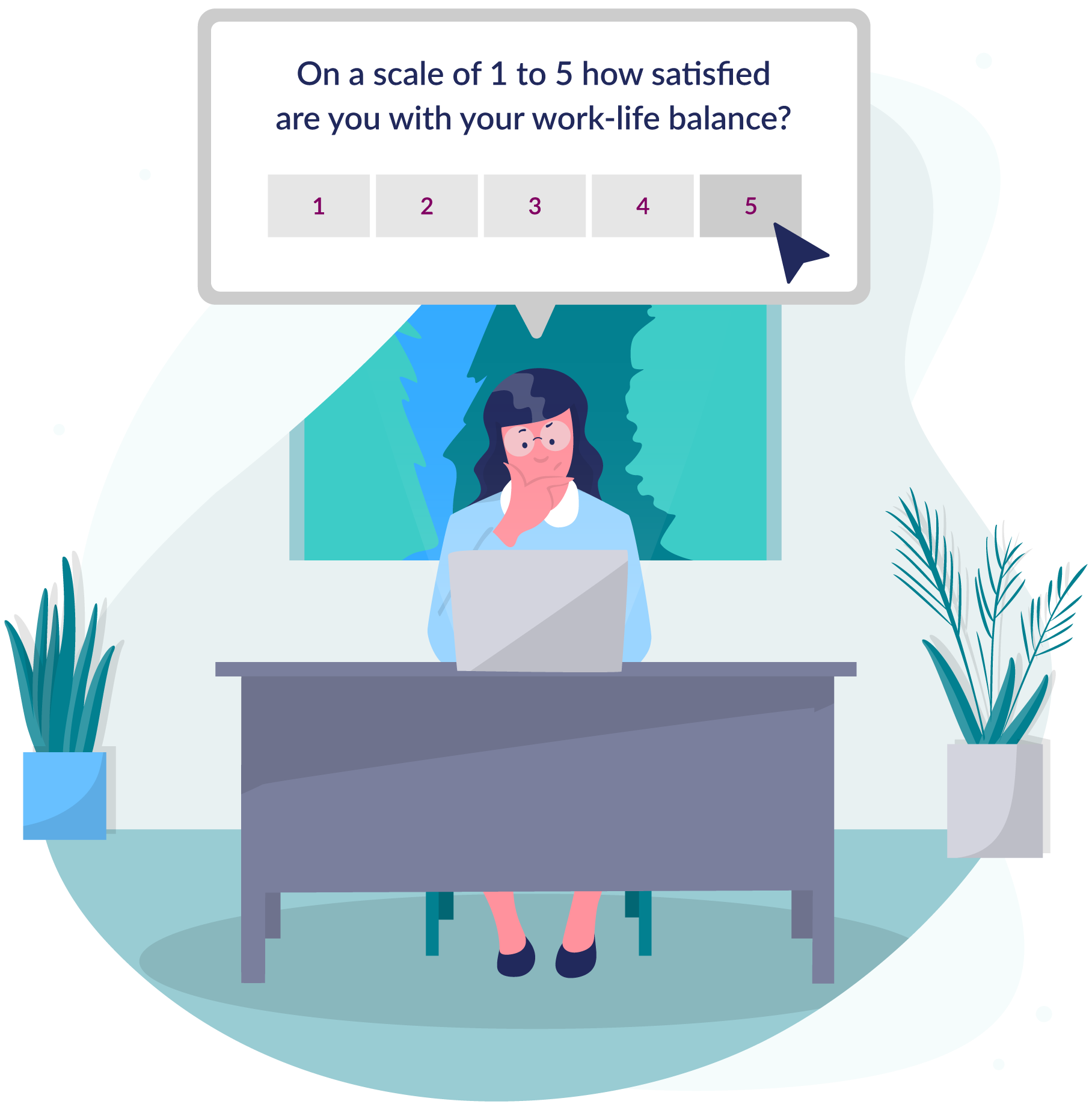 Help reduce staff turnover
Give your employees a voice
Identify areas for improvement
Get real-time engagement data
Help reduce employee turnover
Get smart with your sends
Our algorithm sends each employee a different mix of questions. That helps keep things fresh and means you'll start seeing valuable results from your very first send.
Just tell us when to send your surveys and we'll do the rest.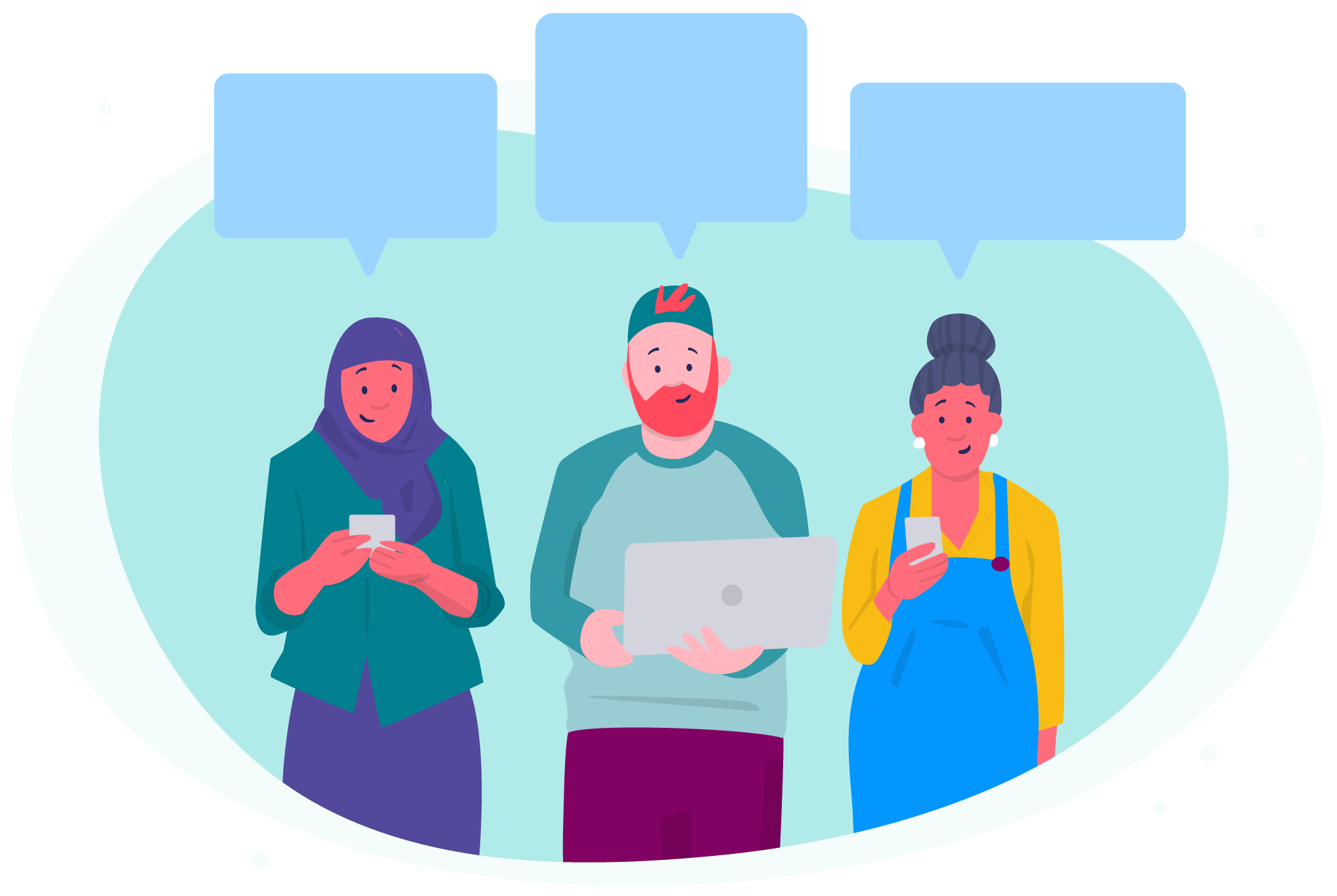 See your results in real-time
Our dashboard gives you a live overview of your organisation, so you can see the impact of your decisions.
Visual reports help you break down the results and easily identify your company's strengths and weaknesses.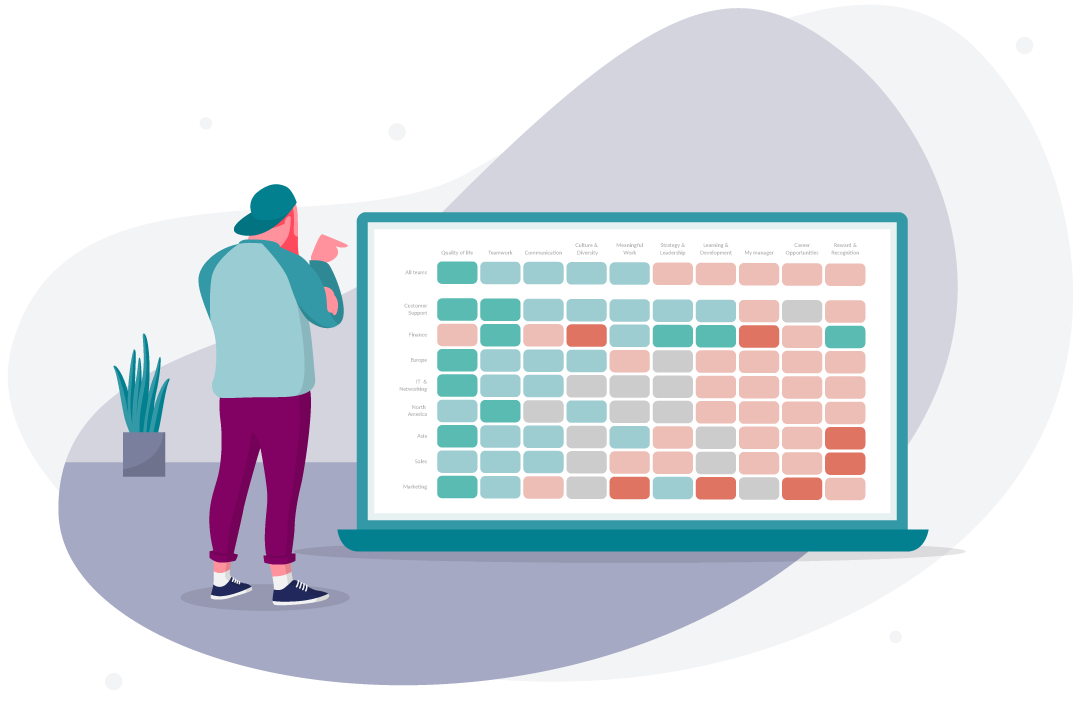 Make data-driven decisions
Change is often met with skepticism and resistance, but having the data to back up your proposals can make all the difference.
Our in-depth reports can help enhance your presentations, winning buy-in from leadership.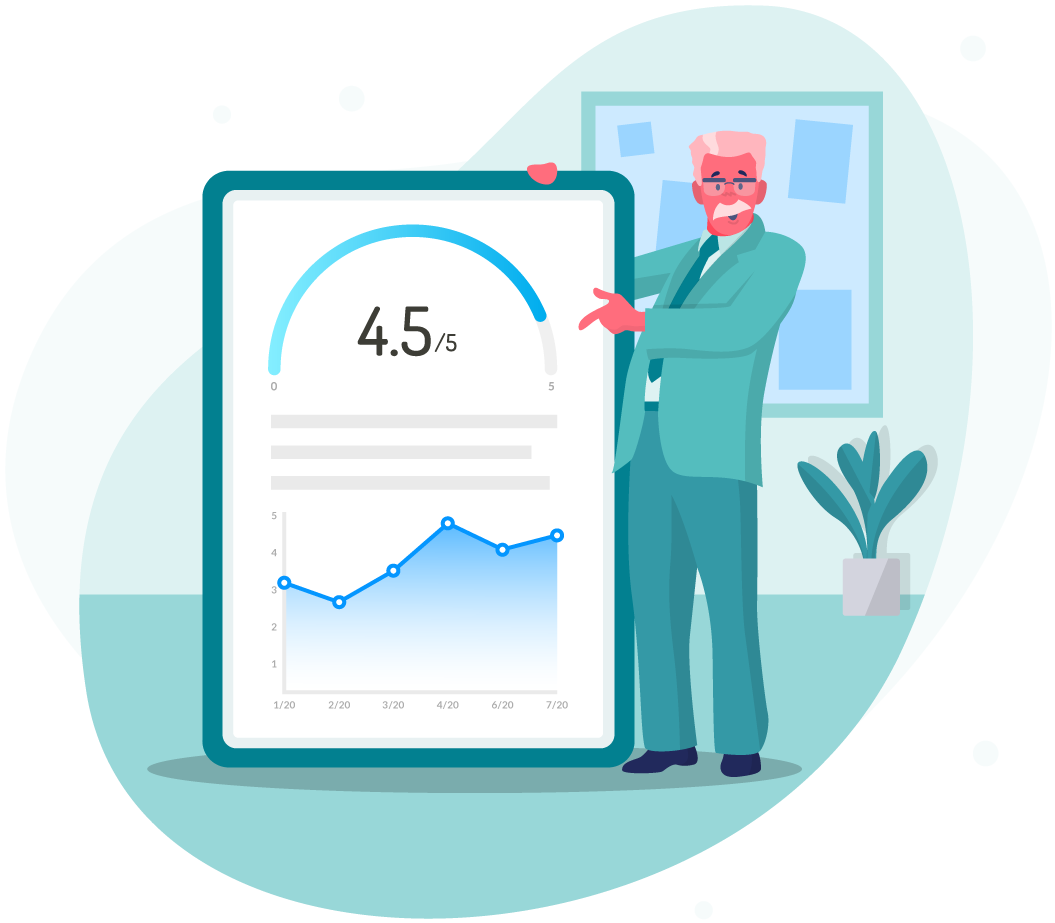 Reduce employee turnover
If you're hearing about a problem for the first time in an exit interview, something's gone wrong.
Insights helps you identify issues early, so you can make the right changes and avoid losing valuable employees.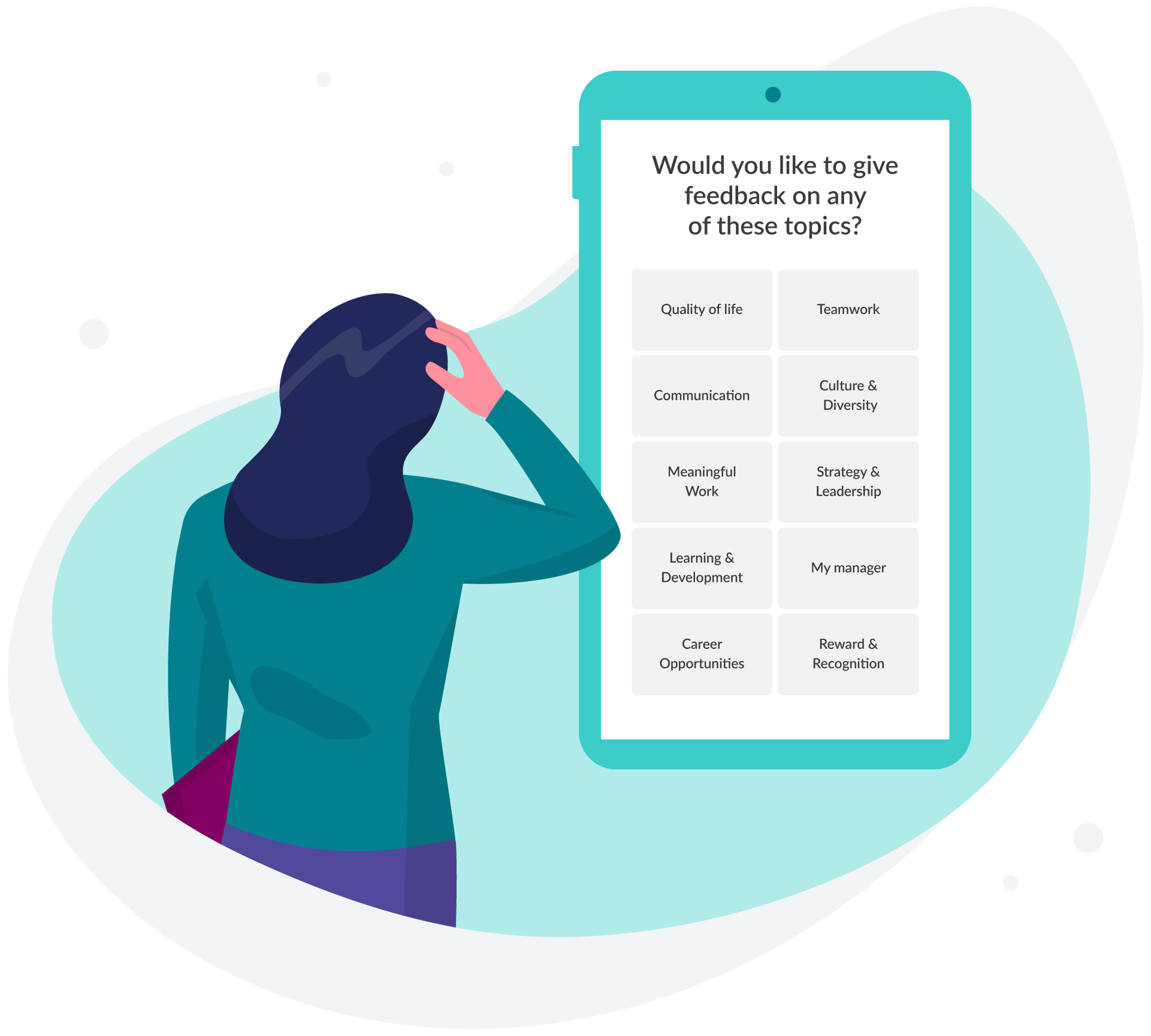 Learn more about Insights...