About Perkbox
Perkbox is a global benefits and rewards platform that allows companies to care for, connect with and celebrate their employees, no matter where they are or what they want.
We ensure that companies with a complex workforce can still have a harmonised Employee Value Proposition (EVP) and culture, and keep each employee happy, healthy and motivated.
Available via the web and easy-to-use mobile app, your employees can truly use Perkbox any time, anywhere.

Featured resource
Learn how to support employee financial wellbeing
Financial wellbeing is one of the hottest topics around, especially with rising inflation in the headlines.
As an employer, it's important to do everything you can to ease any stresses and strains on your people — but what does this mean in practice?
Check out our latest ebook!
Hear from Perkbox at Workplace Wellness Festival
Hear from Perkbox Australia's Country Manager, Ross McDonald and other industry leaders as they partake in a panel discussion on the Workplace Wellness mainstage:
Session: How can we adapt to make the most of a hybrid 2.0 world?
Date: Wednesday 22 June 2022
Time: 16:35 - 17:00pm
Location: Mainstage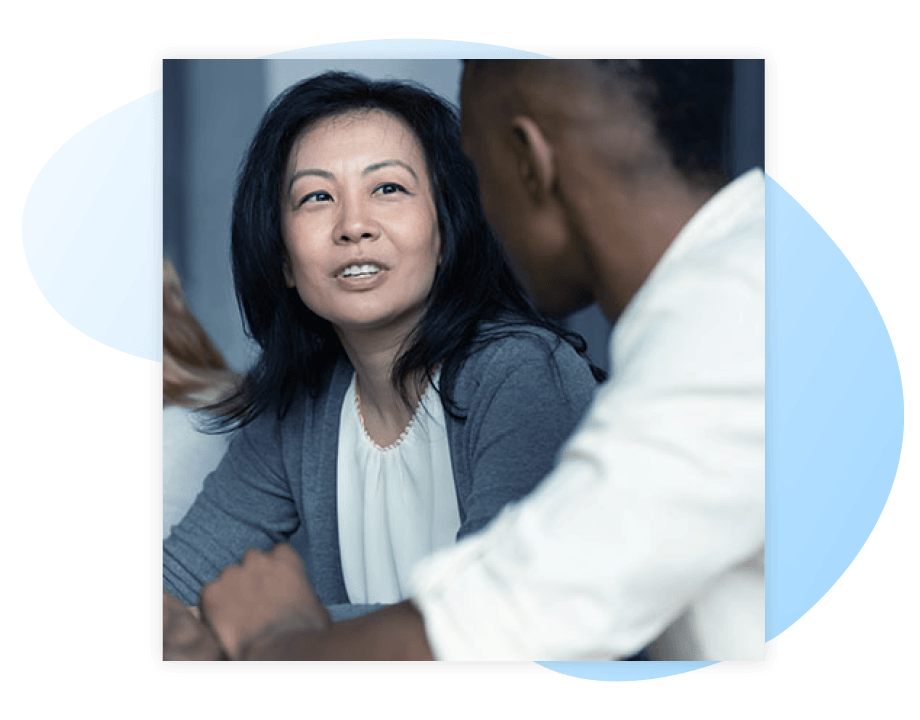 Other sessions we're at
Expo Theatre Presentation (free expo)
Session: Strategies to build and support cross cultural teams
Date: Thursday 23 June 2022
Time: TBC
Roundtable presentation (paid summit)
Session: Individual wellness solutions for the wider workforce
Date: Wednesday 22 June 2022
Time: 14:00 - 15:00pm

About the session
Employee needs and wants have changed in the new working world, and wellness must be a priority if businesses want to continue to attract and retain top talent. But with wellness being such a personal thing, and workforces becoming more dispersed, how can you care for your people at scale?
In this session, Perkbox will provide insight on how you can create a global wellness solution that provides something for everyone.
Why you should join us
To discover how you can meet the needs of an increasingly global workforce, through an effective and sustainable benefits and rewards strategy that addresses the health and wellbeing of your workforce, in a manner that works for them.
Get access to tips and tricks you can use to deliver a wellness solution in a scalable and future proofed way.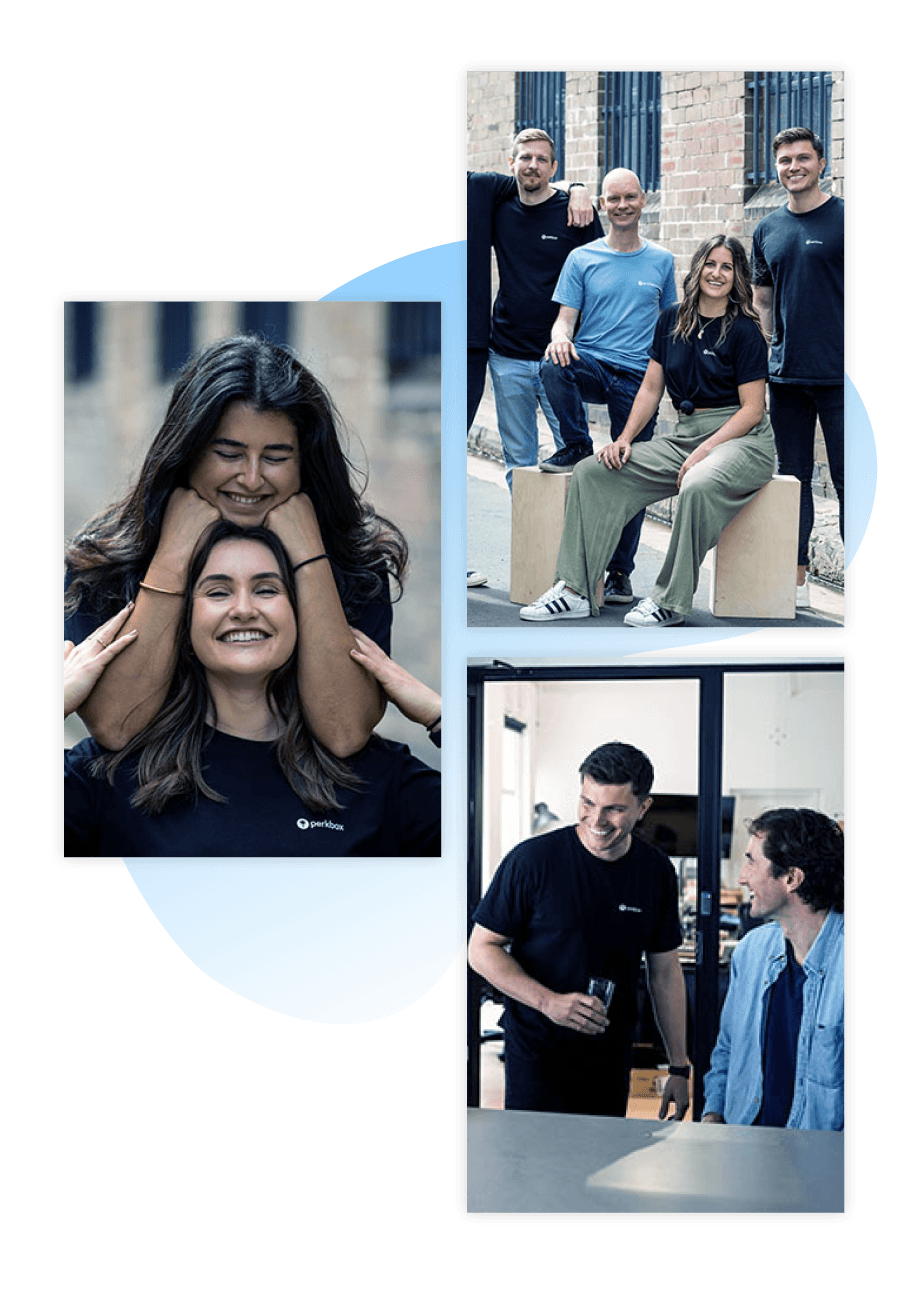 Meet the speakers
Ross McDonald | Country Manager | Perkbox
Ross McDonald is Perkbox's Country Manager for Australia and New Zealand. Ross joined Perkbox after leadership roles at Zip, Expedia, nib and Google, responsible for the management, coaching and development of teams across Australia and New Zealand. Functionally a commercial leader, Ross is also renowned as a supportive and strategic people leader and a driver of cultural values. Before Google, Ross spent several years with Nestle in commercial roles across Japan, New Zealand, Singapore, Thailand and the Philippines, having commenced his career with LEK Consulting.
Time until the Workplace Wellness Festival...
Other resources you might like...