Farrah Qureshi
CEO at the Global Diversity Practice
We were so inspired by Farrah after she featured in our Perkbox panel webinar on "How can workplaces improve D&I in the New Working World?". Farrah is the CEO of Global Diversity Practice, and recognised worldwide for her expertise on diversity and inclusion. She helped us answer the most difficult, nuanced questions that many businesses need to ask in order to make genuine, long lasting improvements to D&I in the workplace.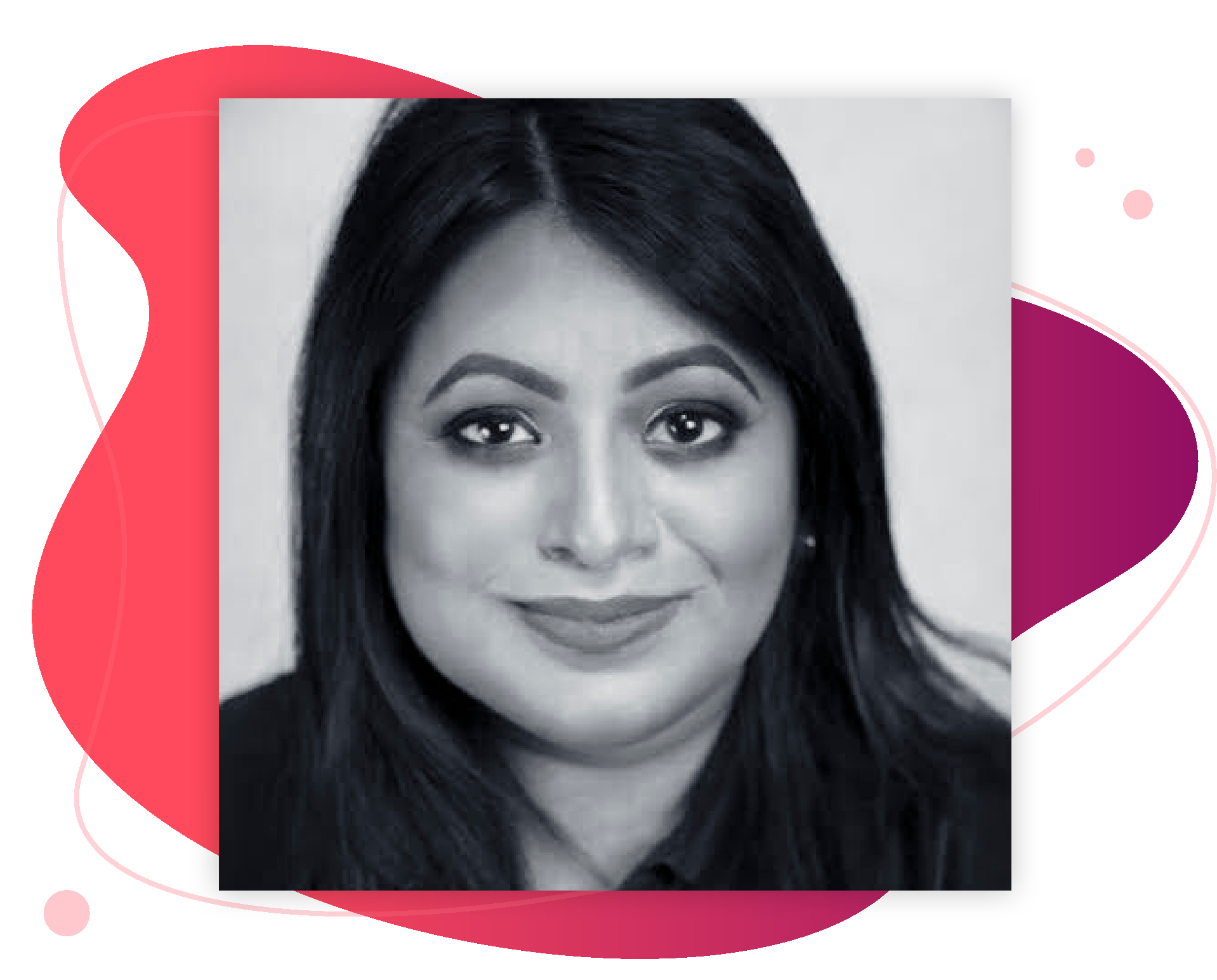 Catherine Allen
Head of Keeping People Happy at Ella's Kitchen
In November Catherine inspired us when she featured on our webinar "Keeping culture & employee happiness alive in 2021 & beyond". She showed us how she supported employees at Ella's Kitchen during the many challenges of 2020, and instilled a culture of empathetic leadership across the business. Empathetic leadership is a buzzword in HR right now, but Catherine is the true embodiment of what this phrase really means.

Cheraine Ncube
HR Director at the Sea Containers
We all faced major challenges in 2020, and we were so impressed by how Cheraine supported her team's wellbeing throughout the year. As the HR Director for Sea Containers, Cheraine is a leader that's truly passionate about creating a supportive, inclusive workplace where employees can thrive.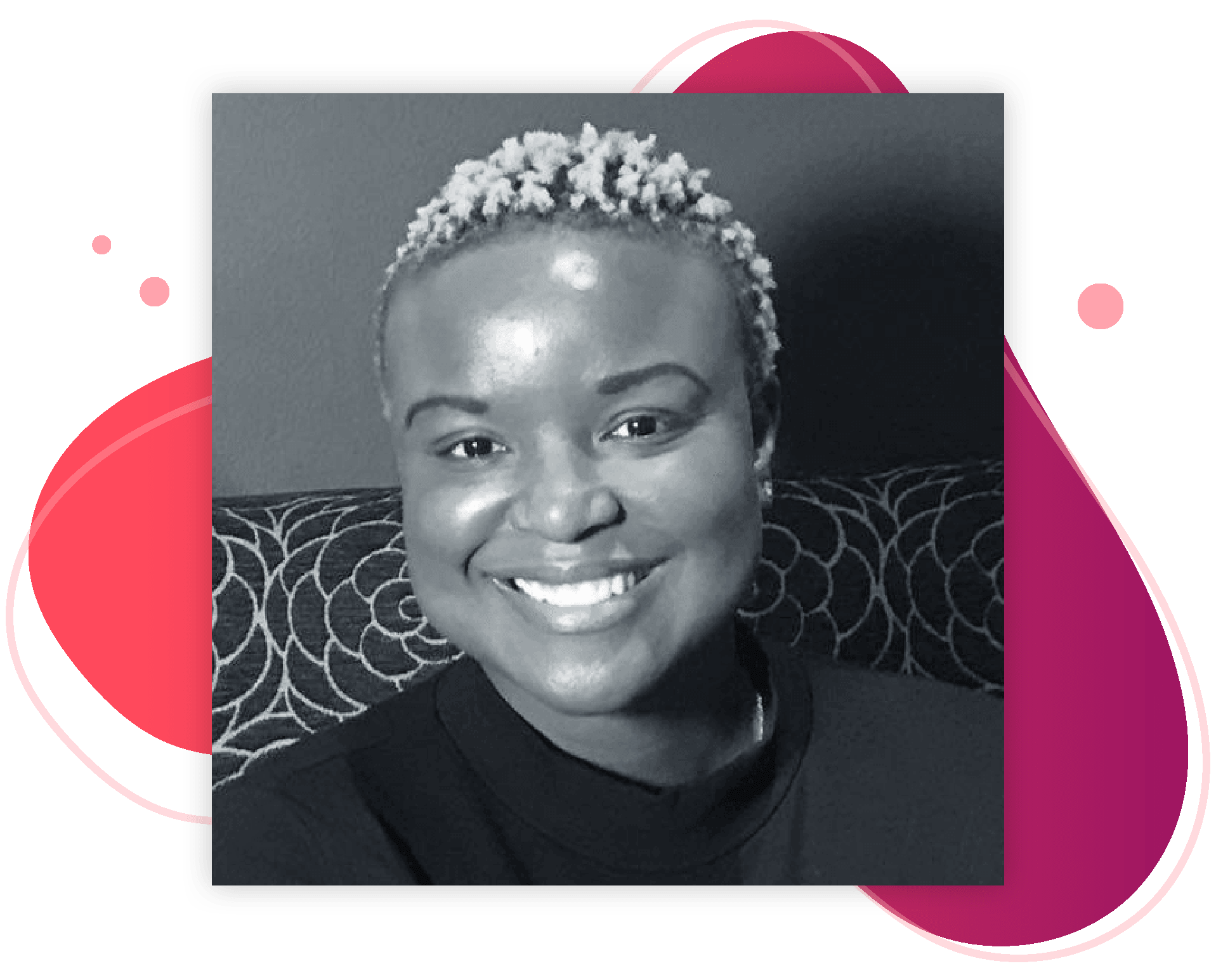 Molly Johnson Jones
CEO & Co-Founder at Flexa Careers
Molly was let go from her job after she asked for more flexibility to accommodate her health needs. This motivated her to launch Flexa, the UK's first careers platform dedicated to genuine flexible working, because she wanted to make sure no one else had to go through what she did.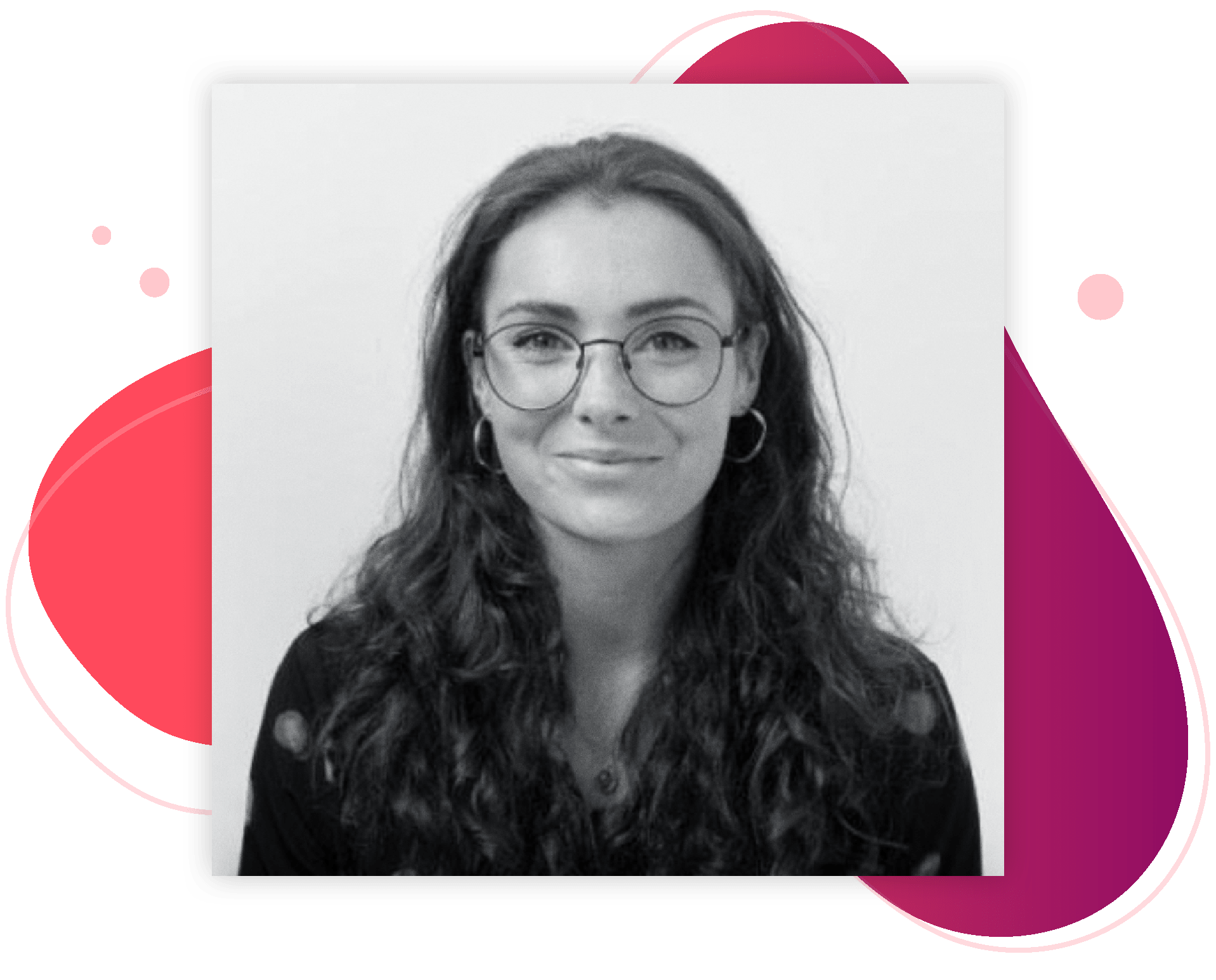 Mona Akiki
Chief People Officer at Perkbox
Throughout the turbulence of 2020, Perkbox's Chief People Officer, Mona, continued to instil an open and honest culture. Through company-wide Q&A sessions, involving employees in the development of new policies and by being honest when things didn't work out as planned, Mona has shown Perkbox employees that their voices are heard, and that leaders and employees are in this together. Perkbox employees are trusted to be their most productive and motivated selves, no matter the circumstances.