About Molly
Molly was let go from her job after she asked for more flexibility to accommodate her health needs. This motivated her to launch Flexa, the UK's first careers platform dedicated to genuine flexible working, because she wanted to make sure no one else had to go through what she did.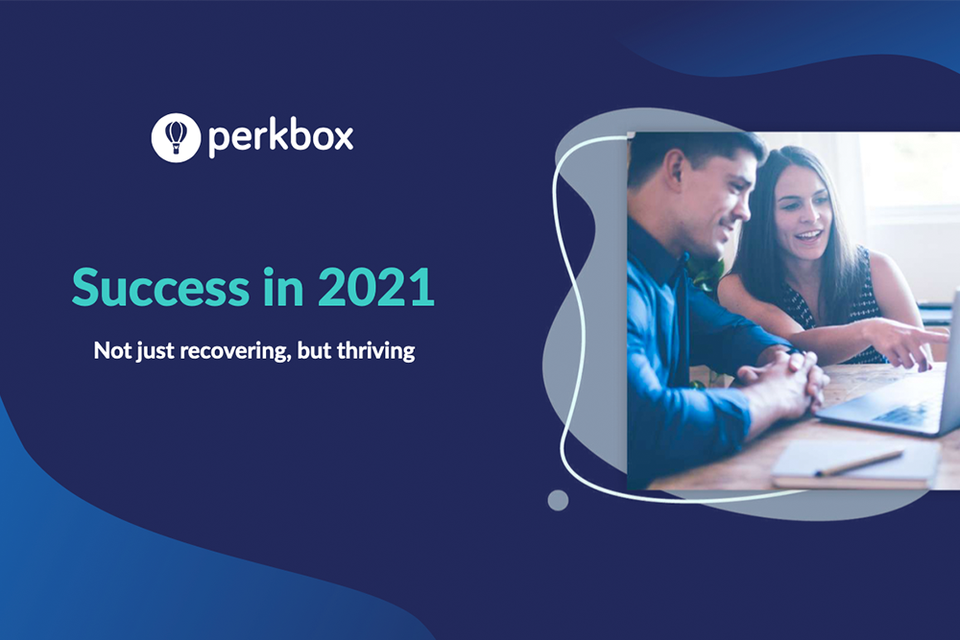 Featured ebook
Success in 2021: Not just recovering, but thriving
This report dives deep into the numbers behind employee experience.
See how investing in your employees gives you a sustained competitive advantage and organisational efficiency, ultimately resulting in a stronger bottom line.