What's inside
In this ebook we cover the spectrum of diversity, how to attract, hire, and retain more diverse talent, and the advantages that a diverse team brings to your organisation.
We also go into re-training your staff for your organisation's future needs - saving you on hiring costs!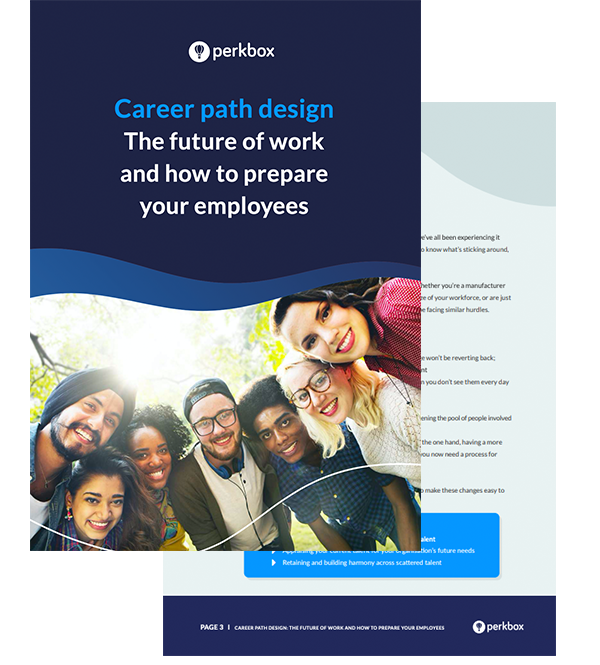 Where else we help
Positive employee experiences attract, engage and retain the best talent.
Which area do you want to focus on?
Other resources you might like...