Perks at work as a concept
Office culture has become a science. In the past, a pay cheque and a water cooler were all you needed to keep your employees happy. But as the workplace has aged, it has also been refined.Now, as employees expect more and more from their chosen workplace, creating an engaging office culture is a science - and one employers need to get right.

If you're an employer, it's likely that this cultural revolution has come as an added stress to your daily tasks: how do you improve employee engagement while still maintaining a productive work environment and functional business? It's even possible that you might think it's not worth the trouble.

However, the future of your workplace might depend on how well you adopt the latest trend in employee engagement.Recent research has revealed 80% of Australians are willing to accept a lower base salary if the job comes with perks. As most employees know, a workplace environment can make or break a job, so here's everything you need to know about improving employee engagement with work perks.
The work perks revolution
Let's face it, 30 years ago, the idea of giving employees a ping pong table and beer would have been laughed down. The consensus would have been that a) no one would get any work done and b) this was what a pay cheque was for. Then along came Google.
Started by two students at Stanford, Google did more than redefine what the internet would look like - they also began a workplace revolution that would send shockwaves throughout the corporate world.
They made work fun and engaging. And they did so by offering the best work perks.
It was shocking, outrageous, and to some, incomprehensible, but Larry Page and Sergey Brin scrapped the default office mould and began creating a campus that surrounded their employees' desks, complete with gyms, swimming pools and 18 cafes.
The Googleplex, as it was named, didn't really seem like a workplace at all. And yet, to everyone's surprise, productivity didn't drop. It increased. So as Google grew, so too did the idea that an engaging workplace begets an engaged workforce (who knew?).
This was the seed from which the past 10 years of HR innovation has sprung. From 'flexible working' to Employee Assistance Programs (EAP), all grew from Google's mantra that "you can be serious without a suit".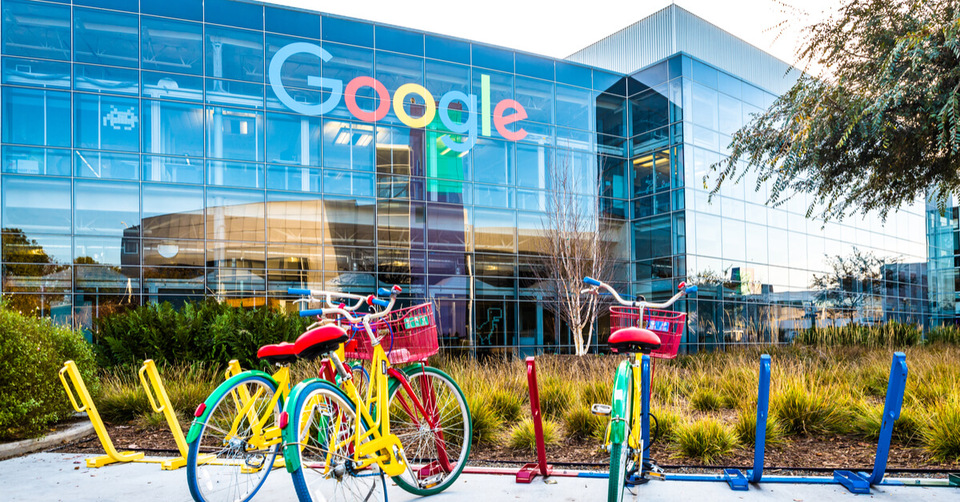 How do perks work?
There are two main benefits of engaging employees with work perks:
1. Improve your reputation as an employer
Imagine you've just walked into an office for an interview. You're trying to gauge the vibe of the place, work out what the company atmosphere is like. How do you go about it? You might try to read the people, judge their satisfaction and happiness, but this can be tricky and misleading. Asking is no use either - who's going to openly bad mouth their company?
The best and easiest way is to simply observe the office environment. Are people enjoying themselves? Or do they look like they're on the brink of throwing in the towel? If everyone is sitting in cubicles glumly tapping away on the keyboard, while the occasional flutter of conversation is heard at the kettle, this doesn't bode well.
Now imagine seeing a social area filled with snacks and coffee, exercise bikes and a ping pong table. Employees are scattered around the workplace, engaged in different tasks, from video calls to team meetings to solo work. There is an energy that permeates the air. This paints an entirely different picture of the company. Your first impression would be of an innovative, forward-thinking company that cares for its employees.
From a business perspective, an improved public image is a fundamental strength of having work perks. You will start to cultivate a reputation as a progressive and innovative employer. Taking care of your employees with work perks is one of the most effective ways to heighten your public profile and consequently the caliber of your candidates.
2. Happy employees are more productive
The second benefit of workplace perks is that people work harder in jobs they care about. It's simple but noticeably absent from many employers' vocabulary.
Instead, there's often an expectation that salary will overpower enjoyment. You pay someone enough money and they'll do just about anything. It's a fairly bleak characterisation of humanity and moreover, it's also not true. What tends to happen is either you have unproductive staff, or you have fatal retention rates. Both of which are pretty disastrous outcomes.
Making work enjoyable is often nothing to do with what an employee is doing but how they are doing it. If someone sits for nine hours in front of a screen repeating the same task, the chances of them enjoying themselves are pretty slim. Give them ample opportunity to refresh their mind and the monotony dissipates.
As Google showed us, a quick game of ping pong or a swim every few hours doesn't harm employee productivity but increases it. Unsure? Well, this isn't a minority opinion. A 2019 study found that happy workers are 13% more productive than unhappy workers, with participants in the study completing more calls and converting more sales than their counterparts. Furthermore, a 2020 study found that happy workers are also better at cross-selling thanks to better communication, relational and customer service skills.
How to improve employee engagement in 5 ways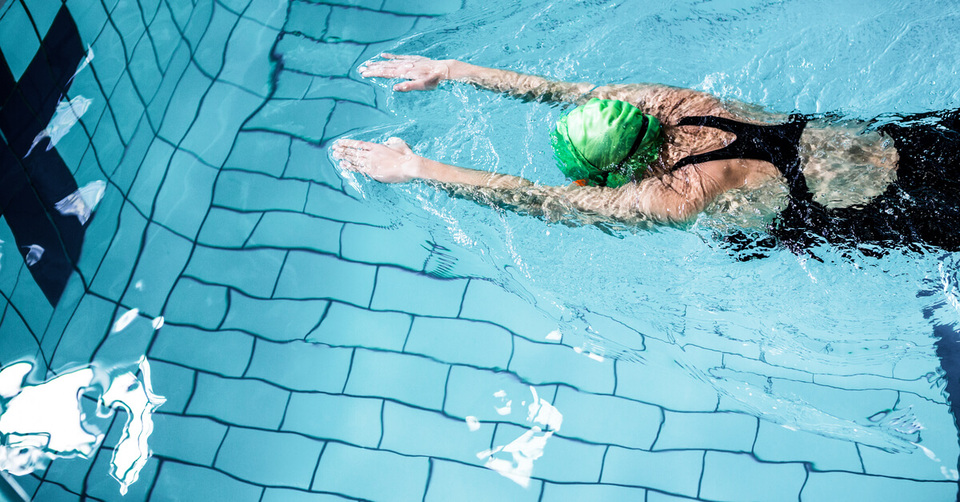 If you're convinced of the benefits of work perks when it comes to employee engagement, then look no further than five of the best employee-approved perks:
1. Employee discounts
A Perkbox survey of more than 1500 workers revealed that everyday discounts are the most popular perk in 2021. 52% of participants said discounts to places like supermarkets, restaurants and retail stores would make them happier, while 50% believed it would also improve their wellbeing.
2. Greater recognition
Number 2 on the list of 2021 top perks was greater recognition for work, with 42% of workers saying this would make them happier. From one-to-one praise to peer recognition, there are a variety of ways you can acknowledge your workers.
3. Unlimited or greater holiday time
Right behind greater recognition was unlimited or increased holiday time, with 41% of the vote. As far as perks go, this is a popular one. While you might cringe at the idea of offering your workers more holiday time, it's not necessarily a bad idea. In fact, it could reduce stress and improve your workplace culture. However, it's not without its snags - learn more about the pros and cons of unlimited holiday time here.
4. At home entertainment
Likely a result of the worldwide COVID lockdowns, at home entertainment has shot to number four on the list of most popular perks in 2021. This includes Netflix and streaming subscriptions, free film rentals and similar services.
5. Full-time work from home
Another result of the coronavirus pandemic, many employees now want the option to work from home full-time. Not only do 38% of survey participants think this will make them happier, but they also believe that the ability to work remotely will improve their wellbeing, along with more flexible work hours.
Want to offer great perks to your team?
Not every company has the time to form partnerships with multiple other organisations to get their employees a perk here or there. Luckily, we have an entire team dedicated to sourcing great perks from the best brands in Australia.
Whether it's for something at work, something at home, or even a gift for someone else, we've got you and your whole team covered. Book a demo to find out how Perkbox can improve your employee engagement!