Focus areas for positive change to come back stronger than ever
Despite all the changes occurring over the past few months, now is a great opportunity to set up habits, attitudes, and behaviours that will boost your company culture not just while social isolation is going on, but after it has ended, too. 

There are certain areas that you can focus on right now to build a resilient, happier and more productive team, that will come back stronger than ever!  
Communication
During lockdown, you may have started doing daily check ins with your team members over the phone or over video calls (one on one or as a group). If this regularity is working well, reconsider how often you run check ins in the office.
A common piece of advice given during this crisis to business leaders has been to over communicate to give regular updates about the state of the business to employees. If you've taken this advice, you've probably found that it's a really sound piece of advice and is worth applying year round, not just during crises.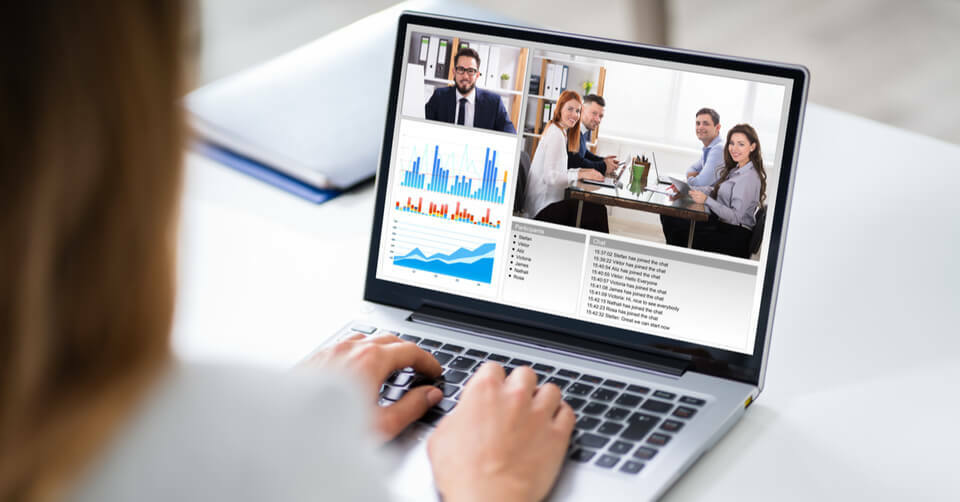 It's a good time to evaluate how you're using your work communication channels, whether that be email, meetings, Slack or Teams, or good old fashioned one to one meetings. Which channels are you using well, and which channels could help to improve communication?
We've all missed the office banter, so providing a banter channel can work wonders for building up interpersonal relationships, which we'll cover next.
Interpersonal relationships
In an in-person work setting, banter and shared experiences are what allows your team members to get to know each other in non-work situations. Working remotely, we're losing that ability, but we're also getting a more intimate look into each other's lives than we ever have before. We're seeing the insides of homes, having calls interrupted by children, pets, housemates, and partners, and we're finding out what people are doing to keep themselves busy.
Consider dedicating Slack or Teams channels to chit chat about TV shows, books, podcasts, or anything else your team enjoys, organise virtual tea breaks (we love fika), and anything else that develops organically during your time of remote working, making sure they're all things you can continue to do when you're back in your workplace.

Respect and empathy
There's an undeniable convenience in walking up to someone and immediately getting a response, but now that we're unaware of what our colleagues are doing at any given second, we're starting more spontaneous conversations with openings like "do you have time right now?", and respecting when they say no.
Add to this our last point about seeing the intimate details of our colleagues' lives, there are plenty of opportunities to build empathy with our team members. As leadership, you should be leading by example and giving shout outs to individuals for their continued efforts, despite their individual situations (huge shout out to working parents!).
There's also going to be the empathy that you take back to the office with you. Some people might find they work better at home, so your leadership team may need to implement new policies to allow working from home in some capacity.
Getting physical
We're all learning just how important getting up and moving is now that we're all constricted to our homes. Take this lesson back to the office with you and encourage your team to step away from their computers and desks and get outside during work hours.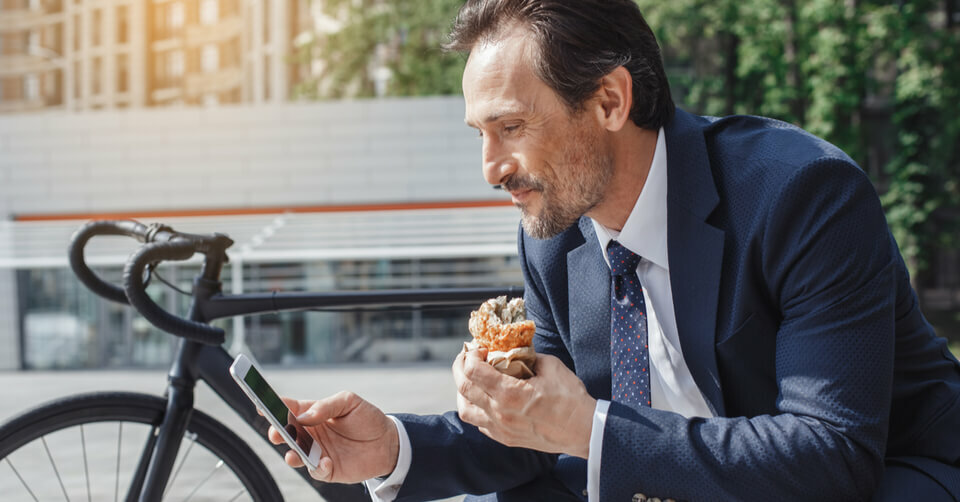 As an employer, you need to lead the way, and actions speak louder than words. Instead of just telling your team to get out while you stay in all day, go for a mid morning walk around the block, head out at lunchtime, ask your employees if they would mind having their one on one meeting while walking and talking, and continue reminding those employees still working from home to get outside too.
These things seem simple, but we now know just how impactful they can be.
Set new fitness challenges like total steps tracked each day and tally them up for the week with a winner! Ask about what gyms, fitness classes, sports or hobbies employees are taking up.
Recognition and celebrations
There's an increased effort to make sure all your team members feel like their work is being seen now that their effort isn't physically being seen by the team. This could be in the form of a simple thank you message, being more patient with team members who are busy, giving shout outs in team meetings, or just making an effort to know what other people are working on.
Reward the people who are proactively doing this and form a structure around giving recognition to make it a core pillar in your culture. This could also be a great time to think about your company values and see about updating them. Recognising and rewarding your employees for their performance and for upholding your company values are both are as important as the other to keep motivation, productivity and morale high.
Right now you will be doing this digitally, and keeping this up when returning to the office, while including face-to-face celebrations, will keep your culture soaring.
Gather feedback
Building up communication needs to work both ways. Using your heightened flow of communication, now is a good time to build the habit of requesting feedback from the team, building up to having a culture where feedback is given regularly and freely, unprompted, from the bottom up.
Start openly driving new initiatives based off of feedback you have received. The more your team sees that their thoughts are being actioned, even from afar, the more likely they are to have a say in the future, whether WFH or in the office.
Taking action but not linking it back to employee feedback won't have the same effect as calling attention to it, so make it a regular meeting item or a specific time scheduled in your calendar to gather, read, action, and report on employee feedback.