How to run a Blinkist book-club
Blinkist is a company that has used technology to make reading more accessible and less time consuming for millions of people around the world. In this blog, we offer some insight into the importance of reading, and some ideas on how to create your own 'Blinkist book-club'.
Reading is one of those things that has the ability to enhance a person's life in a multitude of ways.
Regardless of genre, reading is a great way to relax, reduce stress, broaden your insights and learn new things that will equip you with the knowledge you need in order to thrive in many environments. As the famous author Roald Dahl once put it, "If you are to get anywhere in life, you need to read a lot of books".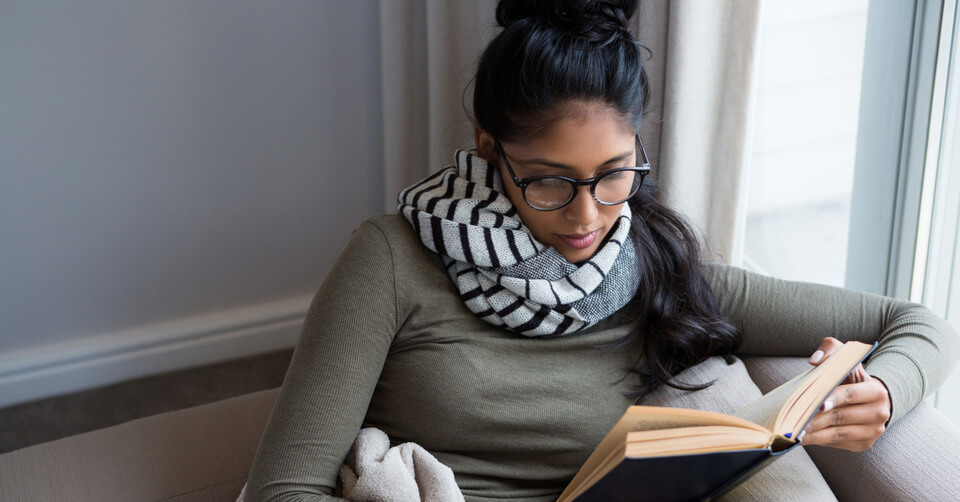 The correlation between reading and financial success
For people in the business world, reading is especially important as it helps with personal development, and when done correctly, it augments learning and development (L&D) efforts – something that has a strong correlation with financial success.
Take Bill Gates for example. Gates is famous for being the founder of Microsoft – a technology company that changed the way the entire world runs. While he is famous for his success, wealth and generosity, what many people don't know about the 64 year old is that he reads about one book a week, and credits much of his success to his love for reading.
It's no coincidence that there is such a strong correlation between success in the business world and reading.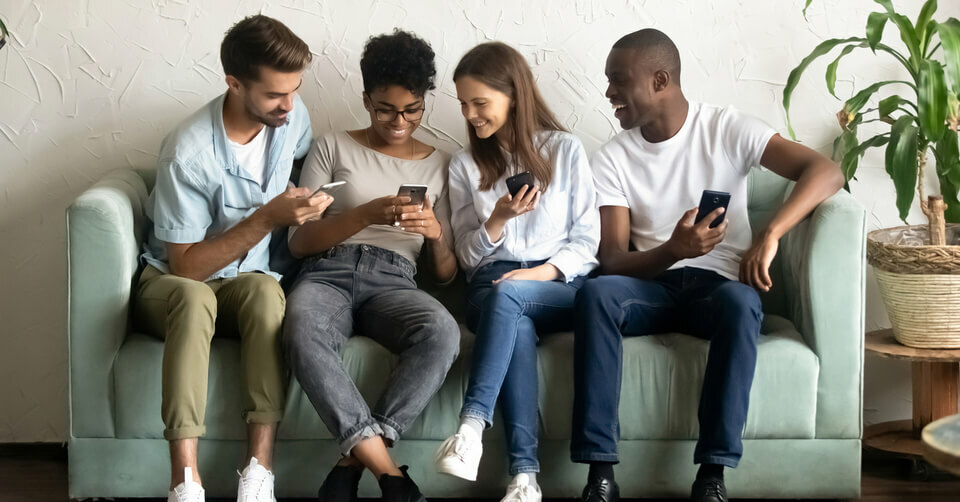 One of the common threads between successful people is that they know how to think outside of the box and innovate. Reading is like oxygen for the mind, and a healthy mind has the ability to venture into the unknown and explore new things with an innovative approach.
So many books, so little time
Just like everything else in this world, the wondrous hobby of reading books comes with a price -- time.
While many people would love nothing more than to read an endless number of books, time is unfortunately a rare commodity in the hustle and bustle of day to day life.
Even when the person does find a spare block of time to devote to reading, many of the knowledge gems that exist within nonfiction books are spread across many pages, making it difficult to enjoy what the book has to offer in one sitting. This can take the motivation and excitement out of reading, causing it to fall even deeper between those cracks.
Blinkist – read more in less time
In 2012, a group of German entrepreneurs got together to find a solution to the time issue associated with reading, and thus the company Blinkist was born.
Blinkist is a platform that takes nonfiction books and breaks them down into "blinks", which are summarised key messages that can be read or listened to in 15 minutes or less.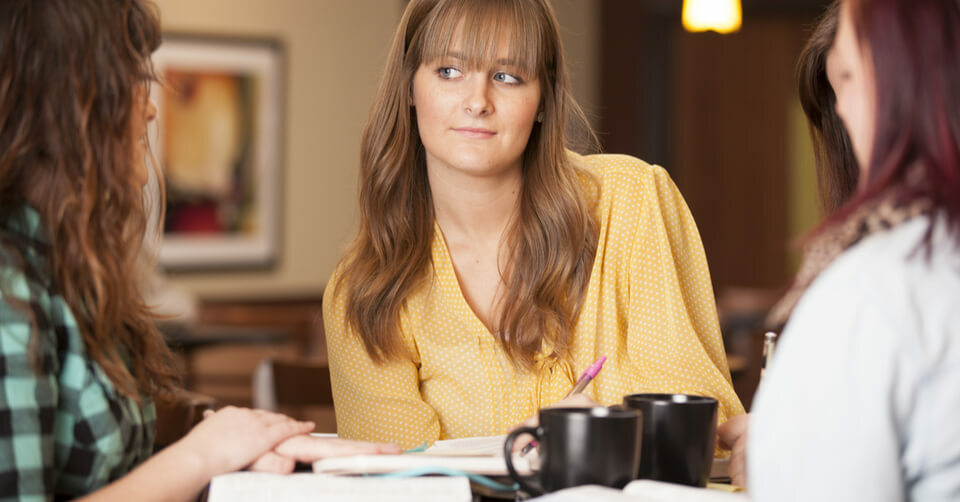 The phone app was designed to make reading more accessible for time-poor people, help them use their phones for more productive purposes, and encourage them to make L&D part of their daily lifestyles.
At Perkbox, we're big fans of what Blinkist has created, which is why the app has been one of our long standing premium perks that is offered on all of our benefits platforms around the world.
Creating a Blinkist book-club
For many reading enthusiasts, joining a book club is a great way to share their passion for reading with others and take their L&D to the next level.
But, as good as book clubs might be, if you're already struggling to find time to actually read a book, then joining a book club is probably far from realistic.
That's where Blinkist gets even better. Now that people have the ability to read (or listen to) key takeaways from nonfiction books, they can also create Blinkist book clubs that achieve the same results as traditional ones, without taking up too much time.
Here are three ways to create your own Blinkist book club.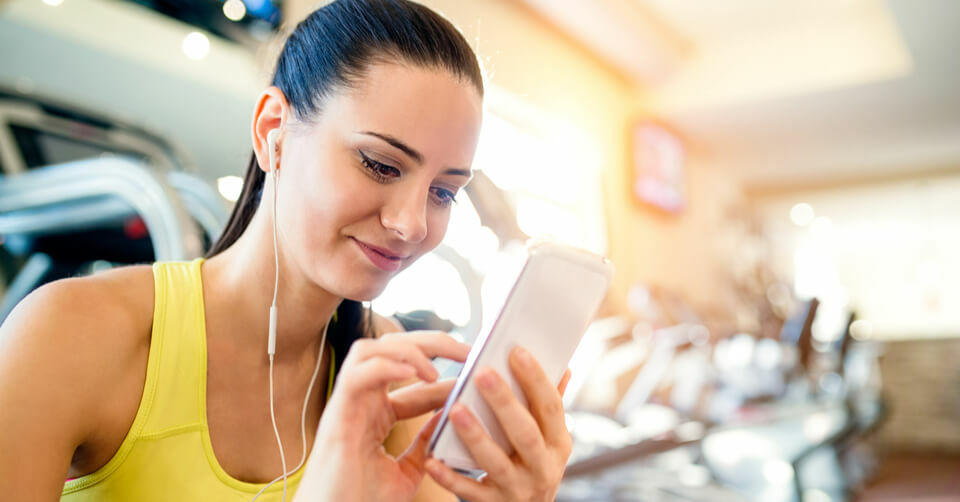 Exercise Blinkist book clubs
Going for a walk, run, or bike ride with a group of people is a great way motivate yourself to stay healthy, and turning your exercise group into a Blinkist book-club can take your exercising efforts to new heights.
Before each exercise session, the group should decide on a Blinkist book that they want to listen to and spend the first 15 minutes of exercise session doing so. After that, the rest of the session can be devoted to going around the group and hearing how the book's key takeaways resonated with each person individually.
By the end of the session, you'll have worked on your health, consumed the key points of a good book, and opened your mind to the thoughts of others. Talk about a good session!
Workplace Blinkist book clubs
Listening to or a reading a Blinkist book doesn't take long and something that can be done easily during the commute to work.
Whether you drive, walk or take public transport, using the commute to take in the key points of an informative book is a great way to spend that time.
If you're ready to spend the commute time with a Blinkist book, then setting up a workplace Blinkist book club is easy.
Each week, the group should decide on a Blinkist book that they'll all read or listen to on the way to work one day, and during lunch or a coffee break, the group can get together and chat about what they learnt in more detail.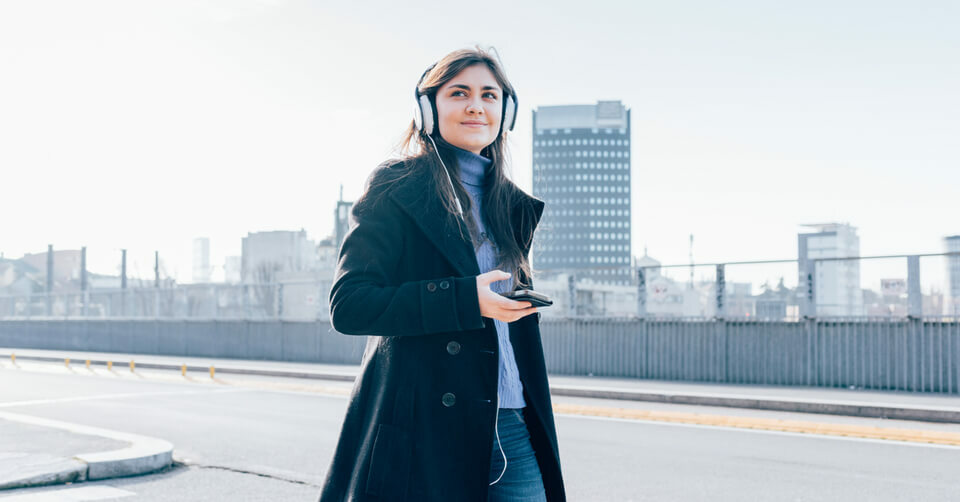 So much of today's communication is done through social media or group chat – and creating a virtual Blinkist book club on a WhatsApp, Facebook or Slack group is a great way to share ideas and thoughts from wherever a person may be.
Each person in the group can take a turn in choosing what participants should read / listen to, post the link to the to the Blinkist book on the group chat, and everyone can share their thoughts and ideas in their own time.