Three ways to kickstart your reward and recognition strategy
Building a strong reward and recognition programme has moved right near the top of the agenda for many businesses recently. This is partly because of the changes they're seeing in their workforce.
The days of geography deciding where and how people work are fast disappearing — borderless working is on the rise and here to stay. Why has this made employee reward and recognition so important? We'll give you a couple of reasons:
Having a workforce that's globally dispersed increases the chances of them feeling disconnected from each other, and from the company itself. This is where recognition comes into play — finding a way to show employees you appreciate them (and letting them appreciate each other) helps build a more united company
Being able to treat your team members to a thank you lunch, or even a pat on the back, is pretty difficult if they're thousands of miles away from you! Plus, what works well for employees in one country doesn't necessarily land well in another — so companies are starting to think bigger and broader with their rewards.
But a good reward and recognition programme doesn't just spring up overnight. You need to put the effort in beforehand and build a solid structure. Otherwise, you could find yourself with a programme that isn't used properly and doesn't actually meet the needs of your business and workforce.
This can lead to the exact opposite of what you want — employees who feel undervalued, a poor workplace culture, and a hard time trying to attract, retain and engage talent.
Oh, and those ROI discussions you're bound to have with your Finance Director? Yeah, they won't go so well.
So, what steps do you need to take when building out your strategy? Well, we reckon there's three things which should be first on your list, and we've mapped them out below. There's also a few more steps after you've done these — to see what they are and get more detailed advice, check out our all-in-one guide!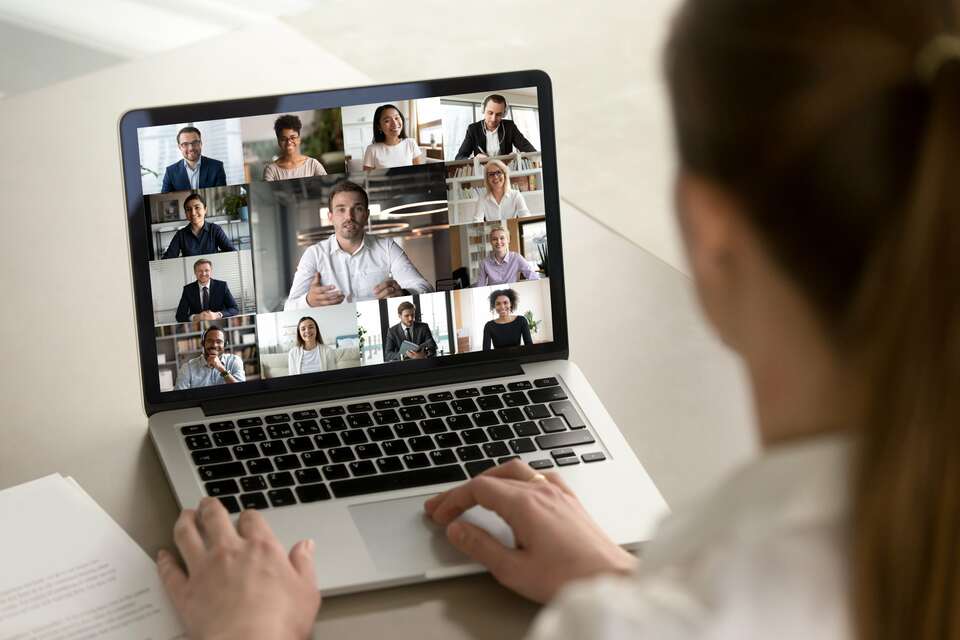 1. Understanding your workforce
The first step is always to see what will work best for your employees. This should be split into two sections — an analysis of your workforce, and feedback from your workforce.
When doing your analysis, consider these key questions:
How many employees do you have?
How many locations are your employees based in?
Are your employees predominantly based in an office, on a site or remotely?
What are the demographics of your workforce?
How are managers currently rewarding?
Next comes the feedback. There's a number of ways you can do this, but a good method is to mix an employee survey with a town hall. This allows you to get hard data, whilst also giving people an opportunity to ask you questions. It might even prompt some ideas you hadn't actually thought of.
The survey should allow you to understand what matters to your employees. Some of the things you need to find out include:
How appreciated people currently feel within the organisation
What rewards they value
Whether they think financial or non-financial rewards are better
What types of things they'd like to be recognised for
You may also want to see how aware of your company values they are, as you could link your programme to these.
2. Defining what success is
What does good look like for you? What will the key metrics be? When you know that, you can move onto the next stage.
A good start is to work out an ideal number of recognitions within a specific timeframe. This should be per person (one person giving hundreds of recognitions isn't a sign of success!) and as a percentage of your workforce.
That's just a basic metric though. You can also link your programme to business goals. Examples include:
Decreasing employee turnover rates
Increasing employee retention rates
Improving your employee Net Promoter Score (eNPS) or happiness score
These are important because ultimately, you want to see people staying with the company for longer and being happier there. Only then can you expect things like productivity to increase too.
3. Setting and allocating budget
Okay, now it's time to crunch some numbers. Work with your leadership team — especially your friends in Finance — to allocate an appropriate budget. This needs to cover the cost of the software, as well as the rewards.
Look for a partner whose software does a lot of the admin and reporting for you. It's easy to forget this is a cost in itself, so being able to eliminate it is a massive saving.
For the rewards, work out how much you want to spend on average per employee, per year. Factor in things like the end of the year, where rewards from managers tend to go up.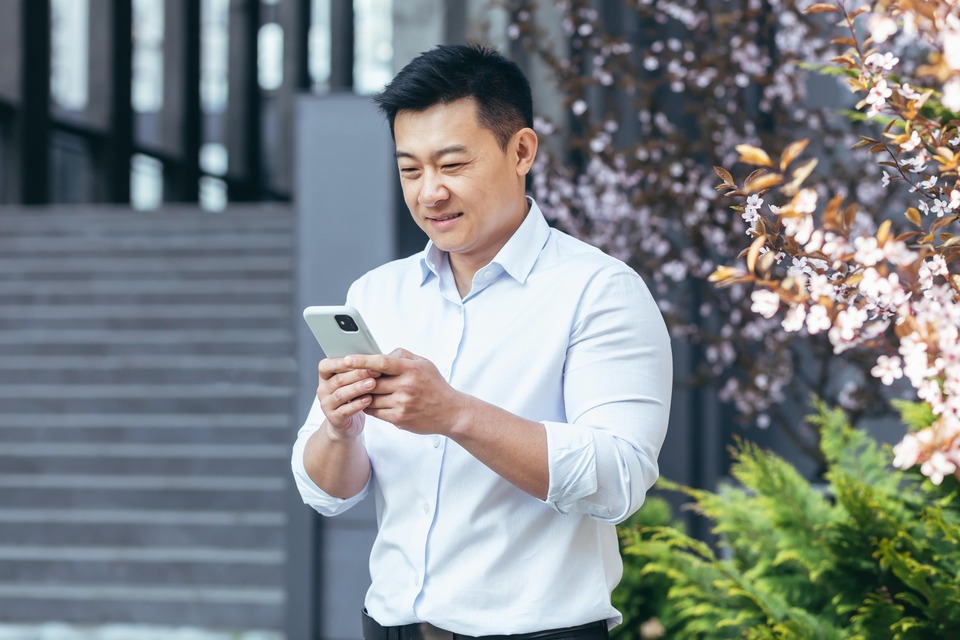 Again, there's a saving you can make if the process of choosing a reward can be given to the employee. Not only is this more empowering for them, but it reduces the cost to you of sourcing and buying individual gifts.
For example, Perkbox's Global Reward tool allows managers to allocate points to employees, who can spend them on a large catalogue of rewards in their country. This also creates international equity — businesses know that all of their employees will get a meaningful reward, rather than just those in certain countries, or at head office.
Think long-term when budgeting as well. This isn't some quickfire, end of the quarter sales incentive because you're about to miss your revenue target. It should be a programme that'll run for many years, and bring the tangible benefits you defined in step 2. That in itself should bring the cost down, as it's being spread across a number of years.
The key takeaway
At a time where workforces are becoming dispersed and employee needs have changed, it's important to give yourself every edge possible, so you can attract, retain and engage top talent across the globe. A successful reward and recognition strategy will do just that
The steps in this blog are just the starting points for creating one — but if you get them right, you'll make the journey a lot smoother for yourself.