Top 6 perks for isolation
We've all been developing new schedules and routines while living in isolation, and we've changed a lot of our daily habits too. Aside from all the things we've stopped doing, like going to the gym and out to eat, we've also started doing new things!
We were interested to see how Perkbox users were using our Perks product to entertain themselves, stay healthy, and find new things to do, so we're revealing the top six most redeemed perks of isolation!
Perkbox offers a variety of perks to cater to different ages, demographics, familial and living situations. To hear more about our Perks product and what's on offer, click here.
1. Aura
One of our premium perks, Aura is the world's most loved meditation and mindfulness app with thousands of guided meditations and sleep stories to help manage anxiety, lower stress and improve sleep. Perkbox users get access to a premium subscription, and we've seen a huge jump in people redeeming the perk and getting excited to improve their mental wellbeing during isolation.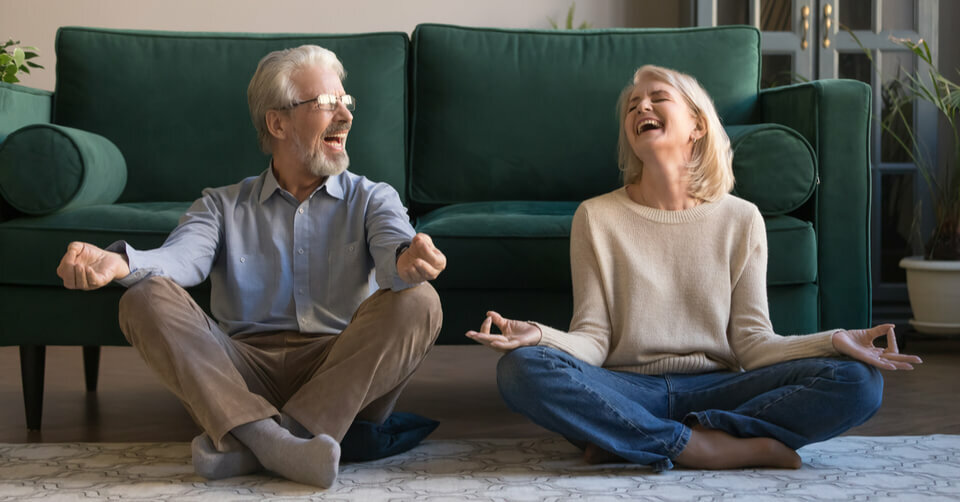 Some use the app to help tackle added stresses in their lives, while others are finding that the spare time on their hands is exactly what they needed to kick start their mental health routine, improving day to day mindfulness and mental clarity.
Mental health should be a top priority not just during isolation, but every single day of 'normal' life too. And when it's provided through your employer and actively encouraged, you have no excuse not to!
2. Jimmy Brings
Jimmy Brings is an alcohol delivery service, arriving within 30 minutes of your order - something we can all get behind! Whether it's Friday afternoon work drinks over Zoom, Saturday night trivia or a weekday wine with dinner, people are getting excited to let their hair down from the comfort of their home and enjoy a variety of drinks, just how they like them.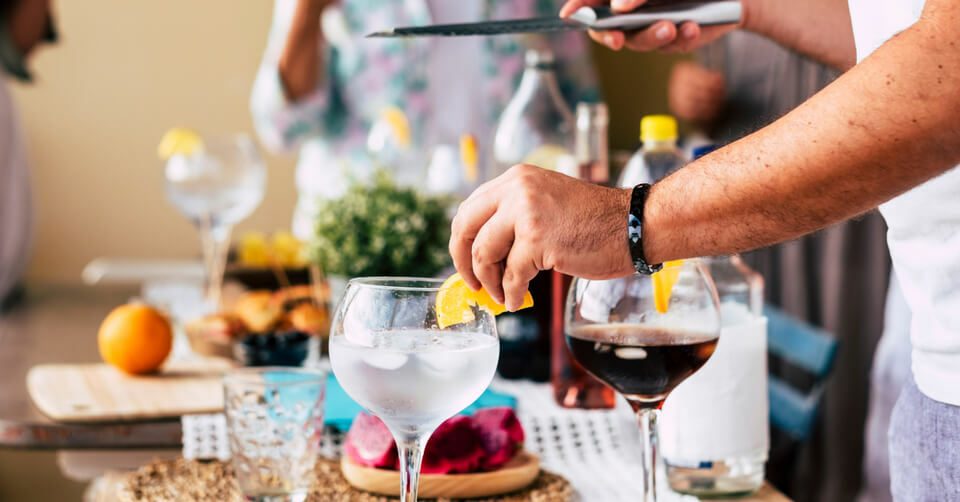 A craze during isolation has been for people to be their own bartender and learn how to make new cocktails! Jimmy Brings can deliver all the ingredients, and even has cocktail packs too. Some managers have been using the perk to send their team personalised alcohol deliveries! A great idea as a reward.
The Perkbox team loves wrapping up the week with drinks together over Zoom. Some of our favourite cocktails: Negroni, Old fashioned, Whisky Sour, Espresso Martini, Aperol, and Margarita.
3. Booktopia
Whether it be audiobooks, ebooks or 'real' books, Perkbox users are enjoying getting lost in stories both fact and fiction. The spare time that comes with being in isolation has allowed people to use those extra hours to learn more and enjoy the simple pleasures that come from books. With Booktopia being Australia's leading online bookstore, they have everything anyone could possibly need to entertain minds, keep the boredom at bay and introduce new experiences to households.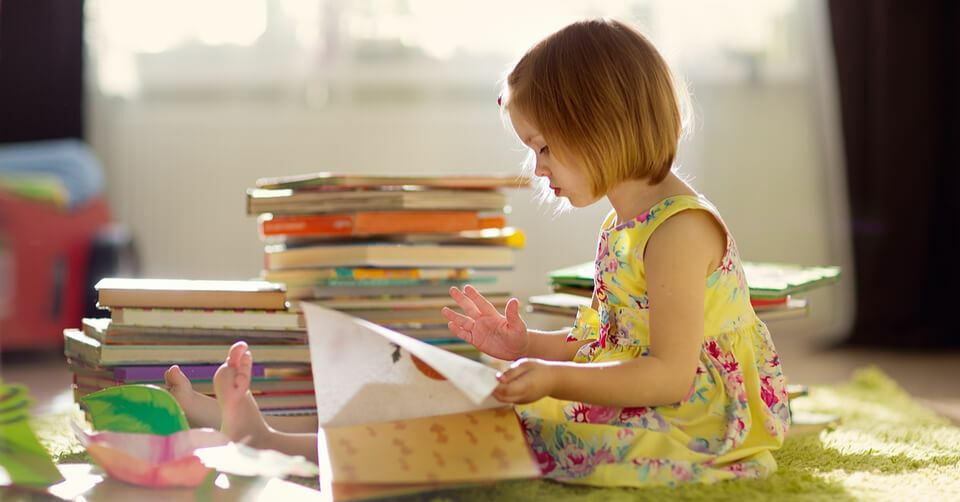 Stock up over isolation with books, puzzles, DVDs and more - the Perkbox team have read and recommend Where the Crawdad Sings by Delia Owens and Shantaram by Gregory David Roberts for fiction, and Can't Hurt Me by David Goggins, Atomic Habits by James Clear, and Aion: the phenomenology of self by Carl Jung for some self development non-fiction!
4. HelloFresh
Having fresh groceries delivered to your door, a delicious menu planned, and the perfect quantities laid out is what every foodie wants and time-saver needs. HelloFresh has blown up over isolation to save everyone going out to the supermarket more than necessary and to provide households with healthy, affordable meals, made even more so using the Perkbox discount.
Even if you're not too savvy in the kitchen, HelloFresh makes it easy for you and removes all the overwhelming parts about learning to cook - like choosing what to make!
5. General Assembly
We love hearing about employees developing skills or learning new ones with the extra time they have on their hands! General Assembly has proved to be a favourite for that, becoming the 5th most redeemed perk.
Their short courses and workshops (held online) have allowed Perkbox users to make the most out of their time in isolation to enhance their personal and professional development, all at a discounted price. 'Upskilling' was a big buzzword going into isolation, and it has rang true! Keep up the L&D everyone!
6. THE ICONIC
THE ICONIC is an online retailer with hundreds of clothing, footwear and accessories for every age. Delivered within a few days of ordering with totally free returns, shopping has never been easier, and with a discount on top, it's no surprise it is one of our most loved perks.
While socialising has been off the cards, shopping obviously hasn't as people are making purchases left, right and centre. The change in season has called for updating winter wardrobes, new exercise gear to cater to many peoples increased daily workouts, and there might be a bit of retail therapy in the mix too, whatever gets you through this time!
We love a bit of a fashion challenge too. We've been holding outfit themes and dress up competitions in our Zoom catch ups, and The Iconic has been just the place to get everything we need.