Which metrics to track when it comes to employee engagement
Rather than asking employees "are you happy", HR and People and Culture should be looking into a number of other factors without needing to confront employees at all.
If your employees are unengaged, they won't need to say it to your face. You'll be able to sense it in the atmosphere, and feel it in the bank account. But when things are good, how do you measure that? How can you quantify that Sarah from product development is 6% happier than she was last Tuesday?
But if we've learned anything from research (which we definitely have), it's that happy employees increase profits to the sound of $1000 USD per employee per year - and despite it being in USD this was found from an Australian study. Not only that, but businesses who put their money where their mouth was found that for every dollar they spent, they saved up to $3.27 per employee.
But where are they saving that $3.27?
Absenteeism
Benchmarking yourself against older attendance records can be a really powerful measurement. Whether it's someone calling in sick, arriving late, or finding excuses to leave early, all of this time should be logged by teams so that it can be compared before and after any initiative is implemented.
Alternatively, you could measure an increase in days off as a positive - using time off work as a reward for hitting targets or going above and beyond can re-invigorate and boost motivation after a particularly stressful period.
Metric to look out for: sick days decrease, reward days increase
Staff turnover
In the same way you need your employees at work, you need your positions filled. If a position in particular has a high turnover rate, it's worth investigating if that role is too large, or too small, for one person, and why it's making so many people unhappy.
Metric to look out for: length of tenure increases, empty positions due to resignations decrease
Bottlenecks
You might not be measuring this now, and it can be a bit manual to track, but a rough estimate will do okay as well. Inevitably, there's always managers or leaders in the team who become bottlenecks. This could because their teams don't have enough autonomy.
Here's an experiment to try: ask your team leads (or other people most likely to be bottlenecks) how many small requests they get per day or per week, e.g. "who is the right person for x?" or "where's the login for x?" Get them to tell their teams that they'll no longer accept these kinds of requests unless the employee specifically says "I've asked these three people and no one seems to know".
Alternatively, let employees know they need to put all of their requests in a single email rather than multiple emails per day. You'll find that having their questions sitting in a draft email will push them to go find the answer themselves.
Metric to look out for: amount of time team leads spend on small requests decrease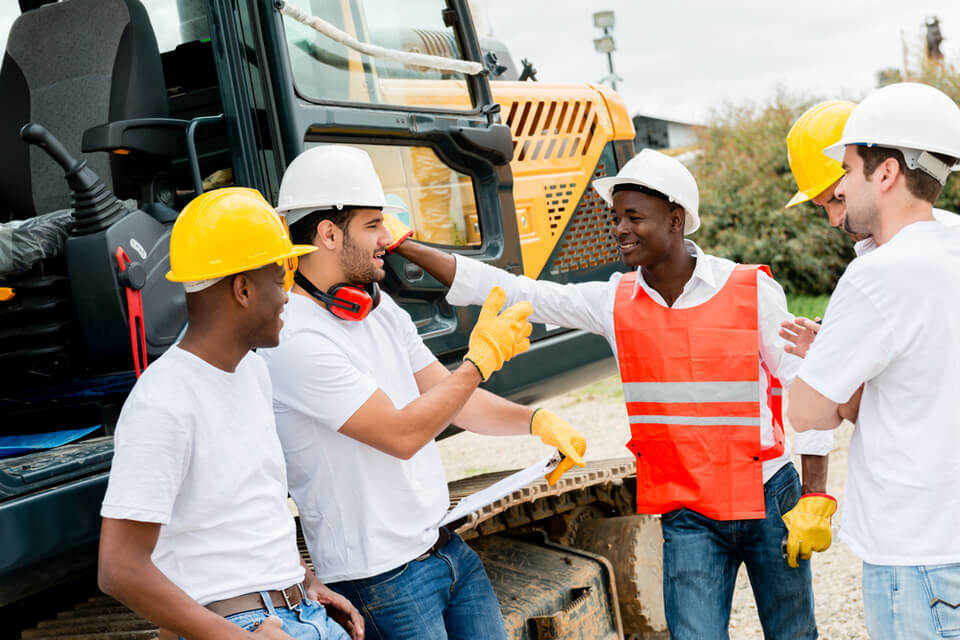 Survey completion rates
If you send out an annual, quarterly, or even weekly survey, that's great! How many people are completing it? A lot of people who don't fill out surveys feel that it's not worth the time because they don't see results. One way to get employees active in improving the company is to not just act on the feedback you do receive, but tell employees "we're making this change specifically because someone suggested/requested it in the survey from X quarter."
Metric to look out for: survey or feedback participation increase
Mystery shoppers
There's nothing better than an objective outsider giving you a score. While mystery shoppers do make spines shiver, they can be really effective in measuring how your staff are feeling. It can be as easy as getting a friend to call your sales or customer service line and giving them a few questions to ask.
NPS, if you've already got it, can be good as well, however if you're actively reminding team members about this it can be hard to attribute a rise in NPS with a rise in employee engagement. If this is something you want to measure, be careful about your promotion of it. Mark on your calendar whenever you put notices about it out and see if this correlates with an increase in scores, that way you'll remove any false attributions.
Metric to look out for: mystery shopper scores (or NPS) increase
Compare teams, not individuals
Comparing the days off, mystery shopper scores, turnover, survey completion rates, and bottles necks in a team against team comparison can help you unveil where one team can share tips with another. Of course measuring at a company-wide level is also necessary, but measuring individuals might not always tell the full story. Days off might have skyrocketed for one individual due to their children being sick, and this is not an indicator of their level of engagement at work - it's just life!
Metric to look out for: which team's strength is another team's weakness
Number of contractors
Doing a breakdown of what contractors you're using can give some hidden gems in terms of insights. For example, it could tell you where you need to make a full time hire or are understaffed, which departments are spending a lot of time managing those contractors instead of getting their own work done, and it could save you some cash.
Metric to look out for: dollar spent on contractors
Annual leave
Contrary to first instinct, employees taking 100% of their annual leave can be a great indicator of the health of an employee. Time off helps avoid burnout and gives a good sense of work-life balance.
If you really want to go above and beyond, pair your employees' annual leave with a flexible work policy so they can go on holiday and then spend a couple of extra days working from a tropical bungalow to make the most of their time away. After all, who wants to make the 24 hour flight to America or Europe just for a one-week stay?
Metric to look out for: percentage of annual leave used increase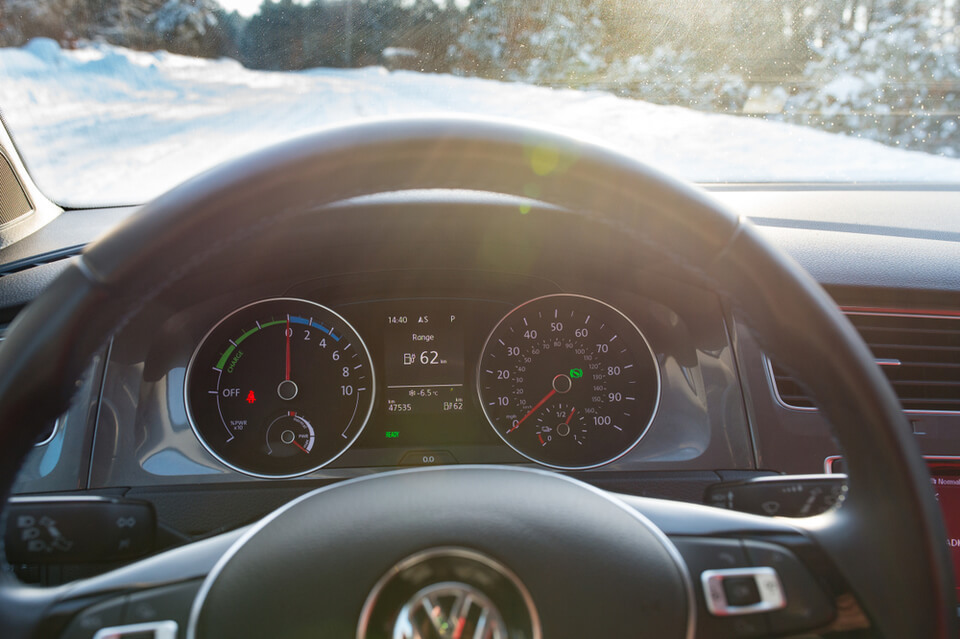 Commute time
When your team is arriving at 9am already defeated by a two hour commute, there are a few benefits you can introduce to alleviate this. The most obvious is allowing them to work from home or possibly an office closer to their home if you have one. It could be just once a week, they'll appreciate the relief from not having to sit in traffic or on a packed train!
Another potential solution is to subsidise parking close to the office, organise car pooling for those who live near each other or along the same routes, and novated car leasing schemes.
Metric to look out for: employees decrease their commute times
Time spent on repeated processes
If there's a task that an employee does on a regular basis, they should get faster at it over time. Ask your employees to track how long they spend on what task (this can actually impede performance, so try only asking them to do it for one week, once a quarter) and see how long it takes them six months later. Customer service should be exempt from this! Rushing employees through customers will only end in disaster and burnout.
Metric to look out for: hours spent on a repeated process
Measure your own metrics
That's right! Measuring the wrong thing can not only lead you down the wrong path but it can be detrimental to the health of your teams as well. For this one you might need to directly ask your employees "do you feel like we're getting the correct interpretation from this metric, or is it a distraction?"
Metric to look out for: feedback from team members (and a bit of common sense)