About this webinar
What are the secrets to resilience? Why can some people "bounce forward" from the most challenging circumstances yet many of us can't even "bounce back" from just minor daily incidents?
In this engaging and inspirational session, Peter Bliss will cut through all the clutter and opinions and get straight to the point to:
The truth and the science behind resilience

How to build resilience

How to survive and thrive for the long haul
This will be an interactive session that will potentially transform your life and your perceptions about how strong and powerful you really are!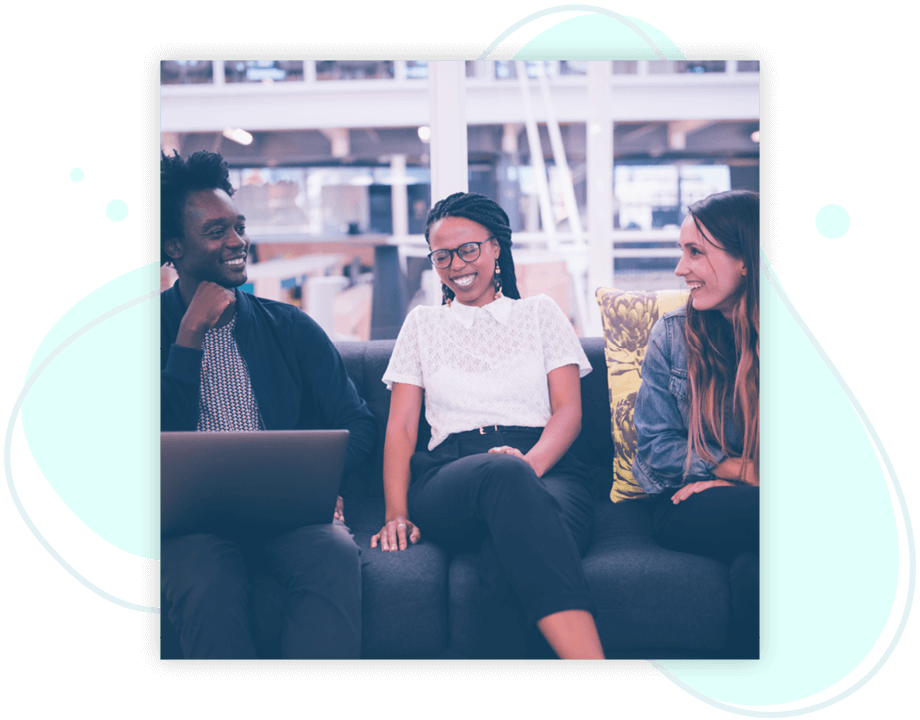 Meet the speaker
Peter Bliss
Peter Bliss is an author, a wellness, mindfulness and human behaviour expert, an international keynote speaker who helps individuals and businesses gain focus, clarity and direction. He is also a certified meditation, Tai Chi and Qigong teacher and a father of 5. Peter encourages open discussion around mental health and wellbeing and depression and his speaking focus has been on resilience, mental health and wellbeing at work, particularly mindfulness, the art of being present and "not being distracted" or "not paying attention".