About this webinar
As we start to celebrate the opening of our economy and businesses following COVID there is much for Managers and business owners to consider. What are the the lasting impacts of extended periods of isolation? Real Therapy Solutions have been asking this question and are sharing their findings in this webinar.
Topics include:
The effects on sick leave, productivity, and more business concerns

Who is most likely to be impacted

How to manage anxiety and depression
There will be a Q&A at the end of the session.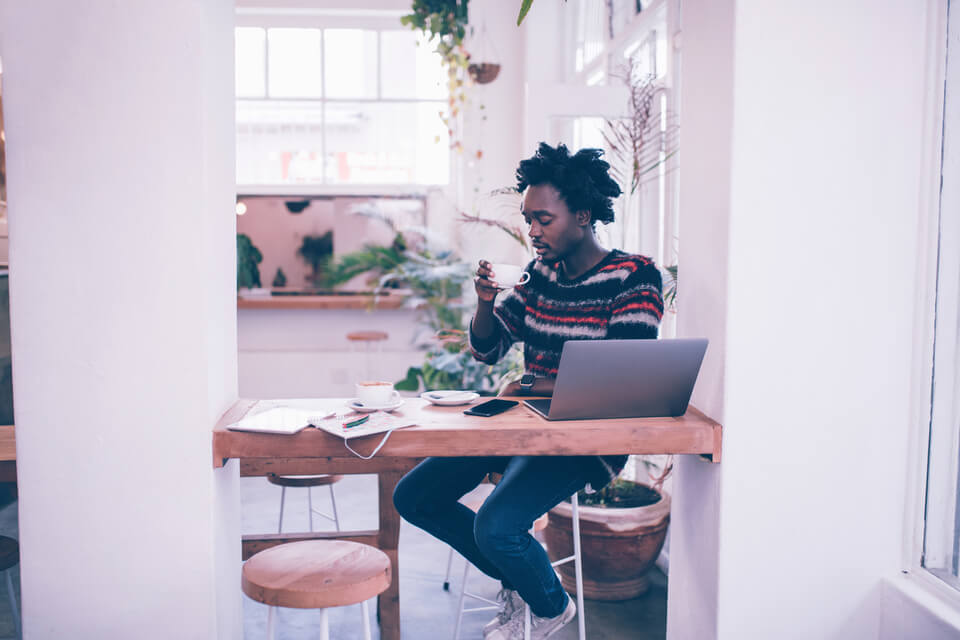 Meet the speaker
Amanda Wood
Amanda Wood is a registered Psychologist with a Masters Degree and is the CEO and owner of Real Therapy Solutions. Amanda has grown Real Therapy Solutions from a sole tradership to a team of over 35 employees in the past 6 years. The organisation whilst focussing on providing quality therapy to local communities also has a focus on developing a positive and productive workplace culture that attracts and retains staff in a sector that struggles with recruitment significantly overall.

s