What's inside
2020 was a helluva year. So much so in fact, we don't even need to spend time recapping what happened. We're all aware and we're all keen to look forward to the positives which will hopefully start to emerge in the second half of the year. So what can we expect from 2021 from an HR perspective?
We've surveyed 301 business leaders to get clarity on where businesses currently are, how they align with the big trends of the year and what we all need to do to make 2021 a success.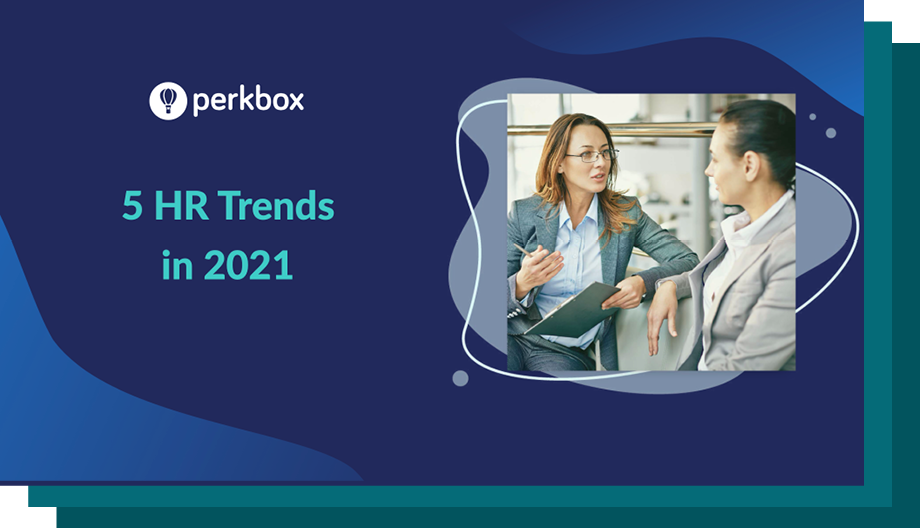 What else is inside Perkbox?
We go beyond free perks and discounts by giving you the tools to help you engage your people, boost their wellbeing and retain the top talent.
perks


Give your team access to hundreds of perks, freebies and discounts
recognition


A great way to celebrate and reward outstanding work company-wide
Other resources you might like...