What's inside
HR's role within businesses has never been more important. After all, you can't spell HERO without HR. But with all the new responsibilities — how can you manage your time and resources in the most efficient way?
In this guide you'll get:
Practical advice on making the most of your resources
Tips on dealing with a potential lack of staff
Ways to eliminate admin burden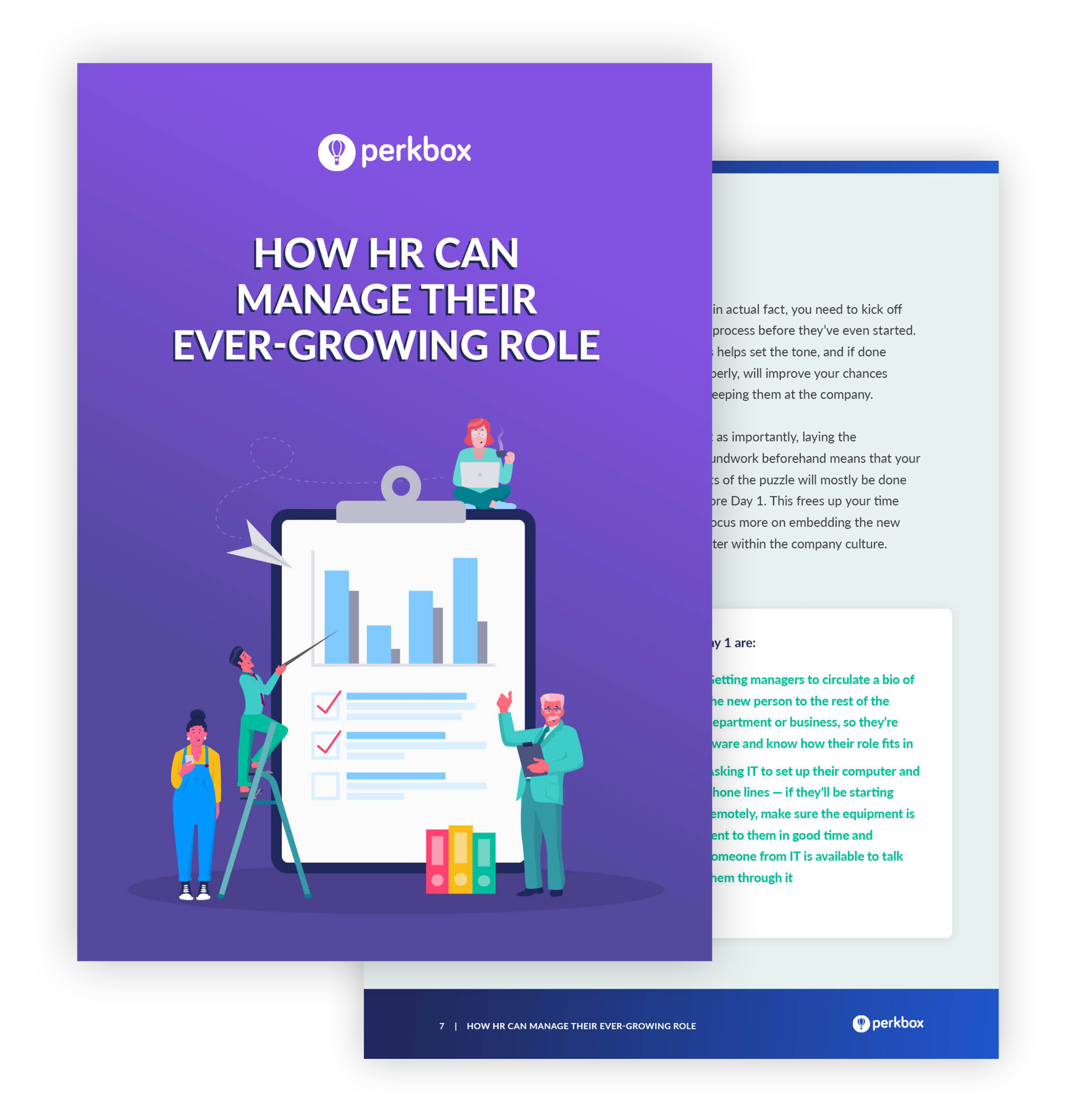 What you'll take away
Ideas to save time, money and energy

A way to better focus on culture and strategy

An understanding of tools that can make you more efficient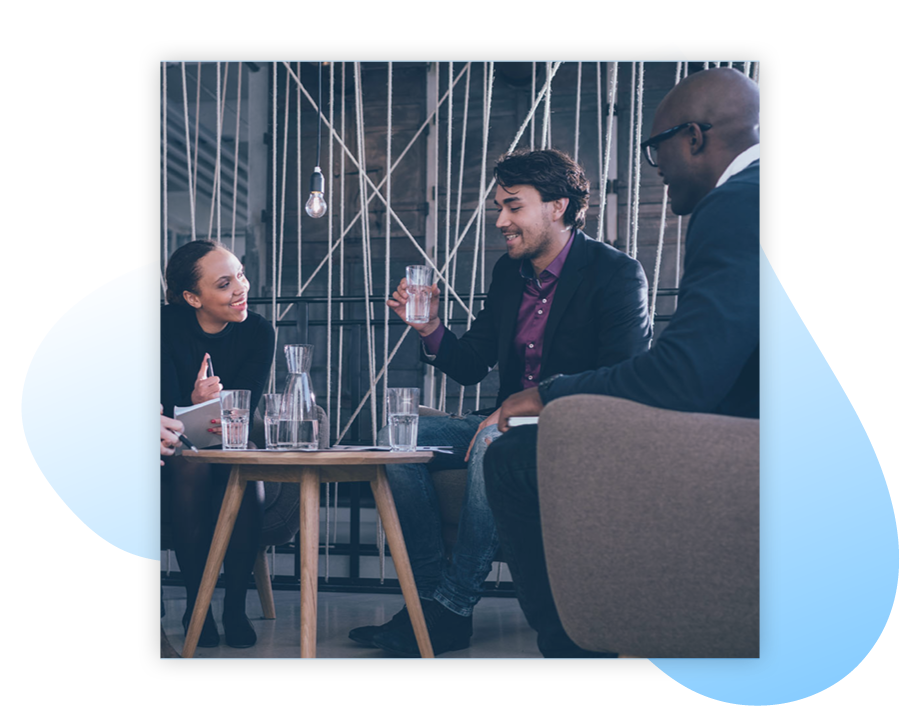 Other resources you might like...