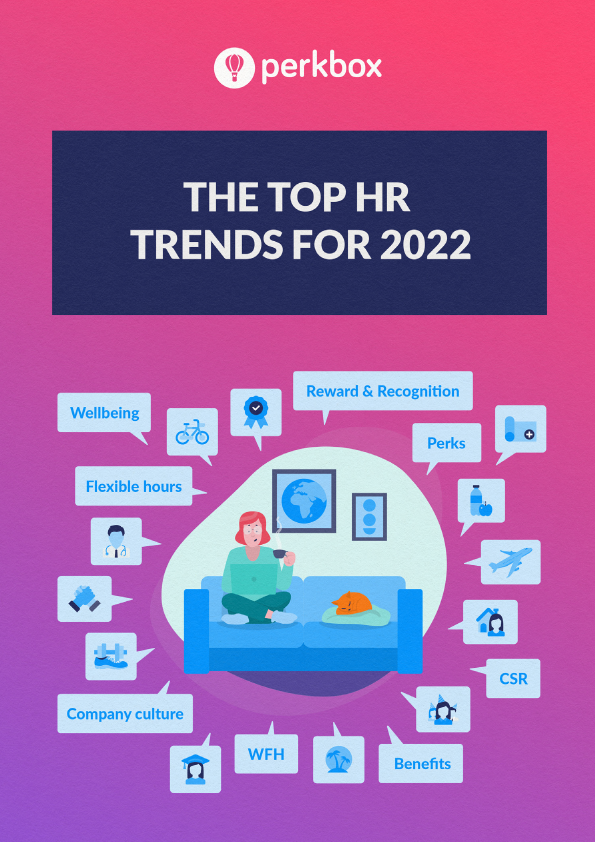 Download the full HR trends for 2022 ebook
As we exit a period of economic turbulence and embrace the changes that have emerged, you might be forgiven for wondering what to focus on.
We've spoken with our network of HR leaders and surveyed 400 HR professionals across Australia to see what's on the cards for HR in 2022.
Other resources you might like...