About this webinar
2023 is set to be another year of uncertainty for businesses. Economic uncertainty is predicted to spike, which will have a massive impact on employee wellbeing — physical, mental and financial. As an employer, your company culture and ability to retain top talent may also take a hit.
But enough about the problems — we're all about solutions. That's why we've teamed up with the international HR platform HiBob for our latest webinar, which is all about helping you to help your people.
This webinar is packed with practical tips and real-world experiences, to help you create a proactive care strategy.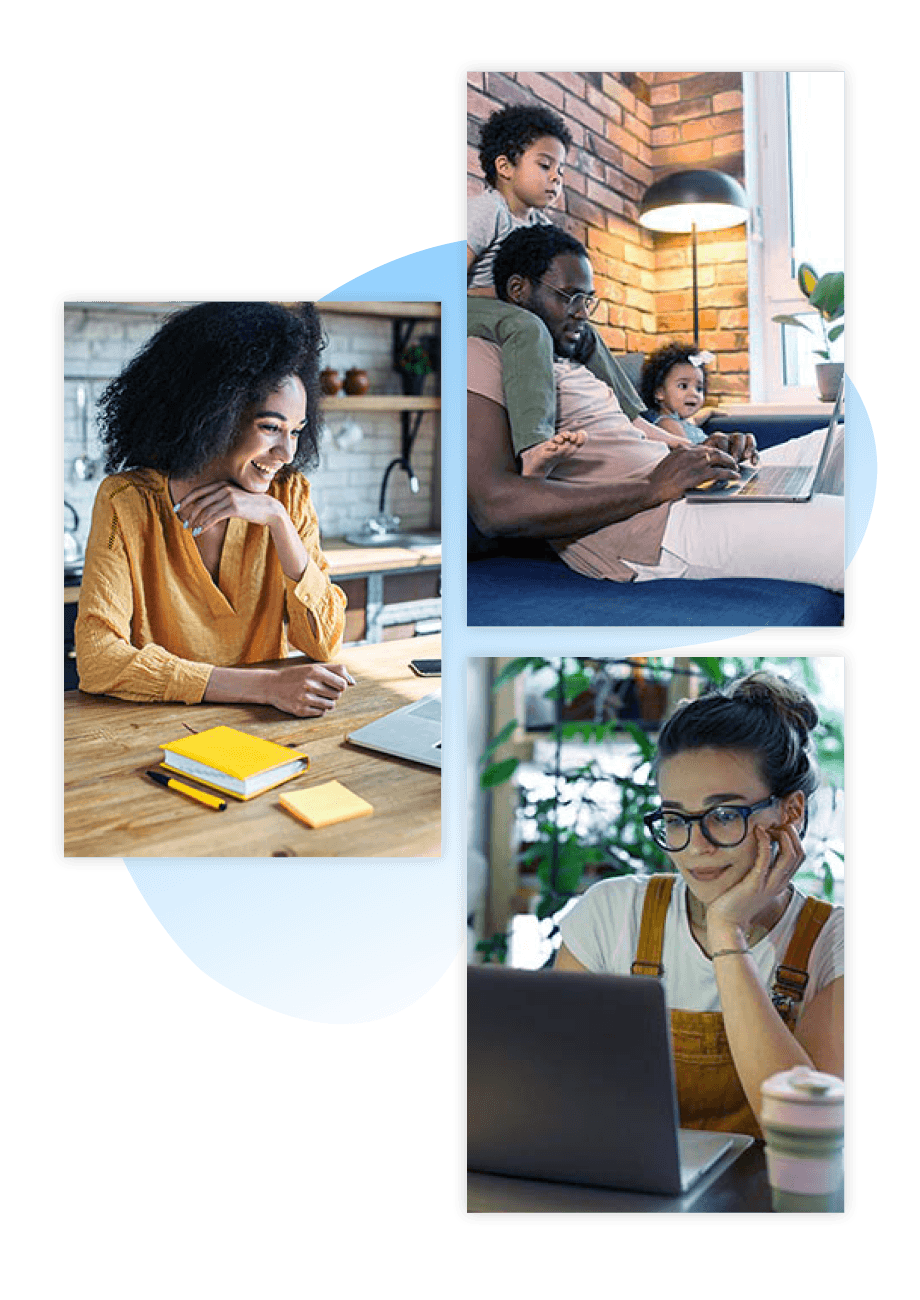 What you can expect to learn
Meet the speakers
Toby Hough | People & Culture Director, EMEA at HiBob
Toby is the Director of People and Culture for Europe at HiBob. His primary focus is overseeing the HR strategy and agenda for European sites and the Customer Success team globally. In the past six years, Toby has worked in HR leadership positions across scale-ups and startups and has spent the last 12 years in high-growth organisations from the London Olympics and Paralympics to Silicon Valley and London-based startups. He began his career in Management Consulting at Deloitte. You can find him with his singing group or in the outdoors, sailing, cycling, and walking when he's not geeking up on the latest HR practices.
Mona Akiki | Chief People Officer | Perkbox
Since 2019, Mona has acted as Perkbox' Chief People Officer. Mona has more than 21 years of experience, 16 of which in HR advising leaders and organisations how to succeed in transformational and ever changing environments. Most recently, Mona founded Path Forward Ltd which helps leaders achieve their and their teams' full potential through coaching and advisory services. Since joining Perkbox, Mona's focus has been on Perkbox' own culture, leadership team and internal employee experience.
Nilesh Pandey | Senior Writer at Perkbox
An experienced writer who's worked with businesses and entrepreneurs across the globe, Nilesh has seen his words appear in everything from national newspapers to international speeches. Since 2021, he's been part of the Perkbox Brand Team. Nilesh is responsible for creating content to help HR professionals in this new working world, which includes hosting our thought leadership webinars.