Employee retention during economic uncertainty
Keeping hold of top talent has become a bigger priority for businesses everywhere. After all, think about the cost of replacing an employee — which some studies show can actually be three to four times the position's salary. At a time of economic uncertainty, this is a cost you could do without.
When it comes to retaining staff, compensation is obviously important. But there's so much more to it. Culture matters — one that engages people, and therefore motivates them to do more for you.
Even prior to the pandemic, a Glassdoor study of 5,000 employees across four countries (UK, USA, Germany, France) saw the majority say culture was more important than salary when it came to job satisfaction. In addition, 79% said they would consider a company's mission and purpose before applying for a job.
This has become more important in the years since. A 2022 study by Qualtrics shows that since the pandemic, employees have become more purpose-driven. Those who feel well aligned to the company's mission and values are more likely to stay, and recommend the business as a great place to work.
And last but not least, you've got the "Perk-cession" — the end of companies offering nice-to-have freebies. With workforces becoming more dispersed, things like snacks and games consoles aren't as important. This has made culture and relationships more important.
So, what are some of the key building blocks of a culture that retains your best people? Well, we've written a whole ebook on this which you can download, but here's a few ideas to get you started!
Celebrate successes
Did you know? Companies who practise reward & recognition see a 14% increase in productivity and engagement.
A strong culture of appreciation leads to a strong culture overall. If done properly, you can engage people, no matter where in the world they are.
Employees want to feel appreciated by their peers and people higher up than them. Sometimes this can get lost, and causes employees to lose motivation for the business. But if you get it right, they'll feel more invested in and passionate about what they do — increasing your chances of retaining them.
Many businesses tend to have some sort of social recognition platform, but you can also simplify things. End of week recognitions and quarterly/yearly awards can go a long way to developing this culture. It shouldn't only be senior leaders doing the recognition though. Find a way for employees to recognise each other too.
Aside from good work, there are so many other opportunities to celebrate during the course of a working week. These include:
Company milestones

New starters

Work anniversaries

Personal milestones e.g. birthdays
Don't forget private praise as well, whether it's in a 1-2-1 setting, or in an email. The phrase 'well done' is one of the most powerful in the entire English language (and not just when ordering steak!).
Bring values to the forefront
Your company values are the common thread which link your employees from one side of the world to the other. Along with your mission, it helps keep everyone on the same page and gives them an idea of what you expect. Everyone should be aware of them and it should make up a big part of your onboarding process.
Linking these values with some of the celebrations mentioned above is a great way to bring the whole workforce into the fold.
There's lots of ways you can do this.
Let's say your team in one country has been working on a particular project, and you want to celebrate what they've done. People in other countries may not have the greatest visibility of the fine detail, and in all honesty, they might not need to know.
But by emphasising which particular values the team has met, you provide clarity as to how it fits into the bigger picture.
Build this into your recognition messaging, and the actual functionality on your recognition platform. Most of our customers make it so that whenever someone recognises a colleague, they have to select a value that best matches up with what they've done.
Another option is to pick an employee each month who has really lived your values. Why not set up a monthly video call between a senior leader and that employee? Not only is this a great morale booster for the employee, but you can record the call and share snippets on your internal channels. Try to pick employees from different locations as much as you can, so everybody feels seen.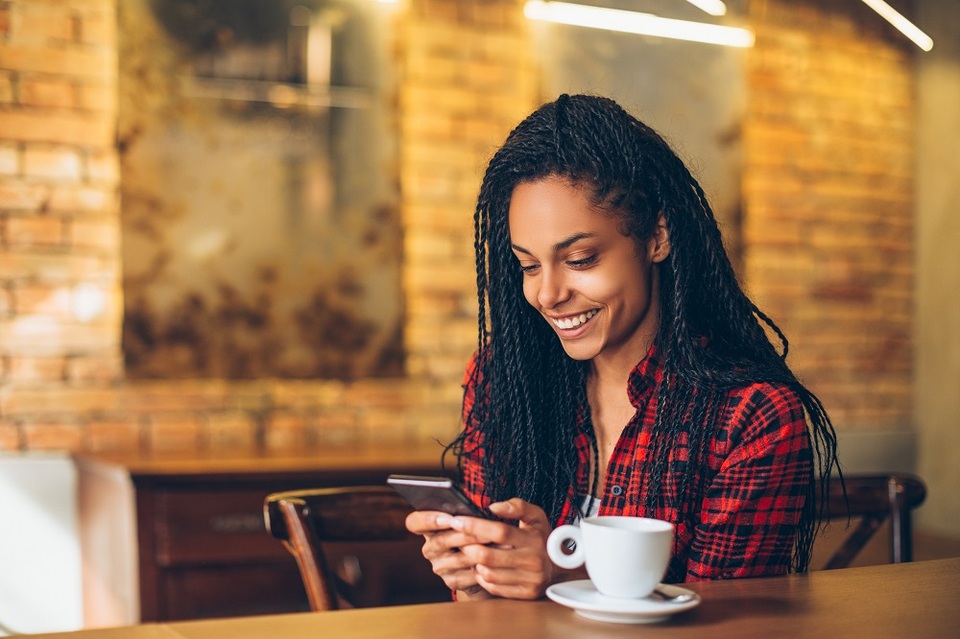 Reward as well as recognise
Did you know? Our survey of over 17,000 global employees saw 86% say that outside of salary/bonus, rewards were important to them in a job.
Not every recognition needs to be backed up by rewards, but it should still be a big part of your culture. Things like impromptu thank you lunches are less of an option when teams are so dispersed. And while the idea of sending out individual gifts to people is nice, the cost of delivery alone may blow your budget. Plus, the research and admin hassle of finding local suppliers in each country is likely to put a lot of managers off.
We mentioned online recognition platforms earlier, and often they'll come with reward facilities built in. This allows managers to select something like a digital gift card.
Here at Perkbox, our platform allows businesses to send their employees Reward points, which they can spend on a range of rewards.
This is a good way of ensuring equality across borders. For example, a reward that works well in the UK or Australia may not land as well in Morocco or Singapore due to cultural differences. By offering employees choice, you reduce the risk of getting things wrong, and increase the chances of putting smiles on faces!
There are also other, non-monetary options which can have a big impact. The exact reward really depends on what your business can offer, but some great starting points are:
One-on-one mentoring sessions with the CEO or senior leaders

A late start, early finish or extra annual leave

The ability to choose or influence the next company social

A priority parking space
The key takeaway
There's lots of things that help you retain staff, but creating the right culture and driving the right behaviours is a key part of this. It's about making people believe in you as an employer. Get this right, and they won't just stay — they'll go that extra mile for you as well.