An employee reward scheme that goes beyond borders
Give your employees the ability to choose rewards that are meaningful to them, wherever they are.
Reward any person, in any location, for any reason
With Reward you can:
Reward hard work
Show your employees you appreciate their work by rewarding them with points that they can spend on a reward of their choice.
Celebrate milestones
Gift your employees something special on major milestones like a promotion, work anniversary, or even something more personal like a birthday.
Provide some positive reinforcement
Small gestures go a long way. Our reward and recognition platform helps keep your employees engaged and motivated to produce top quality work.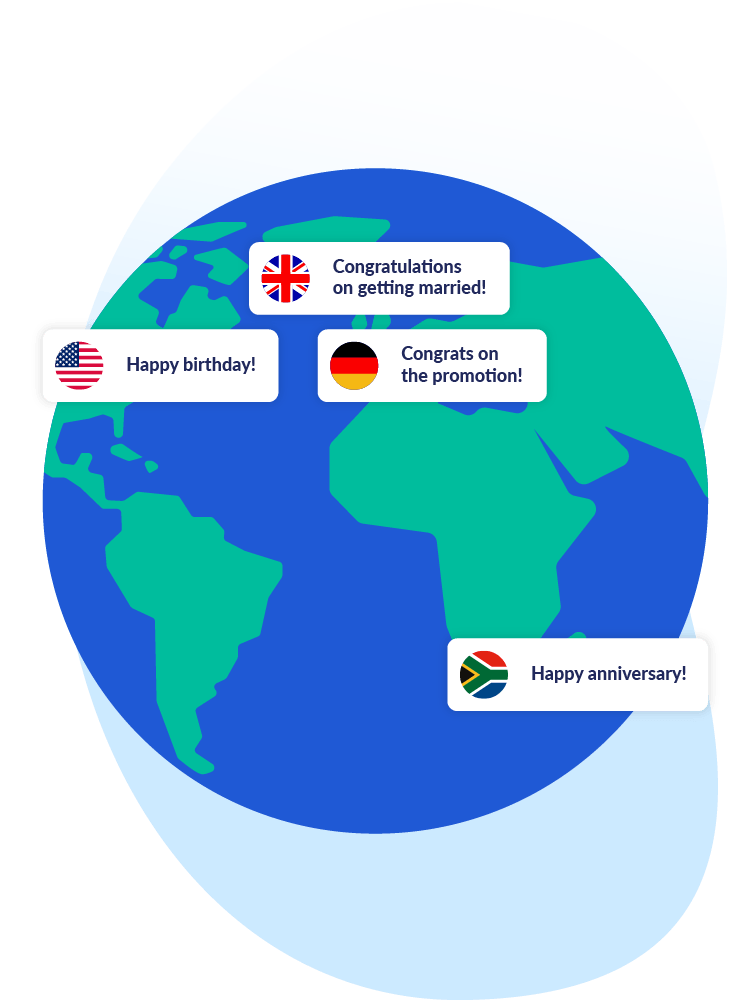 A wide-range of global and local rewards to choose from
Purchase Reward points as and when you need and provide them to managers and team leads so that they can reward their teams.
You supply the points, we supply the choice. There really is something for everyone!
Here are just a few local rewards your employees can choose from: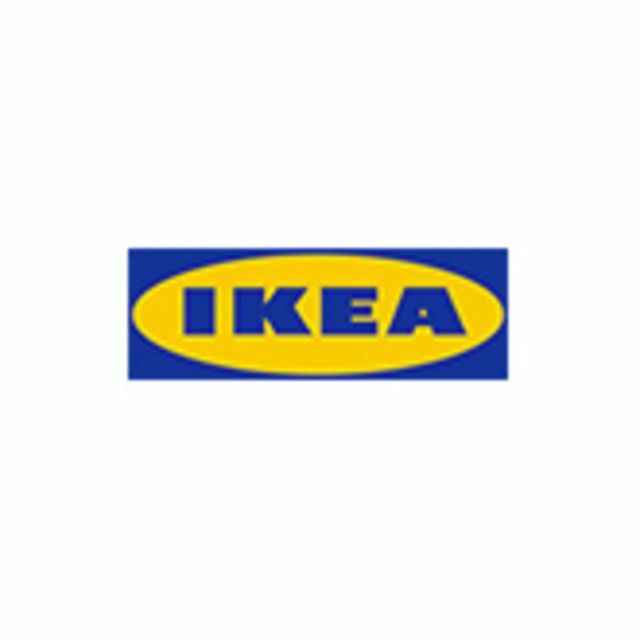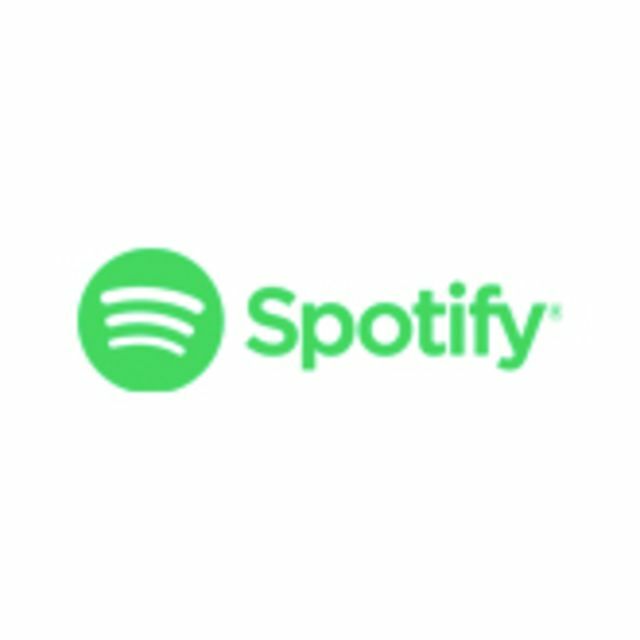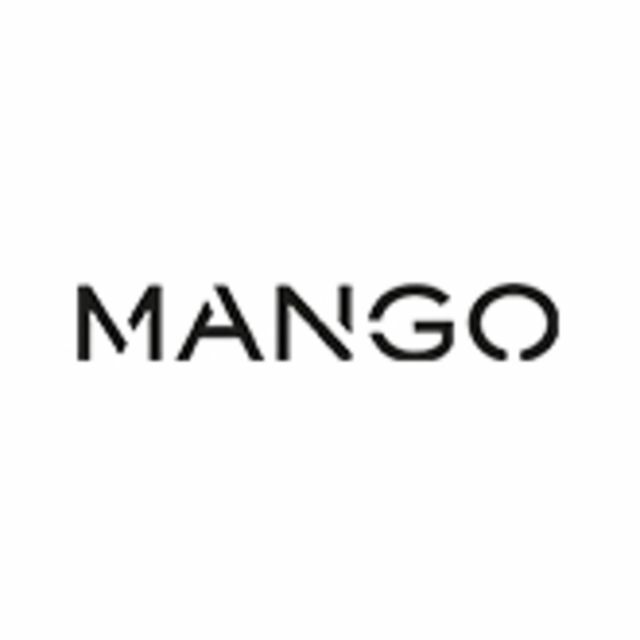 Send a personal message when you reward
Why not send a message when you give a reward? With each reward you can add a personal note that tells your employee just how great you think they are. With your recognition message you can:
Attach company values
Attach a milestone celebration
Choose who can see the message – the individual, the team or the whole company