Filling the skill gaps that exist within your team
Having a well-rounded team with the right skillsets is an important part of running a successful business. If an HR managers is to ensure that their teams are comprised of people with the necessary skillsets, they must be aware of where the skill gaps lie, know how to recruit for them, and create a solid retention employee strategy.
The fact that recruitment is one of the hardest parts of running a business is no secret.
Recruiting a candidate who possesses all of the qualities that a business is looking for can be very difficult to do – which is why when the right person comes along, it's crucial for HR managers to develop strategies to lock the person in and hold onto them for as long as they can.
Out of all the qualities that HR managers need to be on the lookout for when recruiting, finding someone who has the right skillsets to perform the role well is arguably the hardest one to look out for – so it's especially important to know the exact skillsets that your business is missing.
When an HR manager doesn't have a clear picture of where the skill gaps sit within the organisation, there's a high chance that they'll end up recruiting the wrong person for the job and leave the skill gap wide open.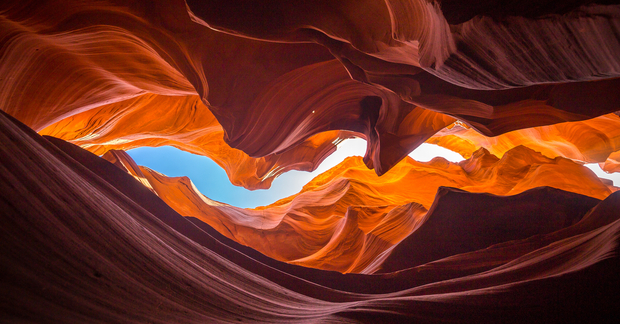 So before going out and actively looking for a suitable candidate, the first step of the recruitment journey is to thoroughly investigate the business's skill shortages, hone in on the exact skillsets that the business is lacking, and recruit specifically or those skills.
Skill gaps that exist within Australia
Aside from conducting this internal research, it's also important to investigate whether there is a shortage of people with the skills that you're looking for in your state or country.
In Australia, the Department of Employment, Skills, Small and Family Business conducts ongoing research on skill shortages that exist within the Australian labour market and releases its updated findings at the end of each financial year.
The most recent research findings showed that there were quite a number of industry skillsets that Australia seemed to be short of, including a large amount of healthcare professionals, technicians and a broad variety of trade workers.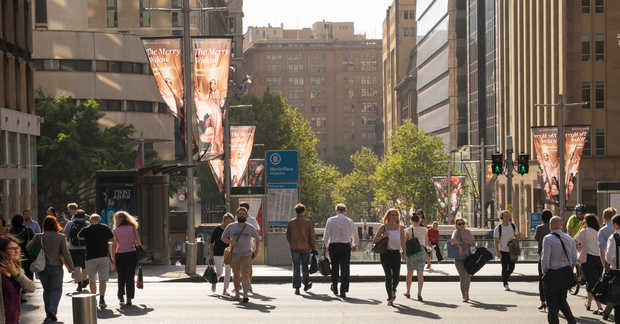 In saying that, the research also suggested that Australia had plenty of education professionals, aides, carers and accountants – and despite the shortages listed above, nurses and telecommunication trade workers are currently a dime a dozen.
Within each particular skillset, it's important to note that there can be significant differences that exist between each state. For example, the statistics showed that while there was no overall shortage of Civil Engineering Professionals (CEPs) across Australia, there was a shortage of CEPs in Queensland, Tasmania, ACT and the Northern Territory.
So, hopping on to the Department's website and looking through the relevant statistics is an important part of planning your recruitment strategy.
Knowing what to look out for
After taking the necessary steps to identify the specific skills missing on your team and determining whether there is a shortage of that skillset in your region, the next step is knowing how to pick up on whether a candidate possesses that specific skillset in an interview.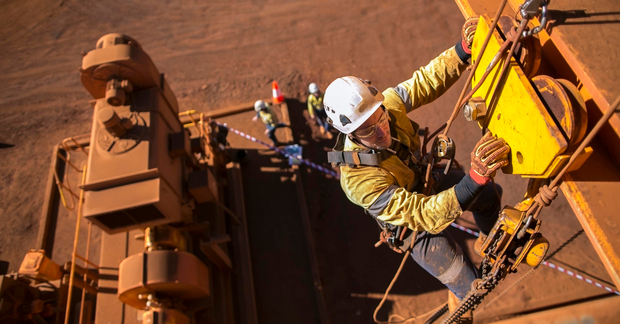 According to Barbra Hyman, the CEO of PredictiveHire, the ability to know what to look out for comes down to training the hiring managers in real time.
"What we need is real time coaching in the palm of our hands that gives personalised coaching tips for the conversation the hiring manager is about to walk into," she said.
There are a number of tools out there that HR managers can use to improve their interview processes, and one such tool is PredictiveHire's AI-based interviewing platform, which prompts the interviewer to test for the exact skillsets and traits that they are looking for.
By providing assistance to and training those who are in charge of interviewing candidates in real time, you are significantly increasing your chances of hiring the right person.
Holding onto your talent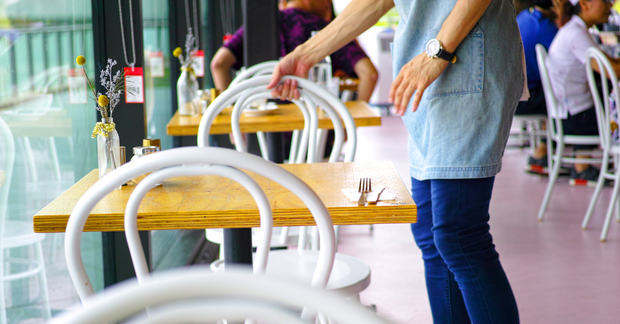 Considering all of the effort that needs to go into recruiting a new employee to fill a skill gap that exists within your team, the importance of being able to hold on to that new employee for as long as possible cannot be understated.
Employee retention levels largely depend on how well the company looks after its staff – and a great way to keep your employees happy while working for you is by making them feel appreciated.
This is where Perkbox becomes useful.
By providing a space for anonymous feedback, offering your employees a diverse range of benefits and rewarding experiences, and creating an environment where people are recognised for good work, your employees are far more likely to feel valued by your company, something which is likely to significantly decrease their chances of going elsewhere.
A future of soft skillsets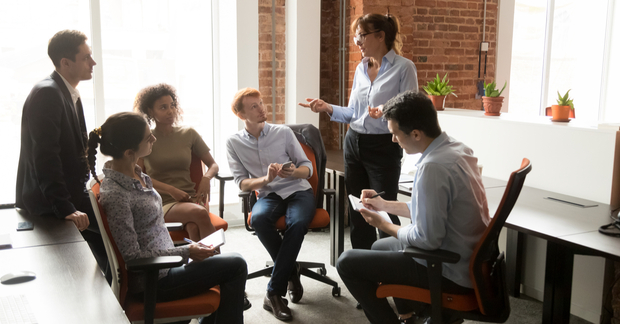 When asked whether she believed there were any specific skillsets that recruiters would struggle to find candidates for in years to come, Hyman explained that the future of recruitment will be less about "specialised skillsets", and more about "soft skills".
Based on her extensive experience in recruitment, Hyman believed that notwithstanding the fact that many workplaces will always have the need specialised skillsets, future workforces will be looking beyond specialities.
In years to come, companies will be looking to hire employees with traits like resilience and who have the ability to adapt well to environments and roll with the punches, rather than putting all of their interest in those with highly specialised skillsets.
"The ability to cope with change, having the grit, curiosity and drive to keep learning – that is what is beginning to matter in modern day workplaces. It is becoming more about mindset than anything else."