Four ways you can help employee financial wellbeing
With phrases like "cost of living" and "rising inflation" constantly popping up in the media, it's no surprise that financial wellbeing is one of the hottest HR topics right now. After all, your duty of care as an employer isn't limited to working hours.
If we're being honest, financial wellbeing has always been growing in importance, even before the various challenges COVID-19 has thrown. Back in 2019 (when there was nothing "social" about keeping your distance from people) the National Australia Bank's wellbeing survey showed that financial anxiety was continuing to rise each quarter.
Although no one wants to be stressed about money, it's something that pretty much everyone can relate to. I mean, even Prince Harry got "cut off" once….
So by having a strong financial wellbeing offering, you know that you're putting tools in place that the majority of employees will appreciate.
But what sort of things do you actually put in place? Allow us to help with these top tips. And for more insight, check out our in-depth ebook.
Hold up… before we start...
What do we actually mean by employee financial wellbeing? Well, it's not necessarily about having huge amounts of cash in your bank account (although this does help!).
It's more about knowing you've got enough money to meet your personal needs (which can vary from person to person), and don't feel stressed by the state of your finances.
It's also about the skills and knowledge employees have. Over the course of our lifetimes, most of us are likely to go through some tough financial situations. But how confident are your employees that they can address these issues?
At the end of the day, a company with a strong financial wellbeing offering and culture will see a workforce that ticks all of those boxes above. So, here's how you can get going.
Educate employees
Debt management, taxes, saving, pensions, household budgeting — the list of financial things we need to know about is pretty long. And guess what? Many of us don't.
This is where financial education comes in. A lot of people don't have access to resources around this, or just don't know where to start looking. But one of the best ways to foster financial wellbeing in the workplace is by providing your employees with these.
You'll find that this improves the financial literacy of your workforce, and reduces the mental strain that money worries can cause. Another benefit for you is that employees who are less stressed are likely to be happier. Ultimately, this'll lead to a more productive workforce overall.
There's plenty of ways you can give employees the financial education they need. At a basic level, you can signpost them to public information resources — for example Government backed bodies or financial assistance charities. There are also free webinars you can promote.
Another option is to include access to a professional financial adviser as part of your benefits package. This allows people to get help that's super relevant to them.
If you don't feel you have the budget to offer something like this for free, how about partnering with a local financial advisory service and offering their guidance at a discounted rate?
Try to make things available in as many different formats as possible — for example webinars, workshops, one-on-one consultations, articles. This means all of your employees can access something, regardless of where or when they work.
Ultimately, you can't control what employees do with their money — but by giving them the tools and know-how to use their money better, you're having a positive impact.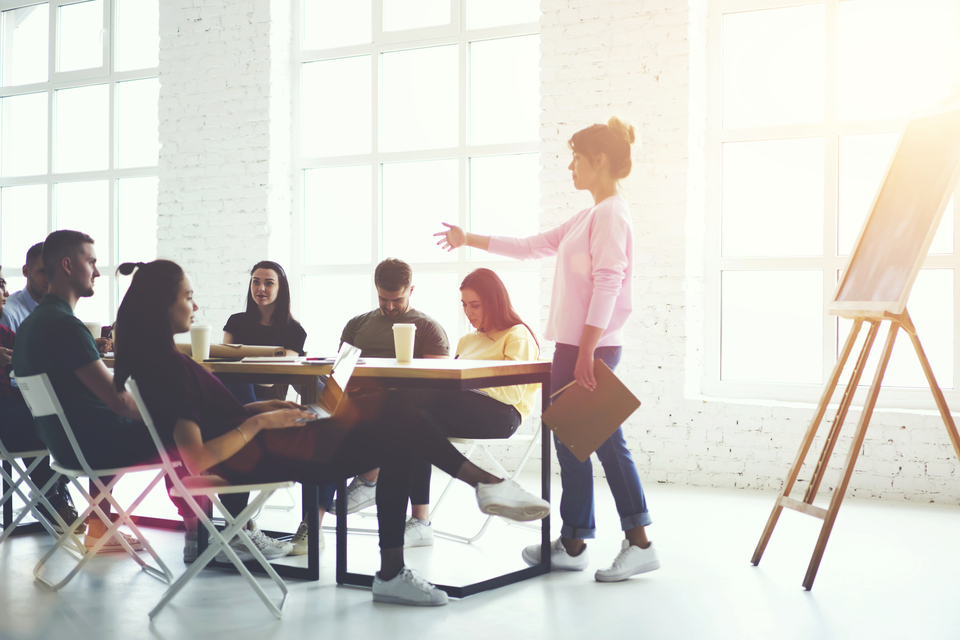 Fire up some financial challenges
When it comes to workplace challenges, you've probably heard about ones related to physical wellbeing.
Stuff like — who can get the most steps in during the week? Who can do the most push-ups? You get the picture, right?
Why not apply something similar for financial wellbeing? A key difference though — this isn't about getting people to compete against one another. Remember, everyone has their own individual situations.
But what you can do is incentivise certain behaviours that will help them. For example, you could reward them for:
Attending a financial wellbeing workshop or seminar
Signing up to a monthly savings app
Downloading a budgeting spreadsheet template
Learning about your pension scheme
Keep these quite light and low-effort. The aim here is simply to get people familiar with some of the steps they can take and resources available to them.
Use benefits to stretch salaries
Pay is important, and the money you can offer employees is obviously dependent on the financial situation of your business. However, you can also make people's salaries go further with benefits that lighten the load on their wallets. Do a deep dive of your package and make sure it meets the needs of your employees.
One example is an employee discount scheme. These help people save money on a wide range of things, from the weekly supermarket shop, to large and occasional purchases like holidays. Over the course of a year, this can put hundreds back into their pocket, which some people see as a tax-free pay rise.
Aside from shopping, there are other expenses you can help with through your benefits package. For instance, how about offering health or travel insurance? People often want or need these, but the monthly payments can be off-putting. Another example is subsidising their travel costs to the workplace.
With these types of benefits, not only are you relieving financial pressure on employees, but you're showing you care about them outside of working hours. This helps build loyalty and employee retention.
In some countries, you can also help employees save on tax with salary sacrifice schemes. This is where they pay for a benefit through their gross salary, which reduces their tax liability. Take a look at the options available to you, or speak with a benefits provider.
Focus on flexibility
Having flexible working arrangements has become a big talking point. While a lot of the discussion focuses on giving people choice, it can help them financially too. For starters, it reduces the cost of commuting by allowing them to travel at non-peak times or having days where they don't need to spend on commuting at all. For working parents, flexible working can reduce childcare costs. Let's be honest — both commuting and childcare tend to hit people's wallets pretty hard, so a flexible approach to work would definitely be welcomed.
Of course, this means something different to each organisation. Some may be able to offer a work from home option quite easily, whereas other business models rely upon people being on-site. In that case — could you subsidise their travel costs as discussed earlier? Find something that works for you, while still providing value to employees.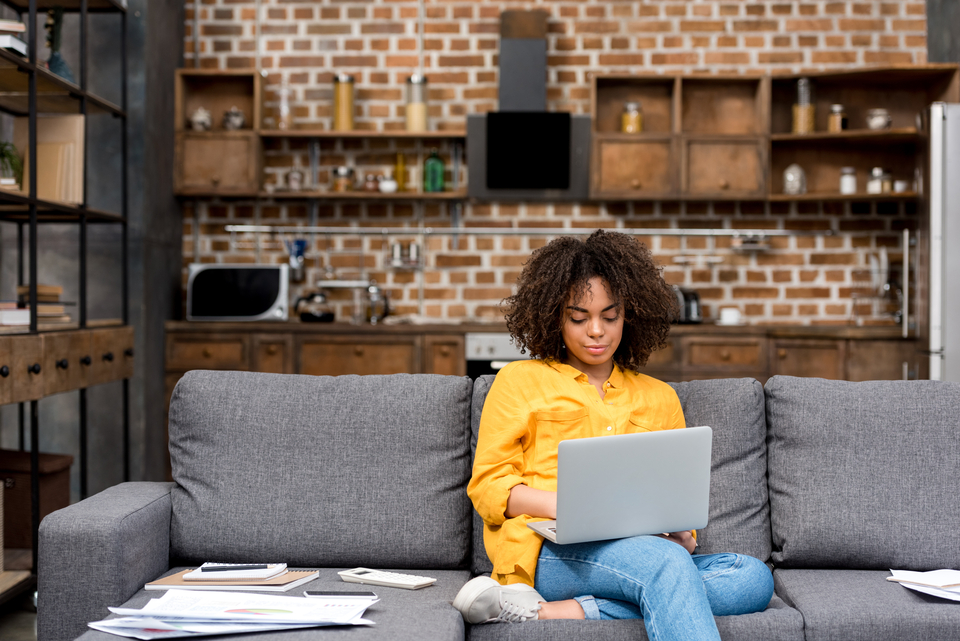 The key takeaway
These are just some of things you can do to help your people with the cost of living, and the resulting pressures that come with it. It's important to keep in mind that an employer's duty of care goes well beyond the 9-5. Along with physical and mental wellbeing, financial wellbeing needs to be integrated into your employee offering — all year round.