How team perks make the dream work
Exclusive new research from Perkbox and TalentPool found team-oriented perks can help employers establish a more collaborative and productive culture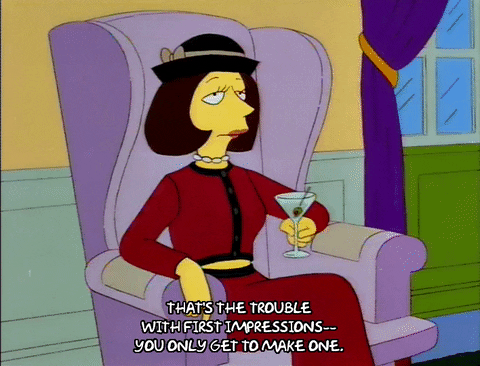 First impressions are crucial. Like consumers judge a store by its shop window, the employee perks a manager chooses to publish alongside their job impacts how young professionals are choosing where to work.
Here at Perkbox HQ, we wanted to uncover what employers are doing to attract the best talent out there, and the perks Millennials and Generation Z really value above all else. So we teamed up with TalentPool to do some detective work.
Certain aspects of our research highlight a fascinating and symbiotic relationship between the benefits employers are currently offering and what employees actually want.
The most commonly mentioned advantages in job descriptions were overwhelmingly team related, including initiatives that encourage team-building and socialising.
What does this mean for the modern workplace? Let's find out…
Team perks make the dream work
Unfairly branded as entitled and fickle, Millennials and Generation Z sometimes get a bad reputation – but the results of our study were totally feel-good!
From a sample of 8,700 job descriptions aimed at this fresh wave of workers in the past 12 months, it was social events like team board game sessions or quiz nights that came out on top, appearing in 23% of job descriptions. You just can't beat wholesome fun, can you?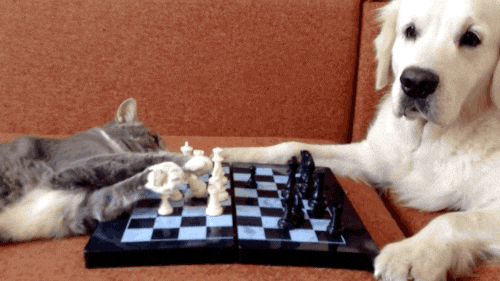 Other social activities like team lunches (15%) and Friday drinks (11%) proved popular as well. This goes to show how much younger workers treasure the opportunity to connect with their colleagues, and establish a sense of community. If it results in a night on the town after a week of hard work, then so be it.
All for one, one for all
While perks that can be enjoyed by the individual employee used to be a common incentive in job postings, our study suggests they've fallen out of fashion.
The once-mighty 'Cycle to work' scheme, for example, appeared in only 7% of job descriptions. Not a team-friendly perk I'll admit, unless we're talking about tandem bikes…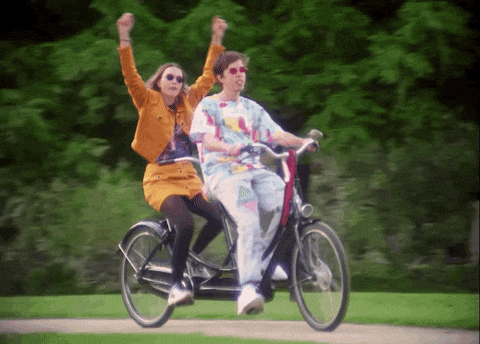 It was joined in the lower ranks by season ticket loans (4%), birth-a-holidays (2%), and yoga (1%).
The only exception to this trend was private healthcare (28%) – which is pretty understandable because, well, who wouldn't want private healthcare?
A culture of collaboration
The modern young worker's egalitarian approach isn't restricted to the employee benefits they favour. They crave a culture of open collaboration too.
As part of our study, we spoke to 7,400 young professionals about their optimal work environment. We uncovered an encouraging trend for prioritising the 'team' over the 'individual' in today's workplace.
When we asked them what was their golden rule for achieving success at work, a whopping 35% of employees said that being able to 'build strong interpersonal relationships' would lead to greater things for themselves and the company.
Similarly, when it comes to the type of environment these employees work best in, teamwork came top, with 30% of respondents answering that they work best 'where employees operate as individuals, but are still focused on succeeding as a team'.
An additional 28% stated their working environment of choice would be 'where building relationships and collaboration are crucial to success'.
These results demonstrate that for young workers, work isn't about just clocking in and out. In order to lead fulfilling careers, the majority of young professionals believe they need to work in a space where they can tackle challenges as a team, learn from one another, and thrive together.
It's a cliché, but teamwork really does make the dream work!