Putting comfort back into business travel
Travelling for work is something that many people in the workforce have to do. Whether you're an avid traveller or not, travelling for work can be a taxing experience, especially when it is mixed with tight deadlines or delays. Here are a few tips for how to transform your business trips from draining drags to more seamless and productive experiences.
Business travel has become part and parcel of working in today's globalised ecosystem – with a wide range of reasons to travel for work.
When businesses are just starting out, they'll often send their sales teams (or their founders) around the country (or world) to market and broadcast their offering. As businesses expand, they'll often send their human resources managers to the different offices to help manage the expansion.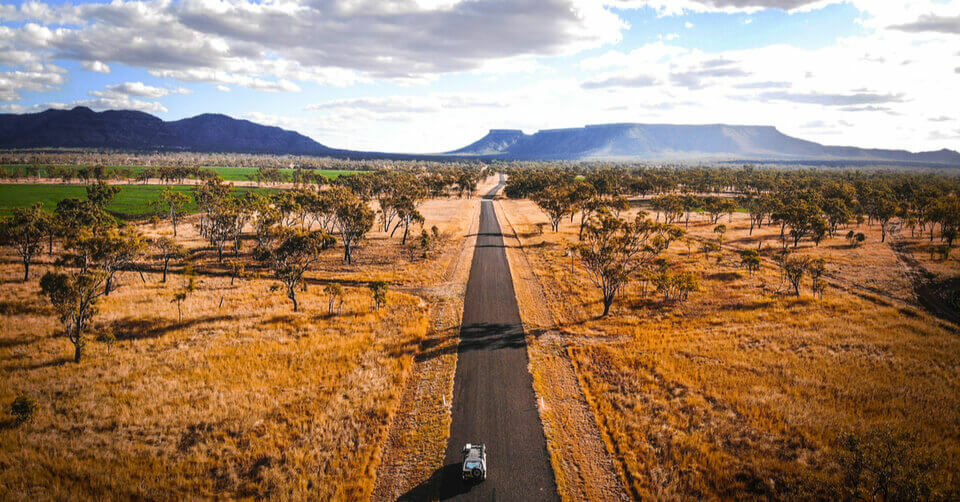 Travelling can be fun. There's a certain excitement and buzz about airports, hotels and new places. From the moment you pack your suitcase, the sense of adventure becomes palpable.
But, once travelling starts to occur more frequently, the sense of adventure can very quickly turn into a feeling of dread. The long commutes, busy days, leaving family and sleeping in a foreign bed can cause someone who would have once looked forward to travelling to try and avoid it at all costs.
It doesn't have to be that way, though. With just a few tricks and hacks that come from experienced travellers, the dread and discomfort that tend to accompany frequent work travel can be replaced with the excitement and joy of travelling for leisure.
Avoiding exhaustion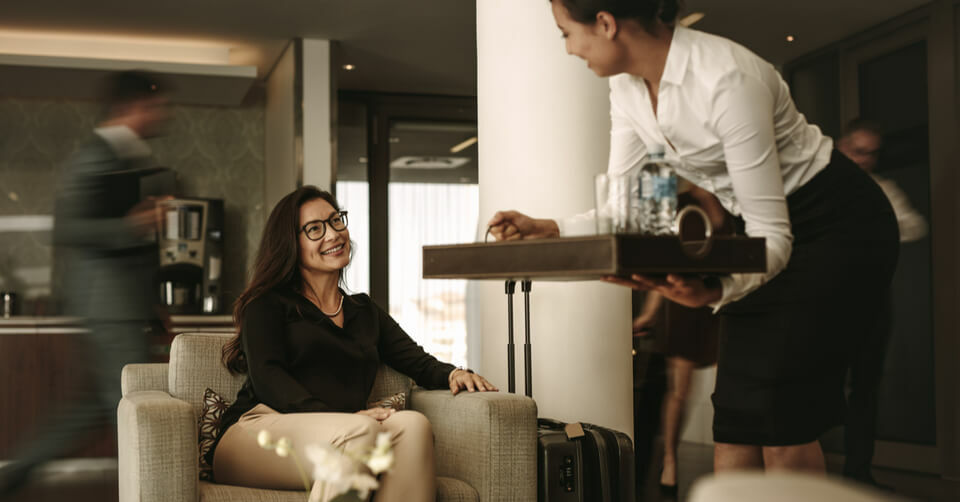 From all of the challenges associated with travelling for business, the one that takes the biggest toll is the exhaustion that long distance can bring.
It doesn't matter if you're travelling domestically or internationally, the entire process is almost always exhausting. Packing, rushing, commuting, back to back meetings and events – work trips can be extremely tiring experiences.
Exhaustion doesn't only mean 'being tired'. If the right amount of rest isn't taken when on a business trip, the meetings aren't as productive, and the traveller's mood is lethargic. Then, once they return from their trip, their exhaustion can very quickly lead to burnout and seep its way into 'business as usual'.
When the next time the need to travel for business surfaces – the exhaustion experienced in the past will likely make the person dread their subsequent trip.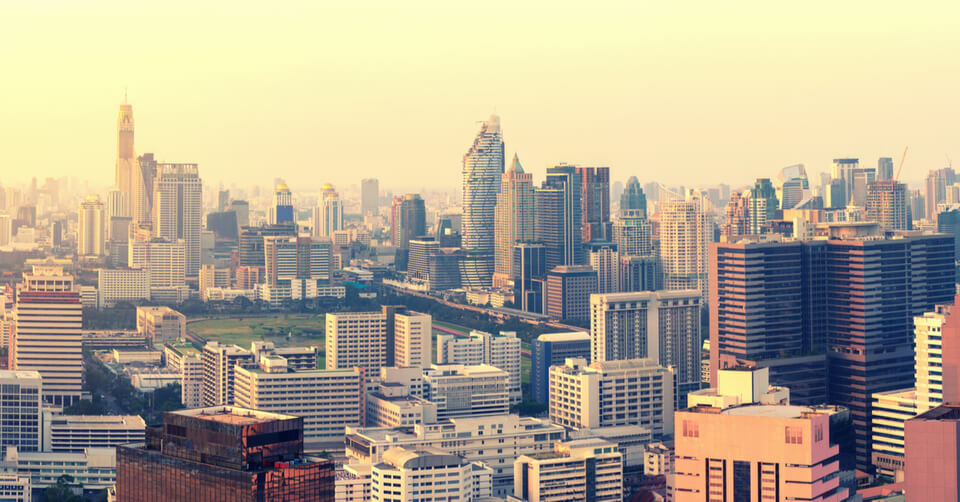 However, if you can manage to eliminate the exhaustion that travelling for work can bring, a big part of that travel-dread that we've been talking about can dissipate entirely.
Avoiding exhaustion really comes down to allowing plenty of recovery time during the trip. If you've got a full day of meetings planned interstate, arriving the day before and having a good night's sleep is a crucial part of staying fresh and productive.
Over packing the days to 'maximise' the time spent on the road is another way to over exhaust yourself when travelling for work. Spread the meetings across your day, and don't be afraid to stay an extra day so you can fit more into your trip.
It's also important to ensure that you're comfortable with where you're staying while you're travelling. That's not to say that you need to stay at the Ritz, but a hotel that has a comfortable bed, nice amenities and positive vibes can make an enormous difference to the quality of work done while travelling, as well as your feelings toward travelling for work in general.
Maximising your time
Another reason why people dislike travelling for work is because of all the wasted time while commuting. Airports are almost never close by to cities and moving between meetings means plenty of taxi time and lots of stopping and starting. The moving around can be quite unsettling and very unproductive.
But, all of that can be avoided if the time away is scheduled in a strategic way, factoring in times of travel, hotel and meeting locations, and where you base yourself for the day.
First, make sure to use your commute times wisely. Airplanes can be fantastic environments to work in an uninterrupted and productive manner. To maximise productivity, try and book yourself a window seat and bring along a portable computer charger.
If you're spending a lot of time in taxis, don't be afraid to take work calls during those rides. Clients are normally pretty understanding if you preface your call with an apology for any background noise.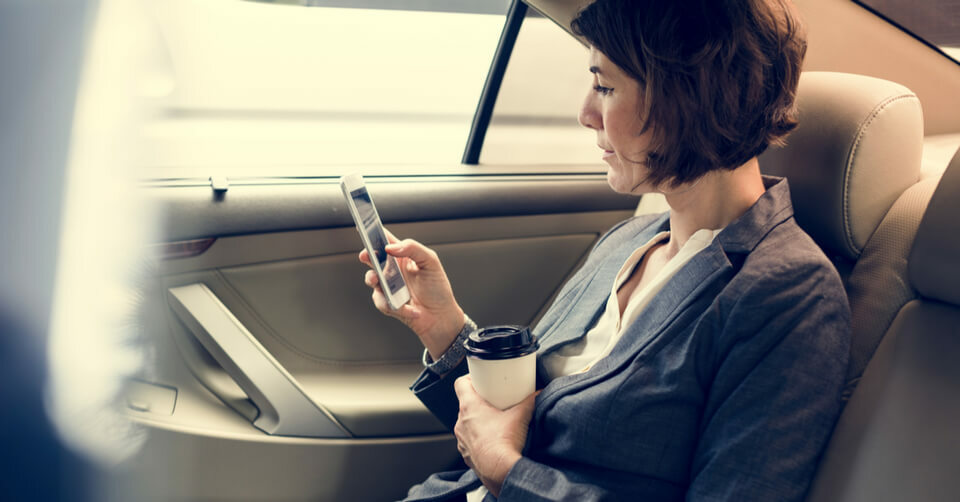 Strategically scheduling your meetings is also a great way to avoid wasting time. If you're away for a few days, try and group meetings that are in close proximity to each other together – and do your research in advance to find a café in the area that suits your work needs like Wi-Fi, power outlets, and so on.
Tracking your expenses wisely
Keeping tax receipts for work purchases is onerous on a regular day, but it reaches a whole different level when you're travelling for work. Aside from remembering to ask the supplier for the receipt, the invoices themselves are dreadful to store, easy to lose, and an overall pain to keep track of.
While it might seem trivial, this discomfort can become a big part of the reason why travelling for work is an experience that so many people grow to dread.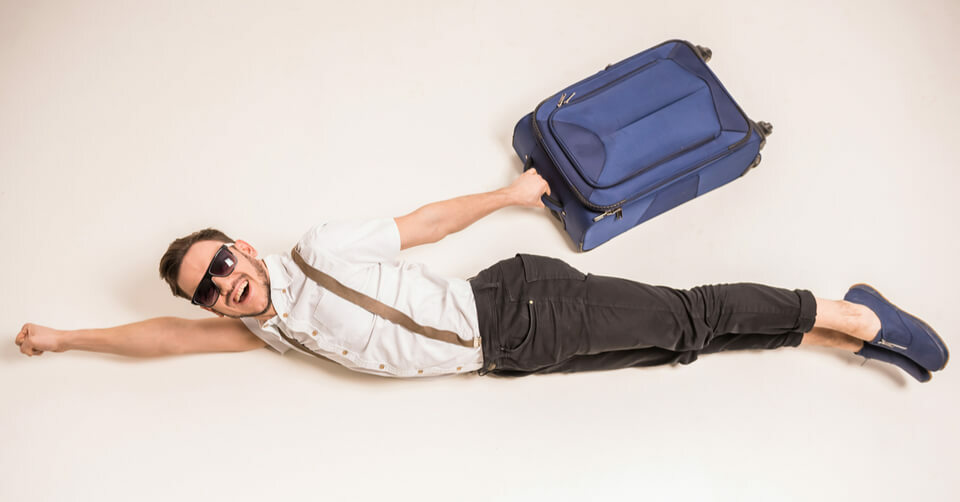 But there are three things that can be done to make the entire receipts tracking process easier, which are pre-paying for as many things as possible, having receipts emailed to you and getting into the habit of taking pictures of the receipts right away.
Pre-paying for things means you don't need to worry about receipts on the go. Having receipts emailed to you (something that many suppliers offer these days) and taking photos of the receipts that can't be emailed means that you don't need to worry about physical storage or losing them.
Ultimately, looking after yourself physically by allowing the right amount of rest, using the commute times efficiently and staying on top of your receipts are all just examples of staying ahead of the curve and being organised. If you can maintain that mindset while travelling for work, you'll find that business trips aren't that bad after all.