Leadership's role in developing positive team culture
For any business to grow, it's important to have a positive team culture. And every team culture is created and shaped by the employees and managers of an organisation.
According to analysis from Harvard Business School, organisations that develop positive cultures experience a boost in performance, satisfaction, productivity, and engagement. Therefore, it makes sense that investing time and effort into creating a company culture employees enjoy will benefit the employer.
However, LinkedIn's Global Talent Trends report found that 38% of talent professionals believe their companies should be better at promoting a positive culture that inspires employees.
So even though fostering a positive culture is everyone's responsibility — leadership plays a significant role.
This article from Shortlister will discuss team culture and ways team leaders can support and promote a positive one.
What is team culture?
Many companies use "culture" as a buzzword to attract talent.
And they state that they have a great culture because they offer perks and benefits for teams, such as ping pong tables or coffee break rooms.
However, culture is about people, not items.
Each team within a company has unique habits, which influence the company's overall impression. In short, the values, beliefs, behaviours and practises the employees share are the best way to identify the team's culture.
Team culture aims to create a workplace where employees are happy and motivated to do their work. And more often than not, workers don't care about material things. Instead, they value leaders and managers who shape the employee experience according to their team member's needs and requirements.
How can managers build a positive team culture?
There are various things you can do to build a positive team culture as a manager. Here are a few key steps.
Define the culture
The first step in developing a strong team culture is defining how to shape it. Managers should ask their employees to agree what values, beliefs and behaviours they want to nurture as a team.
Once the culture has been established, it's crucial to determine how the team will adhere to it. Typically, to build a strong team atmosphere, managers should promote cooperation, teamwork, dialogue, and social relations among members.
Foster communication
For a team to achieve high results, people need to communicate. In fact, McKinsey found that teams with high communication skills can increase their performance by 25%.
Communication within a team ensures everyone knows their responsibilities and team members will have a deeper understanding of each other's work. This ensures they know who to turn to if they find themselves in a situation where they need help.
As a manager, you need to ensure that your own communication skills are good — for example by scheduling regular check-ins with your team — and also fostering this within them. A great way to do this is by ensuring members are constantly collaborating together on their projects.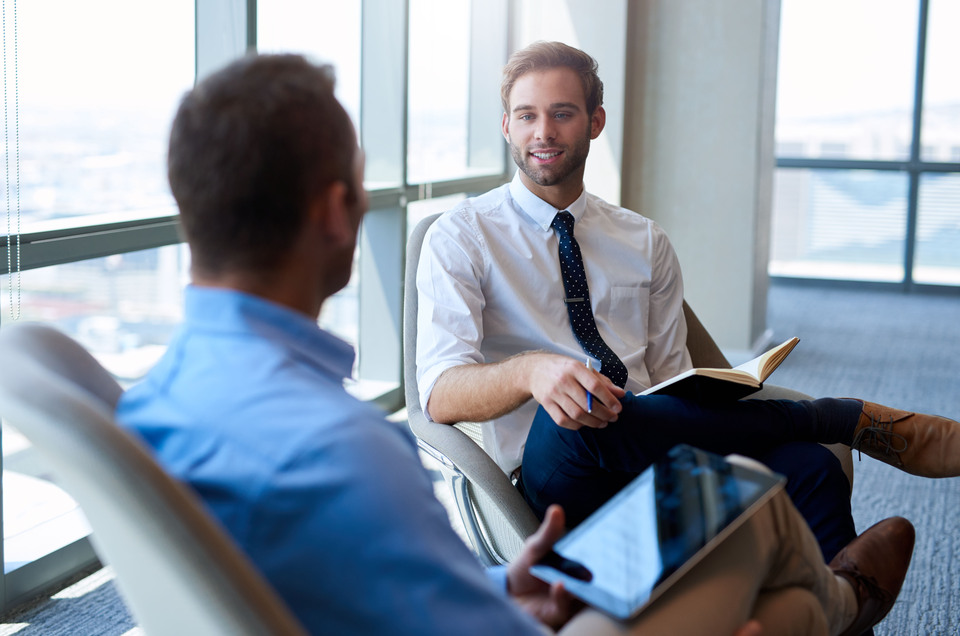 Build connections
Building meaningful relationships at work can significantly impact a team's coherence. According to Gallup's data, employees who are friends with their colleagues are more engaged and successful at their jobs. Plus, they get more done in less time and are more innovative.
So, what can you as a manager do to build connections between the members of your time?
One way is organising regular team-building activities. This can strengthen the bonds between the team members and enable them to get to know each other more personally in a relaxed and casual atmosphere.
Establish team values
Establishing specific team values will ensure everyone works together to achieve the shared goals and objectives. This means that everyone in the team is on the same page about what they need to accomplish, and how.
The best method is to get your team members involved in the creation of those values.
Ask them what they consider crucial in a team, what they expect from their colleagues, how they want to be treated, and what they think will help promote a positive team culture.
Factoring in their opinions will make it much easier for them to commit to the values. At the same time, remember to reinforce them through your words and actions.
Keep expectations high & clear
Employees are much better at their jobs when they know what exactly is expected of them. Nobody wants to produce work that ends up being fruitless, nor do they want to feel like they're out of the loop with what the company is trying to do.
What are their targets, how do these link in with the company's wider objectives, and how will you be measuring their performance? Communicate these clearly and provide feedback and support whenever employees have difficulties.
Hire people who fit the culture
Since team culture reflects the behaviours of its members, you need to make sure new members will support it and not sabotage it.
Therefore, managers should work closely with HR when looking for new employees. A good approach is to devise a list of characteristics that they can use when assessing if the candidate will be a good fit for the team.
On a final note
As a leader, the engagement and happiness at work of your team needs to be a top priority for you. Developing and maintaining a positive team culture can play a huge role in the success of your business, and your own development.