The why and how of building an internal mentorship program
In today's day and age, mentorship and guidance are the true currency of the business world. Creating an internal mentor program so your team can leverage off the knowledge, expertise and experience of mentors, is something that they can derive tremendous benefit from – in more ways than you might think.
Regardless of how much experience you might have, how qualified you are or how much money you've got sitting in the bank, everyone stands to gain from receiving guidance from a high-quality mentor.
Seeking the advice of a mentor can be useful in countless scenarios. Mentors can offer objective opinions about choices relating to family, health and relationships, and can also give helpful guidance about topics like career progression, career satisfaction, tips for completing work related tasks, and so on.
Benefits of creating an internal mentor program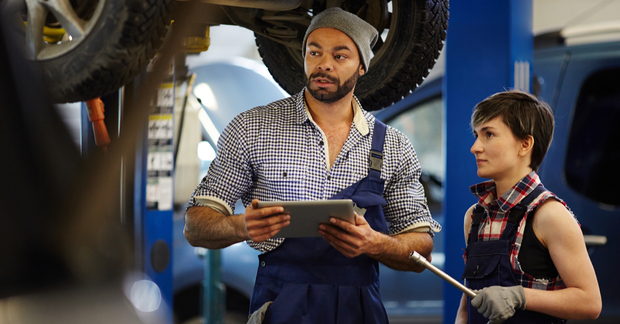 Internal mentorship programs are initiatives which are (normally) driven by the leadership and management teams of an organisation and designed to encourage more experienced and senior members of the team to offer their guidance and support to employees who are looking for it.
Aside from the clear benefits that mentorship brings to the people who receive it, there are also some more subtle benefits that creating such a program can bring to the organisation that implements it.
Mentors create a safe place for employees
Due to the hierarchical dynamics of manager to subordinate relationships, many employees don't feel comfortable opening up to their managers and sharing their challenges or asking for advice.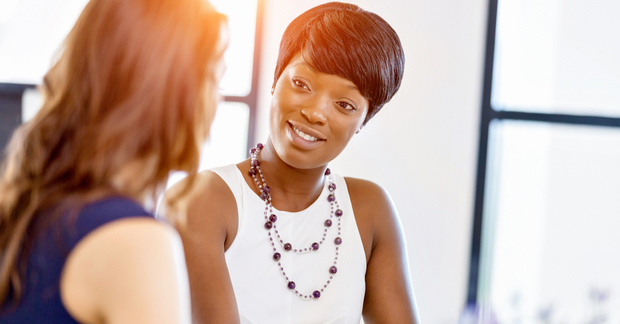 When an employee receives mentorship from a manager, the boundaries between the social roles can become blurred, causing a series or negative ramifications.
On the other hand, with no mentorship or guidance at all, employees can end up feeling lost and unsupported, which very often leads to feelings of anxiety and stress – causing their productivity and wellbeing at work to plummet.
That's where mentor programs come into the picture. When employees have access to objective company mentors who they don't report to, their time with the mentor becomes a safety zone where they can seek guidance without the fear of it impacting their job or increasing their anxiety and stress levels.
A cost-effective way to offer professional development
Keeping employees up to date with their professional development is a crucial part of ensuring their (and the entire organisation's) success.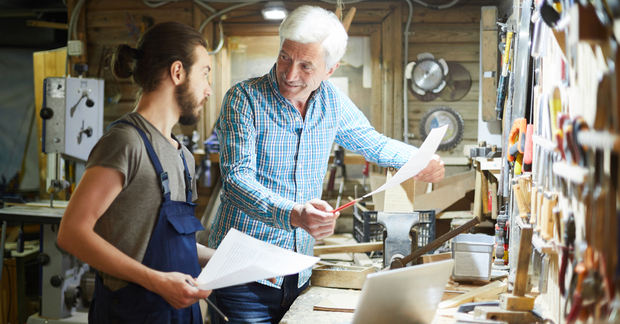 Read: Interventional training – The pathway to achieving success in the workplace
But, the cost of bringing external agencies to run professional development workshops or programs can be quite prohibitive, and often deters managers from arranging such sessions on a regular basis.
Building a well-oiled internal mentor program allows for employees to enjoy the benefits of ongoing professional development, without it having to set the business back financially.
Creates a 'pay it forward' business culture
Putting together an internal mentor program can also achieve great things from a business culture standpoint. While everyone is busy with the hustle and bustle of daily life, we often forget about the importance of altruism and giving back.
Aside from all the other direct benefits mentor programs provide, they also create an ambiance of positivity within organisations and encourage the idea of paying that positivity forward and onto others.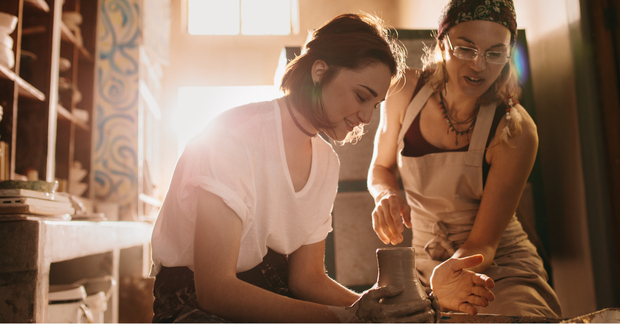 What to look for in a good mentor
While everyone might benefit from receiving advice from a mentor, part of building a solid mentor program is identifying prime mentor candidates within your organisation.
Generally speaking, there are three specific criteria to look out for when scouting for mentors:
Diverse experience
Knowledge might be power, but experience is wisdom – and wisdom is one of the key qualities of a good mentor. In order to give sound and high-quality advice, mentors need to be able to draw on their own personal experiences.
While experience is often interpreted as 'spending a long time somewhere', when it comes to picking out high-quality mentors, experience also includes exposure to diversity.
Even if someone has had decades of industry experience, if they haven't held different types of roles, lived in different places, and been involved in various industries, they may not be able to relate to a wide range of people.
The more diverse someone's experience is, the better a mentor they are likely to be.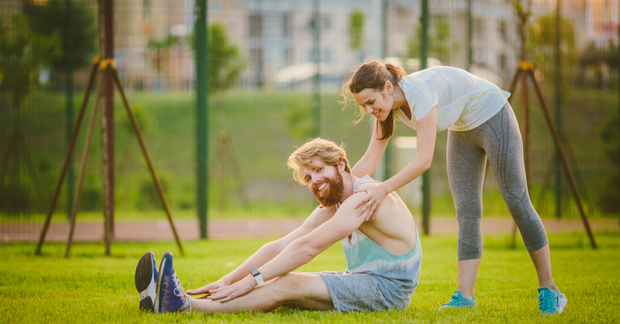 Availability
Creating a mentor program is a lot more than simply adding a page of mentor headshots on your internal app or website. Mentors need to actually be (at least moderately) available to offer their time and expertise.
Most of the time, mentor programs are made up of experienced people who collectively cover a wide range of expertise. These mentors tend to have a lot on their plate – often restricting their availability.
A great way to ensure that your mentors remain available to follow through on their commitment is by incentivising them. Incentives can range from payment, days (or hours) in lieu, or other unique trade-offs.
Whichever method you choose, make sure that the mentor is adequately incentivised to take this program seriously.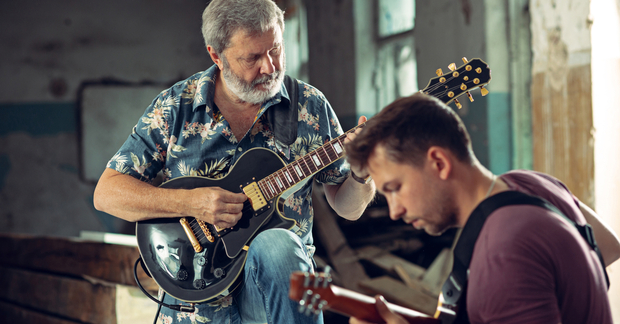 Articulacy and Eloquence
The words that mentors choose to use when offering advice, guidance and motivation are normally taken both literally and seriously. Because of this, one of the key qualities to look out for in a mentor is their ability to relay their guidance in a clear-cut, elaborate and succinct fashion.
Be proactive
Creating a framework with great mentors is a good first step, but if the program's leaders sit back and let the program run passively, it will end up running itself into the ground.
In order for such a program to flourish and achieve results, the managers need to constantly work at it and create opportunities for mentors and mentees to get together on a regular basis.
When managers put effort into actively promoting the idea of mentorship in the workplace, they are encouraging the mentors to give back, the employees to pay that altruism forward, and the organisation as a whole benefits from facilitating that full circle of positivity.