Brands on Perkbox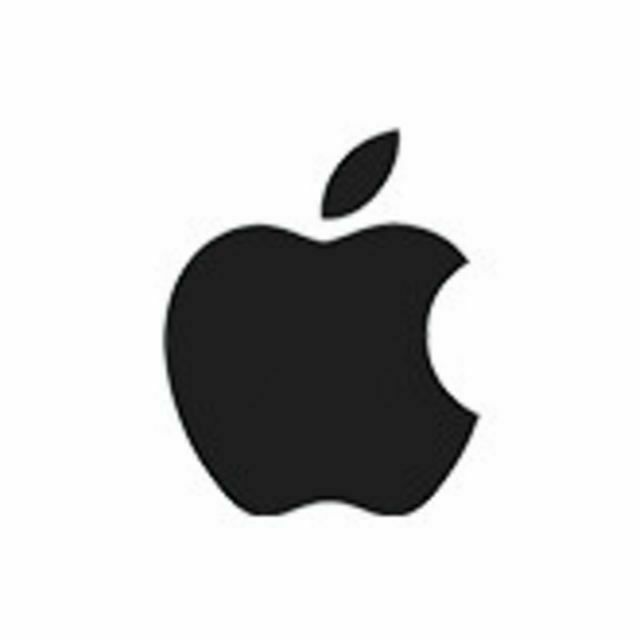 Benefits of being on Perkbox

Acquire customers
Our users can be your customers. You can see our platform as a unique marketing channel that greatly reduces your CPA and helps generate new interest in your brand, leading to new, inexpensive customers.

Increase sales
Perkbox boasts a suite of additional features that encourage repeat usage so our users are visiting the platform often and making regular purchases.

Brand synergy
We put considerable budget, effort and focus into making sure our brand is synonymous with quality, great service and awesome benefits and rewards.