Inspiring employees to greater heights
Perkbox is a global benefits and rewards platform that allows companies to care for, connect with and celebrate their employees, no matter where they are or what they want.
We make it easier for you to keep your teams happy, healthy and motivated – creating a better culture and improving performance.
Help your people stretch their salaries
With perks and discounts to suit all lifestyles, Perkbox helps you give your team a little bit extra – all year round.
A wide selection of global discounts to suit everyone's needs – from toys to tech, supermarket shopping to summer holidays and more!
A range of free perks they can choose from, based on what they like
Easy-to-use app so they can save on the go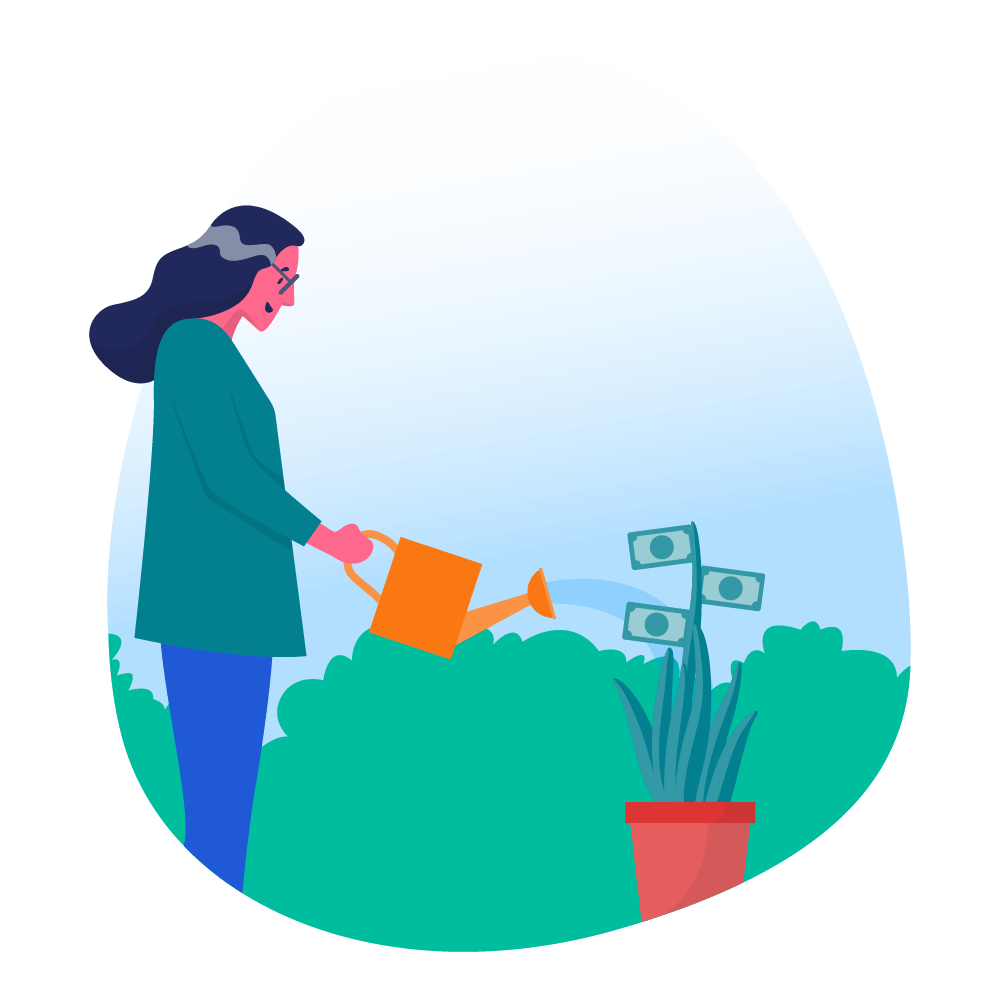 Encourage happier and healthier lifestyles
Support your team to be their best selves with a comprehensive wellbeing package.
Help them get fighting fit with discounts on fitness gear and gym memberships, plus free workout videos and yoga sessions
Reduce the risk of burnout with access to mindfulness and sleep apps
Ensure they take care of themselves mentally with free self-care resources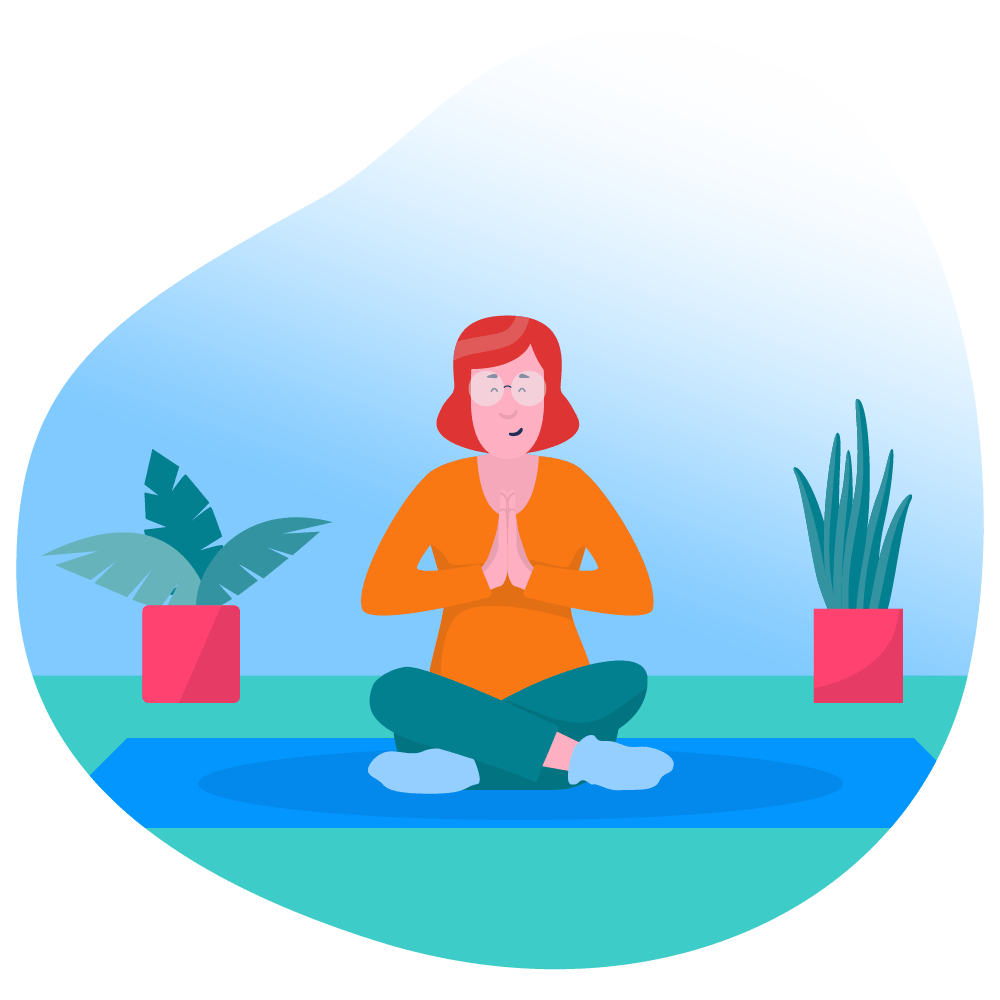 Create better connections
Build a spirit of togetherness, appreciation and collaboration by making it easier for your team to celebrate successes – whether they work together or remotely.
Give people the ability to recognise each other, whether they're across the desk or across the globe
Encourage healthy competition with custom polls – these can be work related or just for fun!
Introduce personalisation with custom rewards such as free lunches or early finishes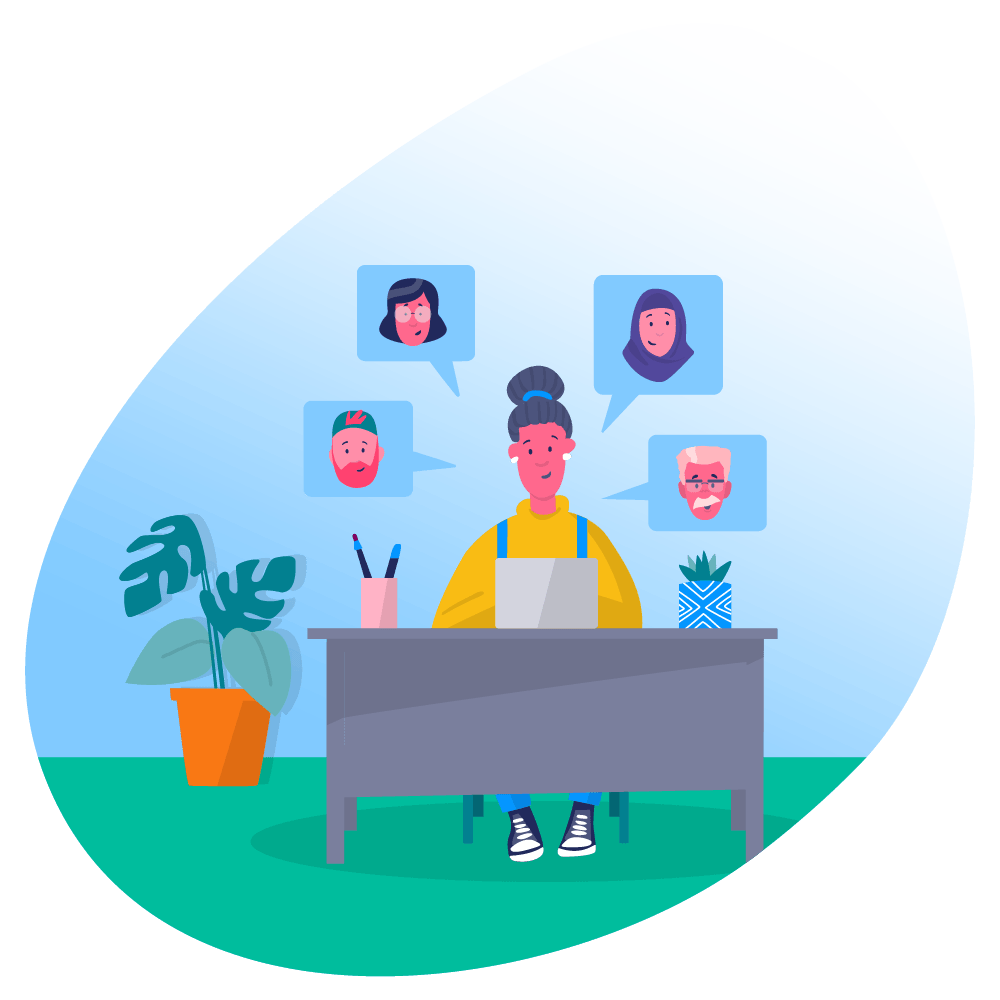 We help all areas of your business
Explore Perkbox
Learn how you can care for, connect with and celebrate your employees across the globe with: