Saving time, money and energy
Trusted by over 4,000 businesses worldwide, Perkbox helps HR and people teams offer reward and benefits to their employees, wherever they are. This is proven to enhance their Employee Value Proposition (EVP) and create a workforce which is happier, healthier and therefore more motivated.
Perkbox significantly reduces cost and admin burden for employers, and provides a seamless experience for users through a global app – which can be accessed anywhere, at any time.
Attract and retain the best talent
Become an employer of choice by offering a package that goes beyond a paycheck.
Perkbox helps you enhance your EVP and become a more attractive place to work.
Provide a diverse benefits offering that caters for all needs and lifestyles
Underline your commitment to employee wellbeing – physical, mental and financial
Give employees the choice to be rewarded how they want, allowing them to select from a globally available rewards catalogue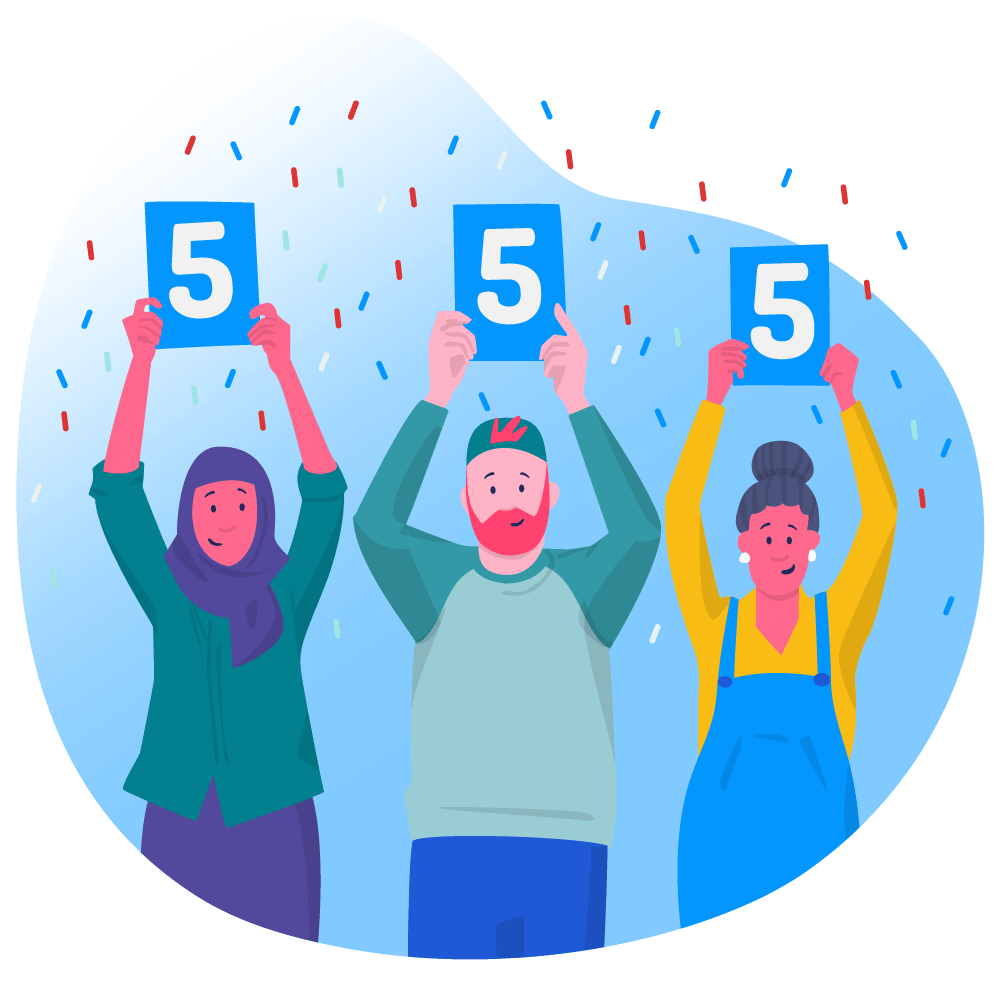 Centralise your people initiatives
By bringing your rewards and benefits together, you can eliminate a huge chunk of admin and free up precious HR hours.
Simplify your workload by only using one platform for all rewards and benefits
Streamline your rewards system with our centralised, global tool
Take advantage of our pre-sourced benefits while also adding your own ones
Use Perkbox as a single source of people communication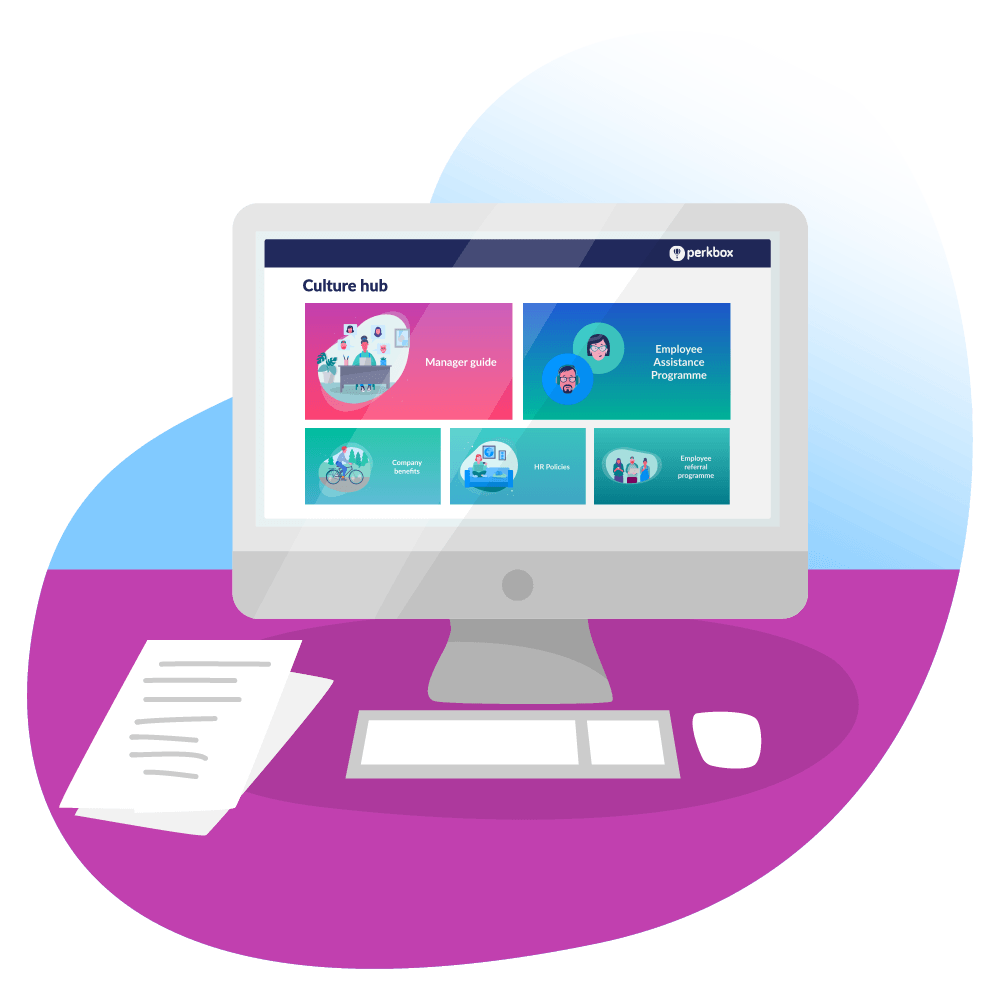 Integrate with your systems
Perkbox works with your existing systems, so you can easily update people data on the platform, and allow employees to log in with your existing authentication method.
Integrate the platform with your HR directory, so users are automatically added or deactivated
Enable Single Sign-On (SSO) so employees don't need new login details
Bring your recognition strategy straight into the tech that your teams are already using and increase the visibility with our Microsoft Teams integration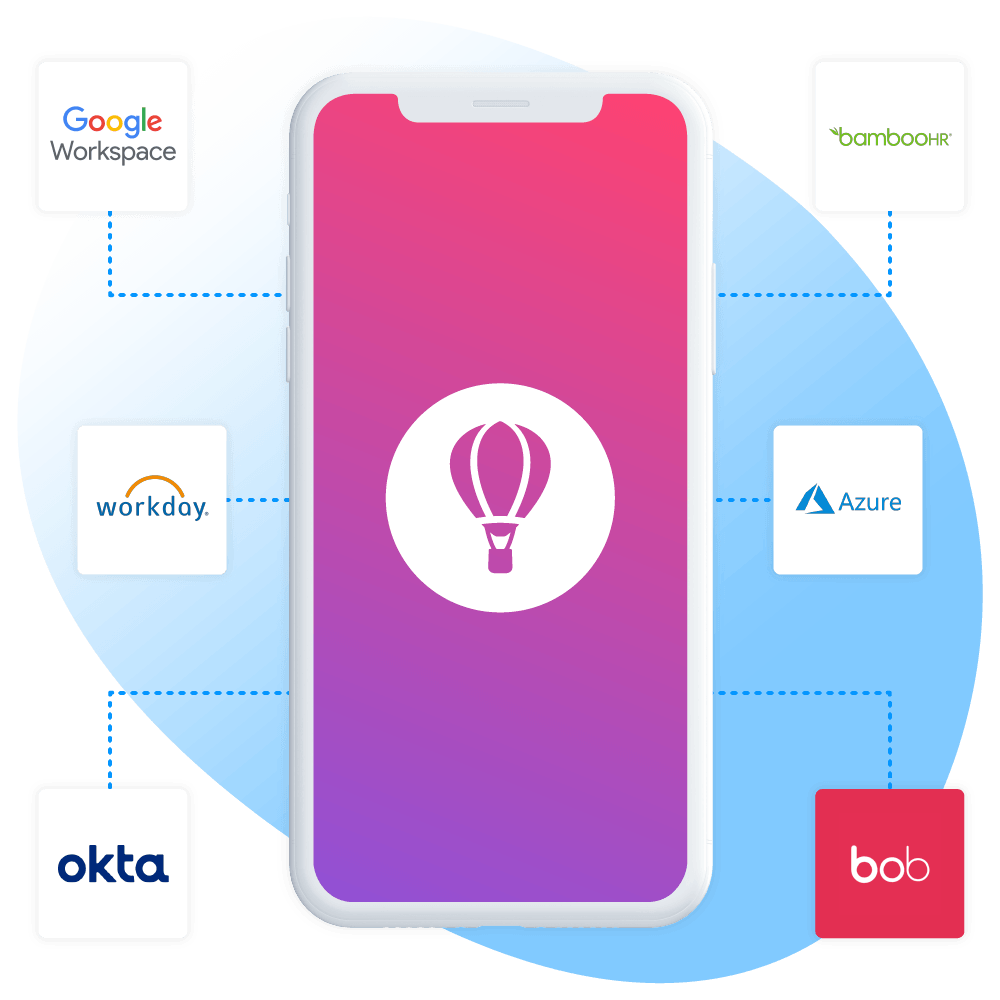 Customise easily where needed
Perkbox gives you the flexibility to be bespoke where required, whether it's benefits or branding.
Ensure people see what's relevant to them by tailoring benefits at team and/or regional level
Use custom visual cards to link to key resources
Control the platform look and feel by setting up logo and brand colours – either for the company or by team/region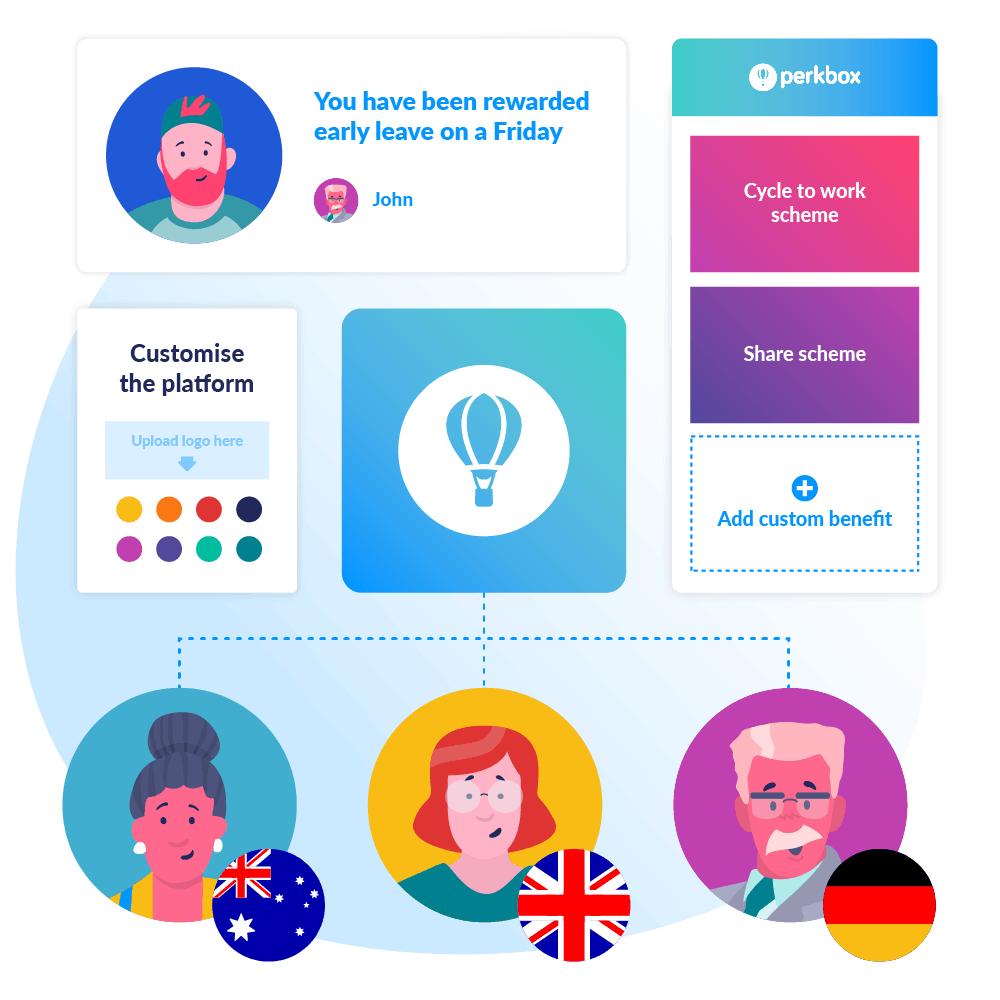 We help all areas of your business
Explore Perkbox
Celebrate and appreciate your employees with: