We've all heard the phrase "culture eats strategy for breakfast". The most successful companies aren't necessarily the ones with the biggest budget, or the best tech, or the most dogs and beanbags in the office.
It's the ones who have the best cultural alignment. The ones whose employees truly believe in what they're doing.
We know this has always been a challenge for businesses. How do you get all of these different people on the same page? And as workforces become more global and dispersed — this has become even more challenging.
Our mission
We enable organisations to align their people with their purpose
We know that people are at the heart of any successful business. Being able to attract, retain and motivate them is what leads to businesses achieving their goals, and we're proud to be playing our part for thousands across the globe (so far!).
We do this by offering truly meaningful benefits. By providing rewards that speak to every employee in every location. Through a platform that acts as a single source of truth for companies to communicate their culture and values.
Ultimately, we help businesses across the globe deliver their own mission.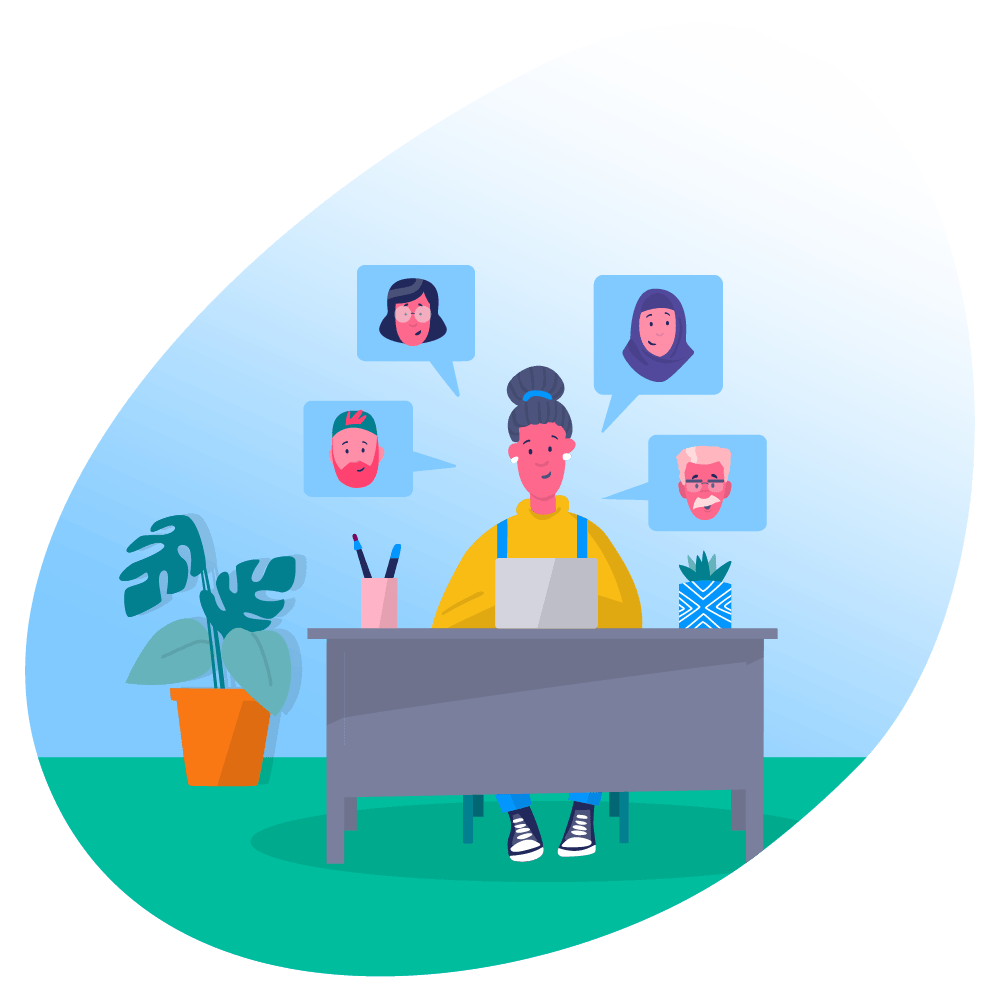 Our platform
Perkbox is a global benefits and rewards platform that allows companies to:
Care for their people, by supporting their physical, emotional and financial wellbeing
Connect with their people, by making them feel appreciated and more aligned to the business
Celebrate their people, by recognising hard work and key milestones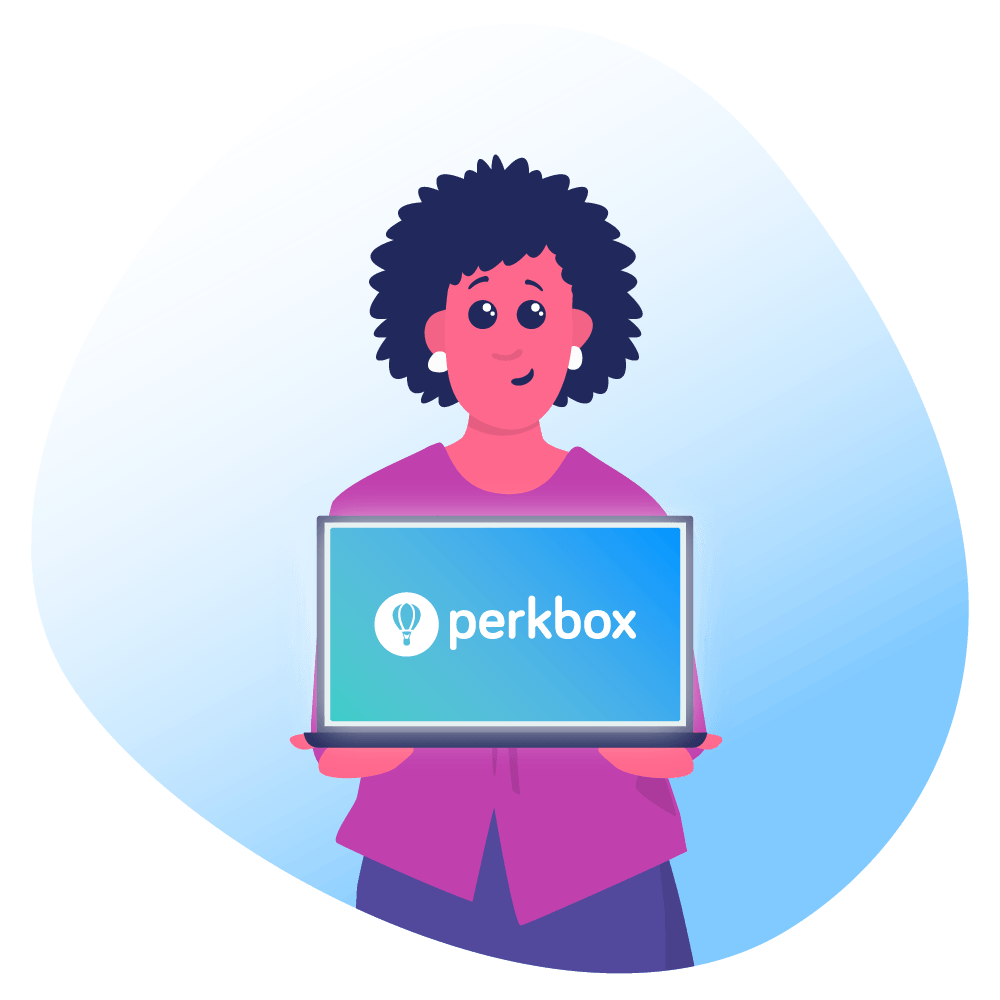 A message from our CEO
"There is no company on earth where I would rather be CEO than Perkbox.
Assisting businesses and teams to live better at work and in life, not least in this new and unusual reality, is our sole calling and investing in employee experience and wellbeing is now more critical than ever."
Gautam Sahgal | CEO of Perkbox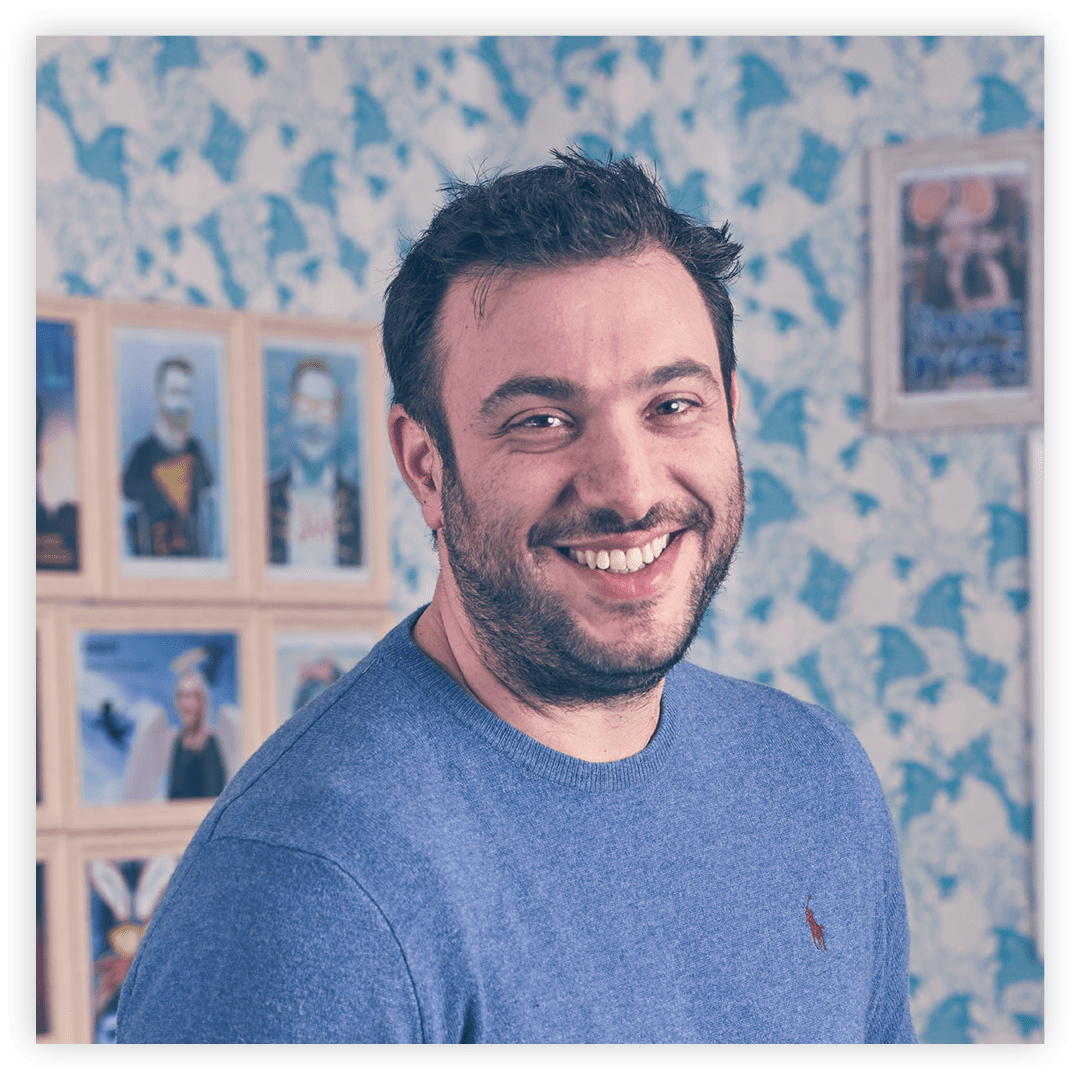 Our journey so far...
2010:
Huddlebuy is founded
Helping small businesses succeed by providing them with hundreds of essential tools and discounts


2014:
Businesses want better ways of rewarding and engaging their employees
Our founders Chieu Cao and Saurav Chopra recognise that businesses and their staff are crying out for better employee experiences


2015:
Perkbox is born!
Our mission: to help employees live better – in life, and at work


2018:
We started to expand our offering
Perkbox launches Insights, Recognition and Medical


2019:
We opened our first international office in Australia!
Based in Sydney


2020:
Loved by 500,000+ employees
(and counting...)
2021: Expanded our product
So that you can now offer perks to your employees no matter where they are in the world.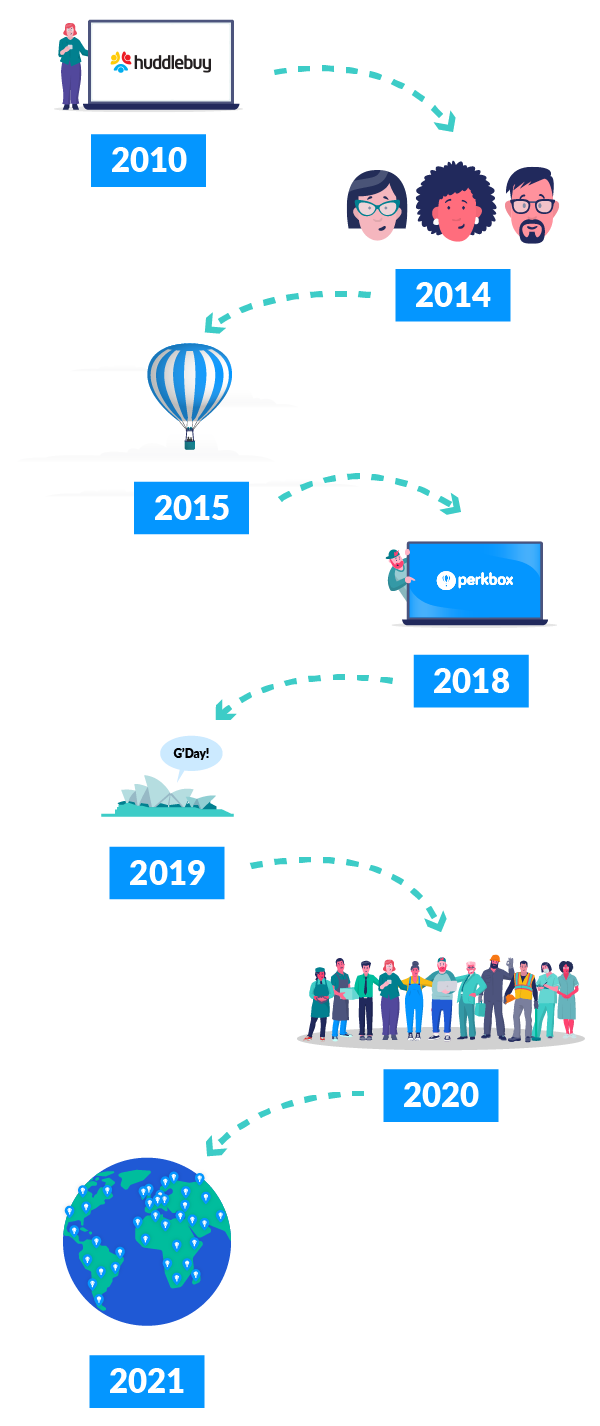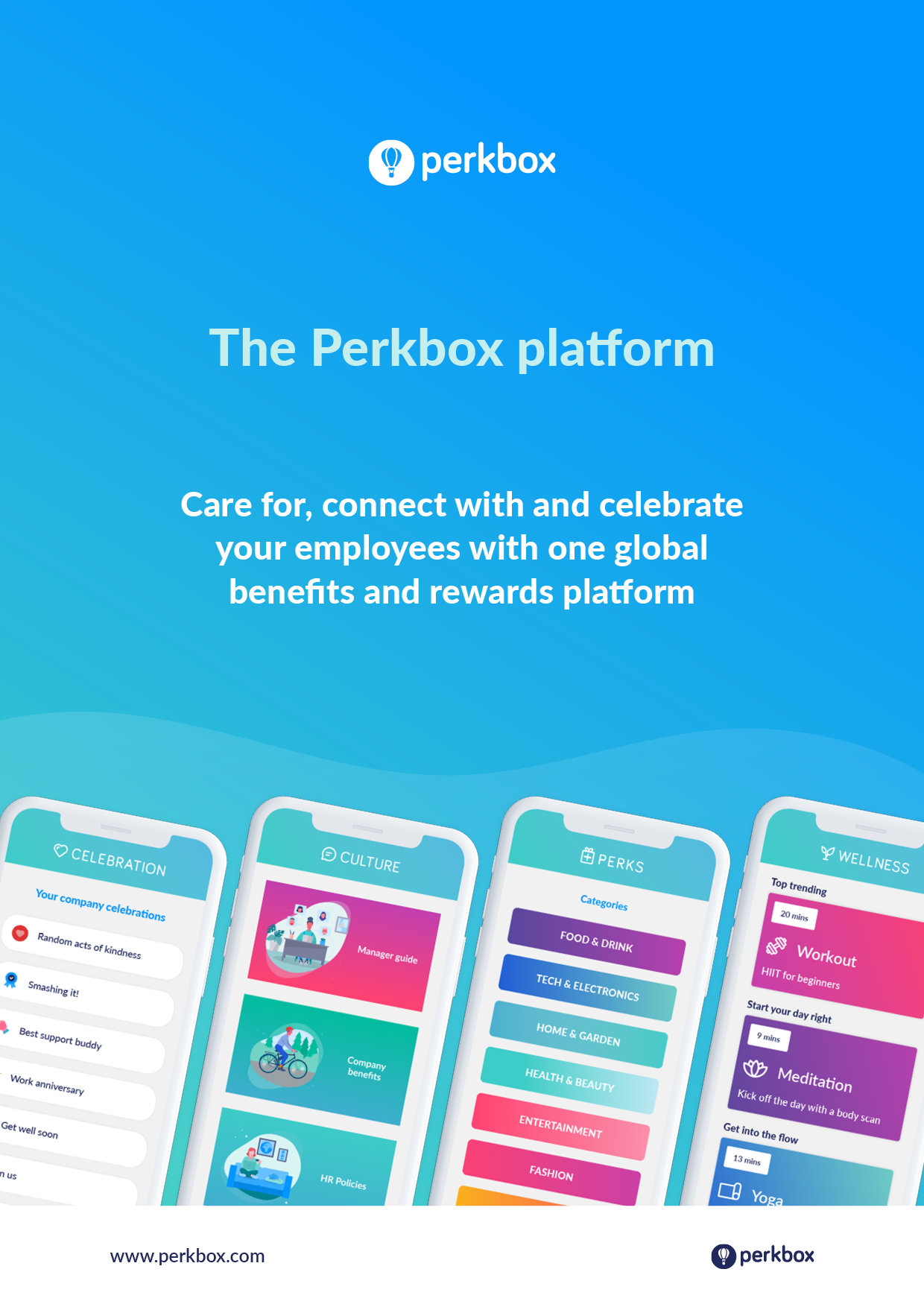 Featured brochure
Get an overview of the platform
Learn how you can care for, connect with and celebrate your employees with one global rewards and benefits platform.
Sign-up to our mailing list
Subscribe to our mailing list, and we'll deliver you the latest insights and resources.