Show true employee appreciation
Celebrate and motivate your employees no matter where they're working — in one building, remotely or across multiple locations.
Simplify the building and distribution of your reward and recognition budget with a centralised system. We help you remove the guesswork from rewarding employees by giving them control over the rewards they want.
Celebrate and motivate
Pump up your people by celebrating successes – big or small – and individuals who showcase company values. This creates a culture of appreciation that engages employees across all locations, boosting productivity and employee retention.
59%
of employees prefer companies with a rich recognition culture than jobs with higher salaries that don't give any recognition¹
77%
of employees named good colleague relationships as a driver of workplace engagement²
14%
increase in productivity and engagement when you practice recognition³
Recognise work achievements
Make it easy to shine a spotlight on top performers, celebrate key milestones, or simply say thank you.
Enable recognition between all employees – whether across the desk or across the globe
Display recognitions at a company-wide or team-wide level
Assign company values to recognitions
Use company polls to spotlight people and build engagement in a fun way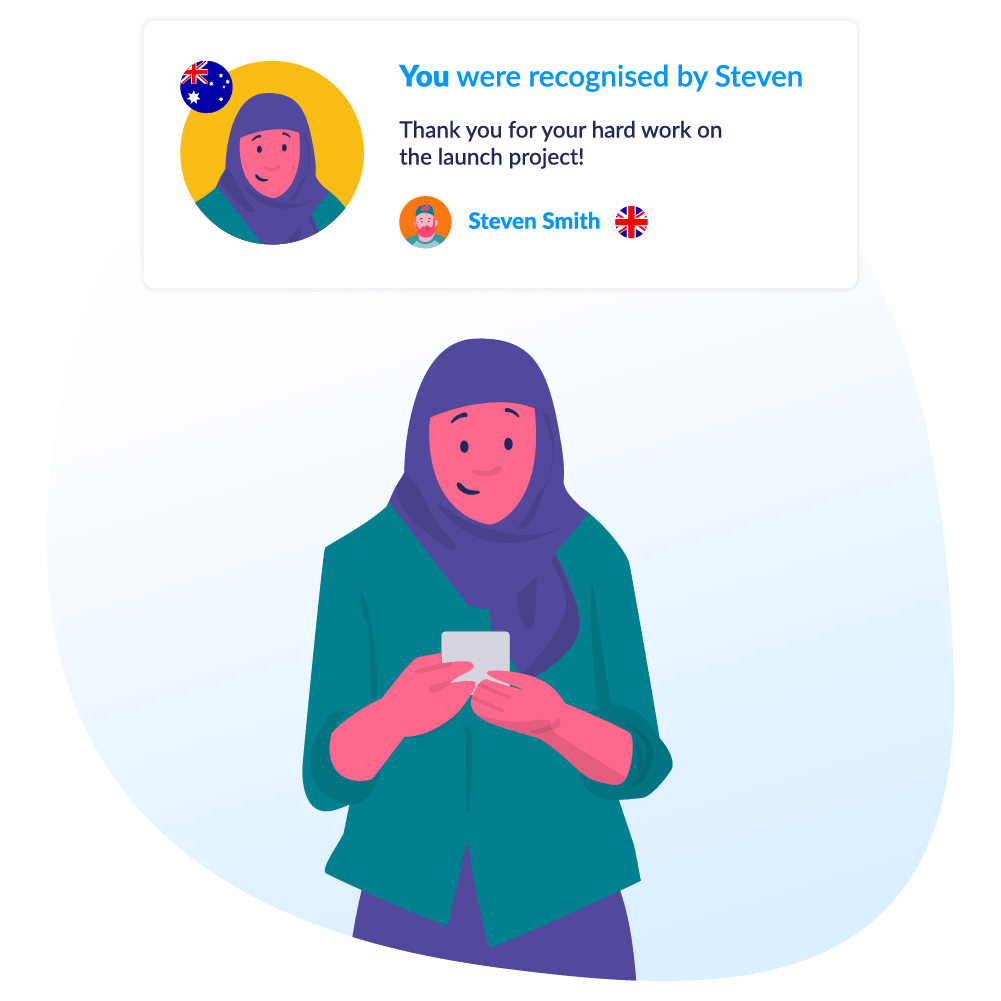 Reward with something meaningful
Gone are the days of one-size-fits-all reward. Everyone is different, so why not reward employees with something meaningful to them?
Reward your team with points that they can use on the rewards of their choice
Give your team full flexibility by providing access to a catalogue of global rewards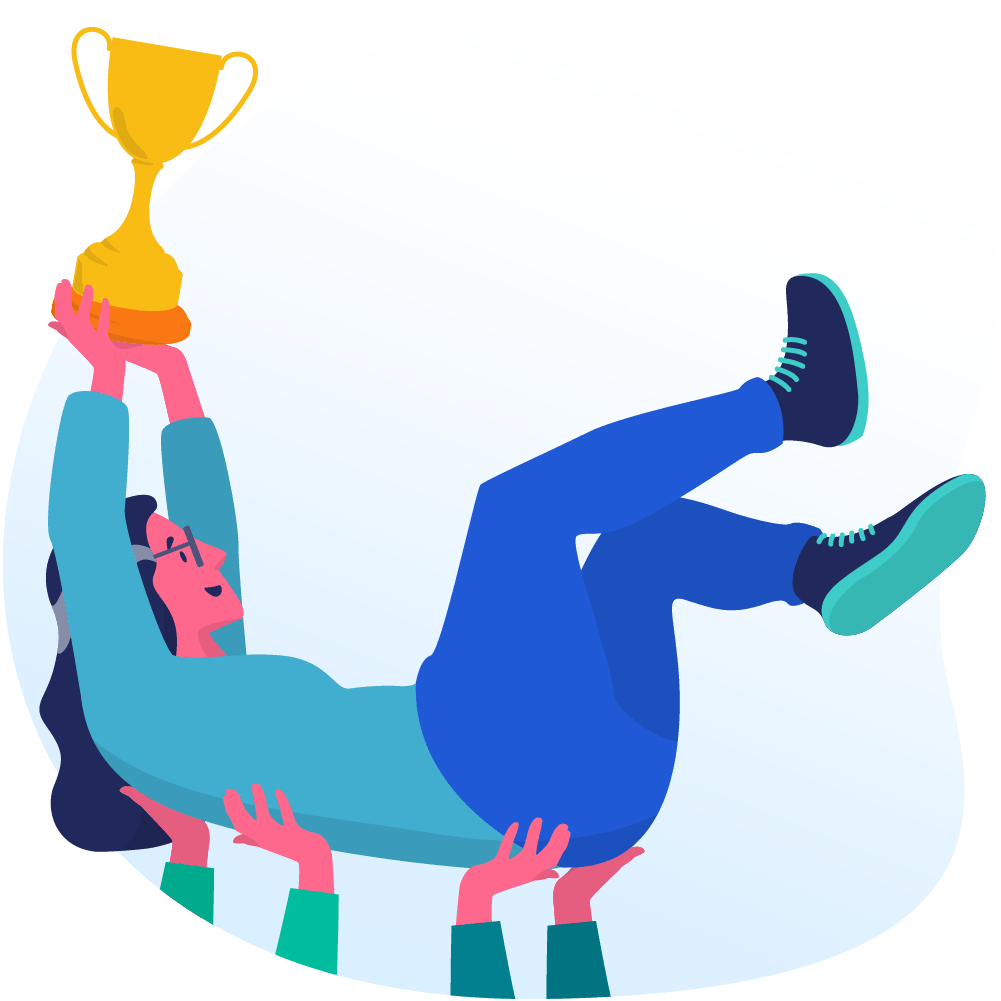 Celebrate milestones
Create a culture of celebration and use Perkbox to shout about key milestones across your business.
Celebrate everything from long service, to promotions or even personal employee milestones!
Display celebrations on a company-wide or team-wide feed
Send Reward points and let your employees choose their gift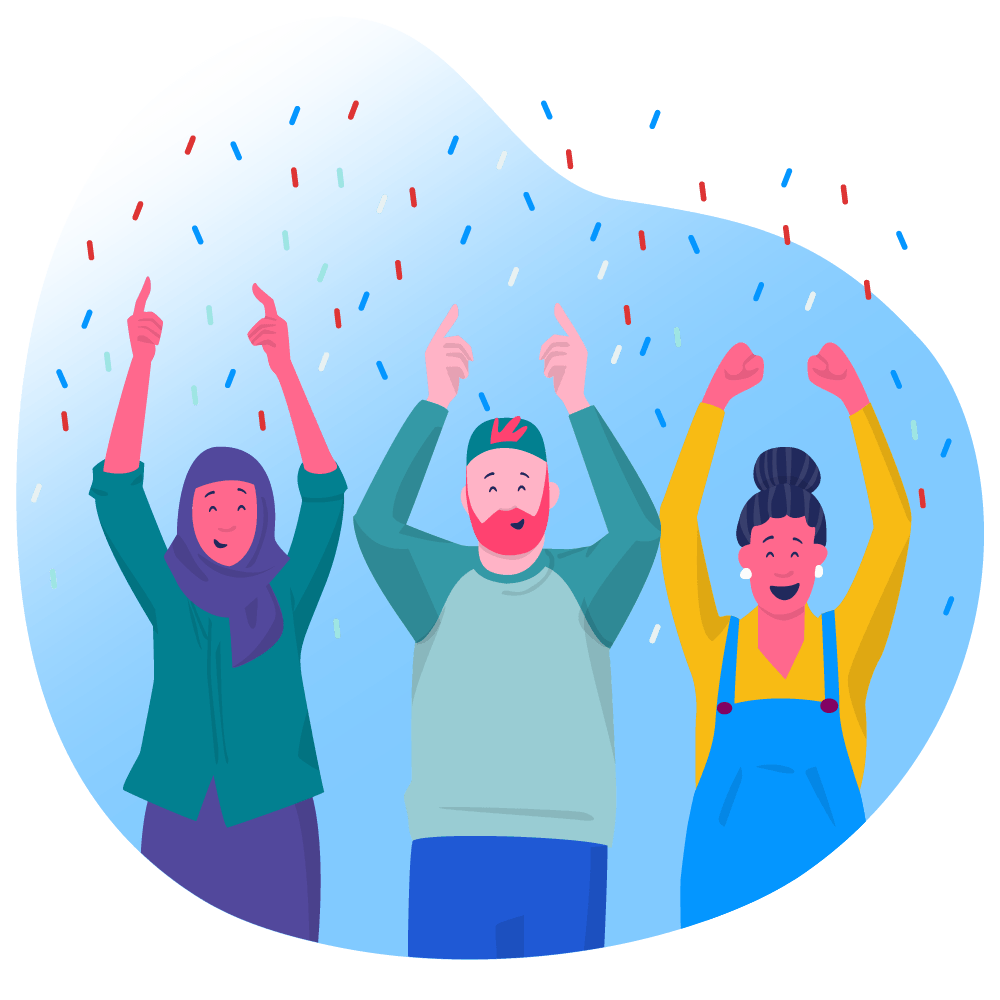 Treat your employees all year round
Show your employees you care about them with treats all year round. From cinema tickets to discounts on takeaway food – there's something for everyone.
Give your employees a selection of premium perks at no cost to them
Let people take their pick from our catalogue of rewards and benefits
Help your people stretch their salaries no matter where they are in the world with access to discounts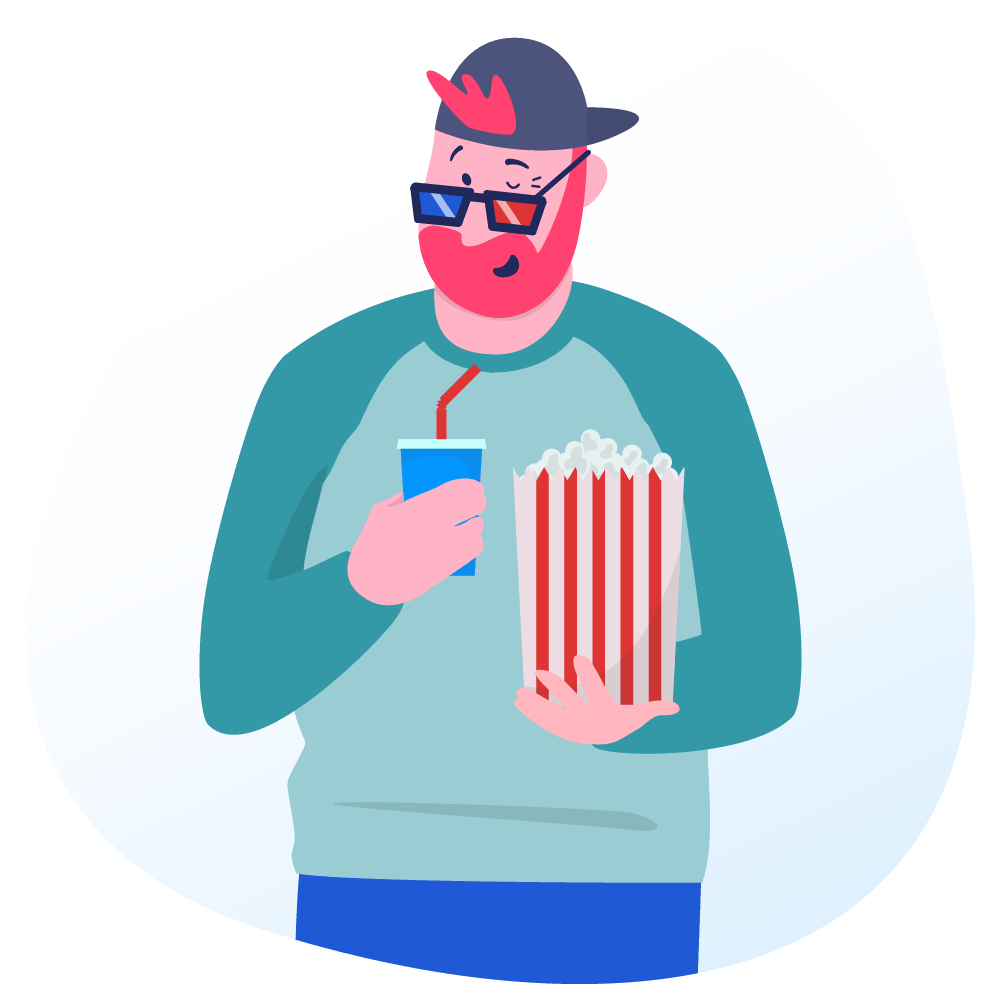 We help businesses in the following areas
Explore Perkbox
Celebrate and appreciate your employees with: