Trusted by over 4,000 businesses worldwide










Care. Connect. Celebrate.
Perkbox is a global benefits and rewards platform that allows you to care for, connect with and celebrate your employees.
Over 4,000 perks and discounts
Give your employees deals and discounts at the biggest brands, all year round.
Whether it's supermarket savings or discounted days out, the daily coffee or a summer holiday – there's something to suit everyone's lifestyle.
Provide access to a range of deals and discounts
Give a monthly allowance of points which employees can spend on their choice of perks at no cost to them – they can spend these each month or save them up!
Add and promote any existing company benefits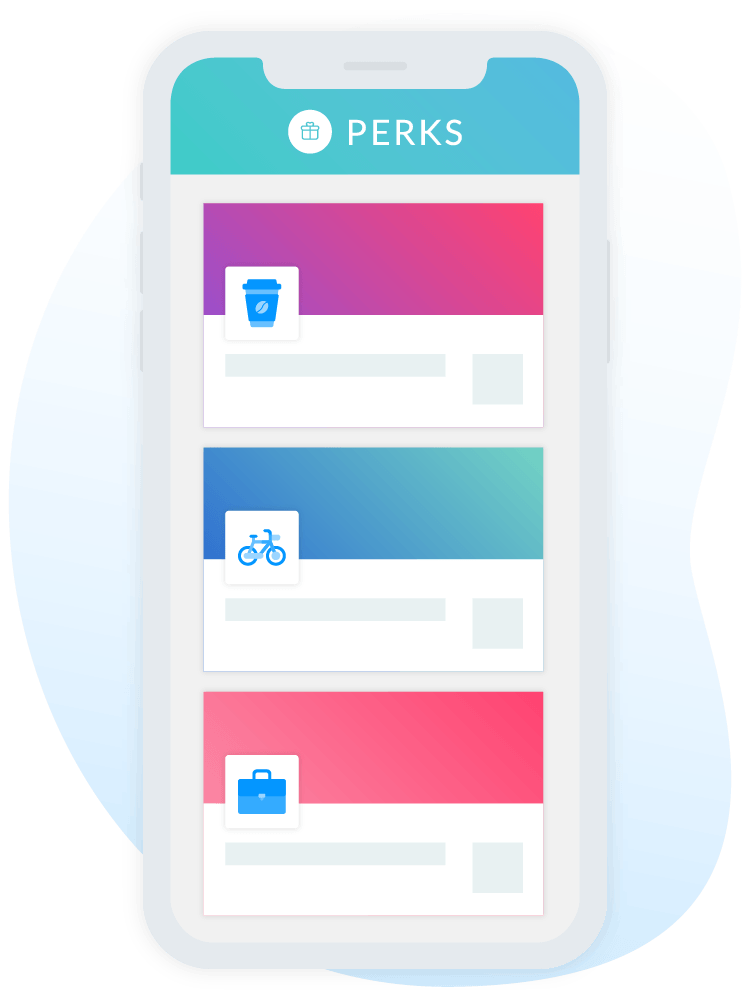 Recognise and reward employees
Celebrate and inspire your team with a company-wide recognition feed that puts incredible work front and centre.
Shine the spotlight on achievements from colleagues and celebrate key milestones
Send Reward points and let your employees select a reward of their choice
Emphasise what your company stands for by linking recognitions to specific values and milestones
Start a healthy competition, or simply have some fun by starting a poll

SUCCESS STORY


"The best thing about the platform is that it's so versatile. There's something for everyone."
Victoria Otosio
Recruitment and Training Manager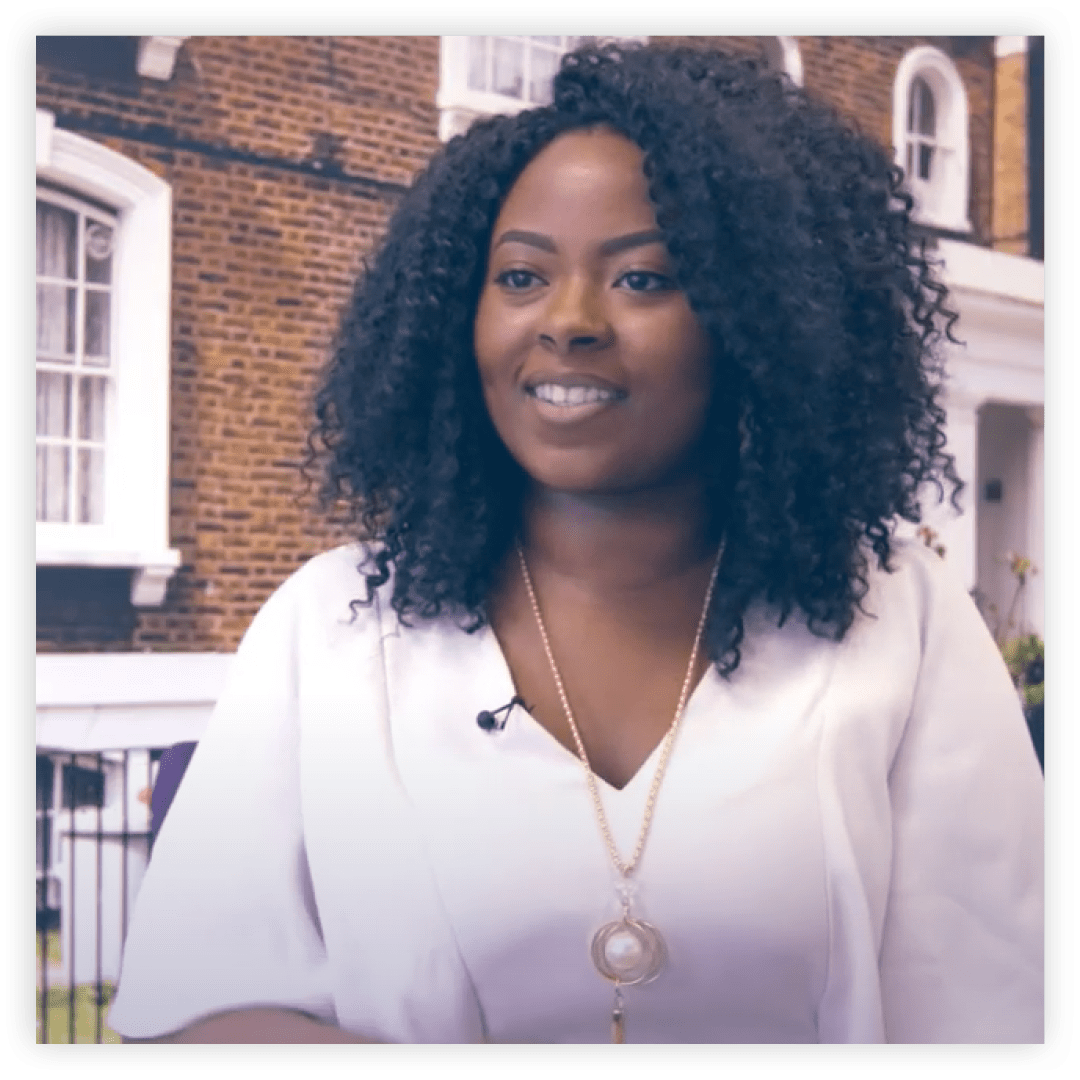 Digital content to help support wellbeing
Give your people the tools they need to be happier and healthier, with carefully curated wellbeing content that caters for all needs.
Content includes: workout videos, meditation guides, soothing sleep stories and more!
Available anywhere, any time on desktop, tablet, smartphone or smartwatch
A completely ad free experience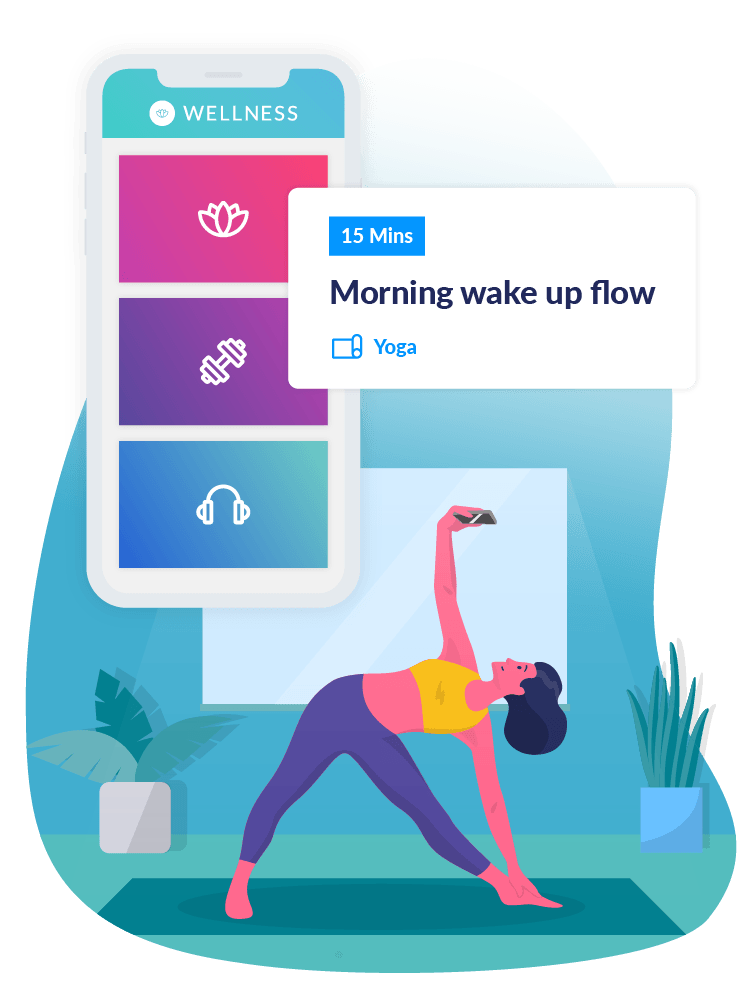 Bring all your people communications under one roof
Create a greater sense of togetherness by showcasing your company updates and culture across all locations with one central place.
Share anything you want with custom cards, from people initiatives to new policies to fun videos
Save time and reduce the reliance on leaders in each location to cascade information
Create links to relevant resources
Create cultural alignment by making your comms visible to all from anywhere, at any time, even on the go via our mobile app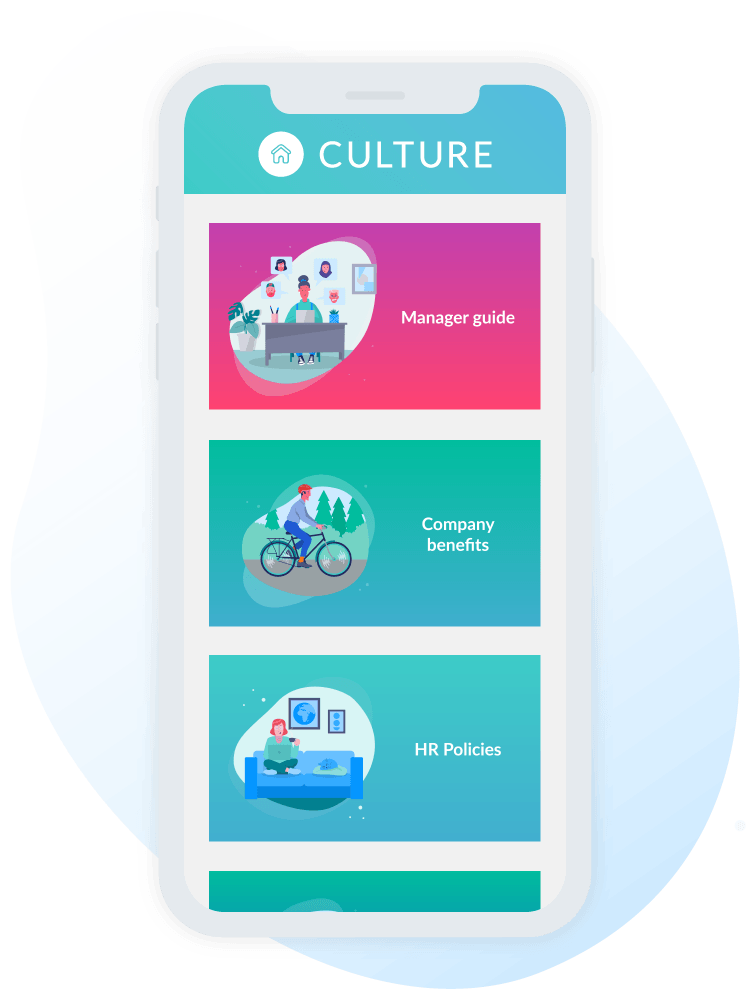 Customisable and easy to manage
The Perkbox platform allows you to harmonise all of your rewards and benefits, while minimising admin burden – saving you time, energy and money.
Single Sign-On (SSO) login provides a hassle-free experience for employees
Get rid of manual updates by integrating the platform with your HR directory, for automatic onboarding and offboarding
Set up regions your teams are located in and customise their experience
Set up logo and brand colours per team and per region or for the entire company
Receive in-depth analysis of how the platform is being used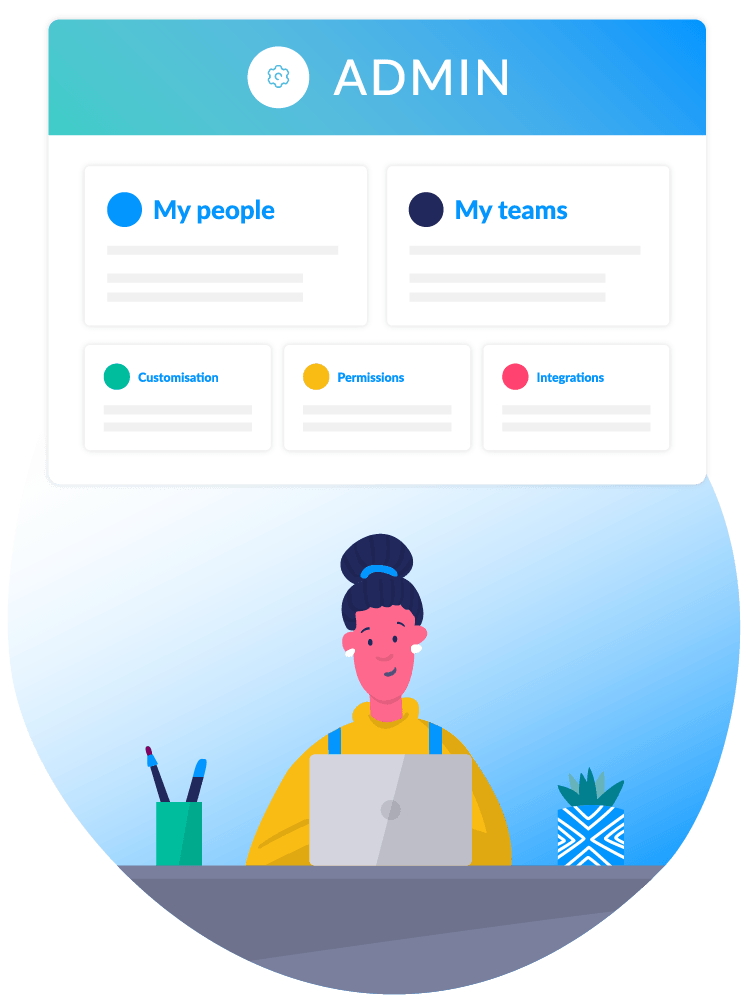 Employees love using Perkbox
604,550+
employees love using Perkbox
£4,171,846+
saved by employees last year
106,938+
recognitions sent last year
Why Perkbox?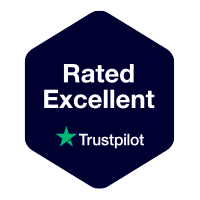 Rated 'Excellent' on Trustpilot

Leader in G2's Employee Engagement category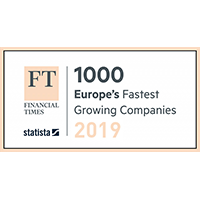 Europe's Fastest Growing Tech Company 2019