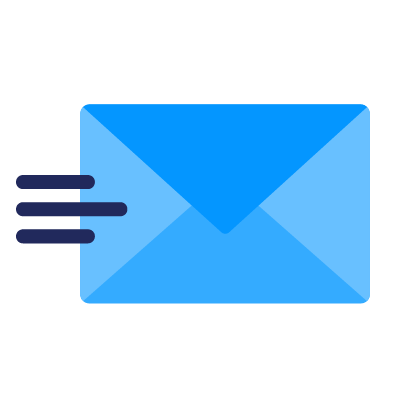 All the information you need
We will send you an overview of Perkbox that you can read and share with your team.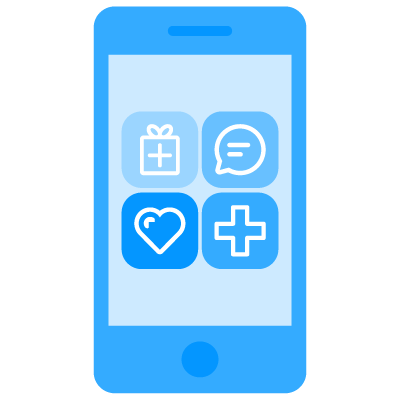 We're here to help
Just remember, if you need help introducing the rest of your team to Perkbox you can refer your manager and we can schedule a product tour.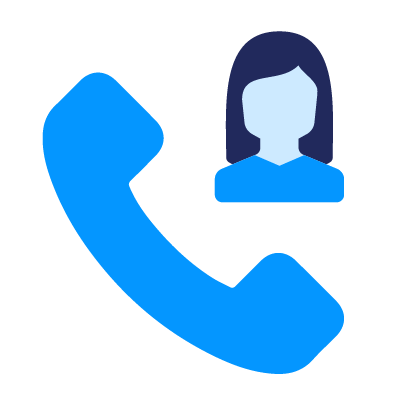 Got a question?
We are here to help so if you have a question, you can always drop us a note on our contact us page.