5 reasons why you need an office sports day
There's nothing like a good game to bring us all together. From the World Cup Fever that swept the nation over the past summer, to North and South Korea teaming up at the Winter Olympics, sport is a powerful connective tissue between communities.
It's also a great way to create camaraderie, improve your physical fitness, and have fun. And what better way to introduce sport into your workplace than an office sports day?
We know, we know, you're scarred from the sports days of yore, when you were wearing shorts three sizes too big for you that slid down when you were doing the relay, and someone cracked an uncooked egg on your head after the egg and spoon race.
Well, spoiler alert: office sports days when you're an adult don't involve you going home crying with egg in your hair. Unless you work with some very mischievous children…
All jokes aside, though, company sports teams have gained hugely in popularity in recent years. In Perkbox's recent The Great Perk Search report, office sports team ranked 4th as the most popular office perk, scoring a whopping 88.59 out of 100.
According to the report, which was based on a survey of 2315 UK employees, one in three (33%) UK workers said that a company hobby or sport-related perk would make them happier at work.
Some 31% said that they'd feel more rewarded if they could take part in extracurricular activities, and 27% were sure that it would assist with team bonding. As many as 7% even said a work sports day would make them less likely to fall ill.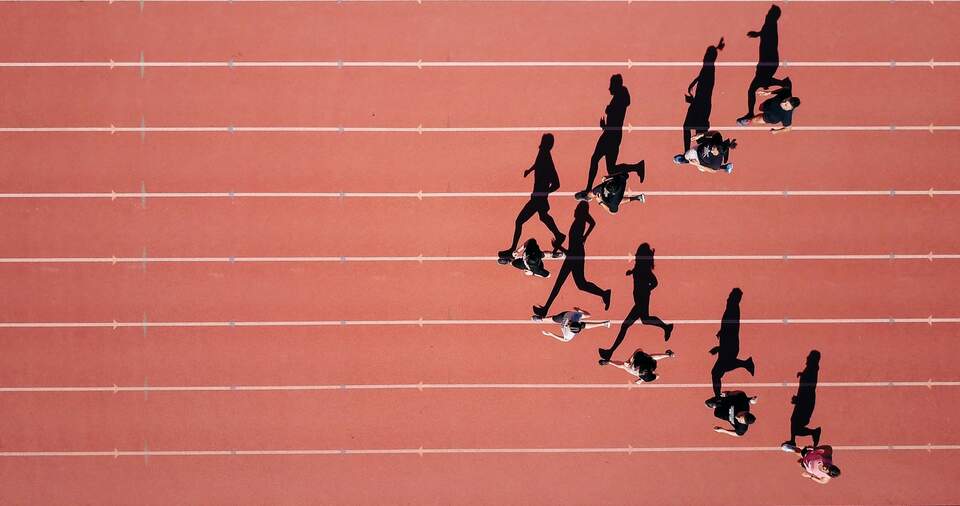 As if all these stats weren't convincing enough...
Here's five reasons to introduce an office sports day
1. It allows your team to get to know each other better
Many companies tend to do team building activities once a year at a corporate away day, and then forget about them the rest of the time. But it's important to make sure that your team has consistent opportunities to maintain and build upon their relationships, making your office environment more friendly and harmonious.
And what better way for your team to get to know each other better than at an office sports day? It's a great opportunity for employees to get away from their desks, change up their mindset and make more personal connections.
Office sports days are also a fantastic way to welcome new team members, in a relaxed and humorous environment. It can be very daunting when you join a new company, particularly one with over 50 employees – how do you remember everyone's name, for a start?!
Sports day is a chance to break down the corporate barriers and let your personality shine through.
And the bonding opportunities extend well beyond the day itself, too. If you want to get super competitive with it, try rounding up willing team members to practice, or spending your break searching for sports day games ideas.
There are some hilarious old school sports day games to be found, such as welly throwing, tug of war, and the famous three legged race. Plus, team bonding is sort of inevitable when one of your legs is tied to one of your colleagues…
2. It encourages a little (healthy!) competition
'Competition' at school sports day probably meant someone in the year above running faster than you in the 400m and then taunting you afterwards in the changing room.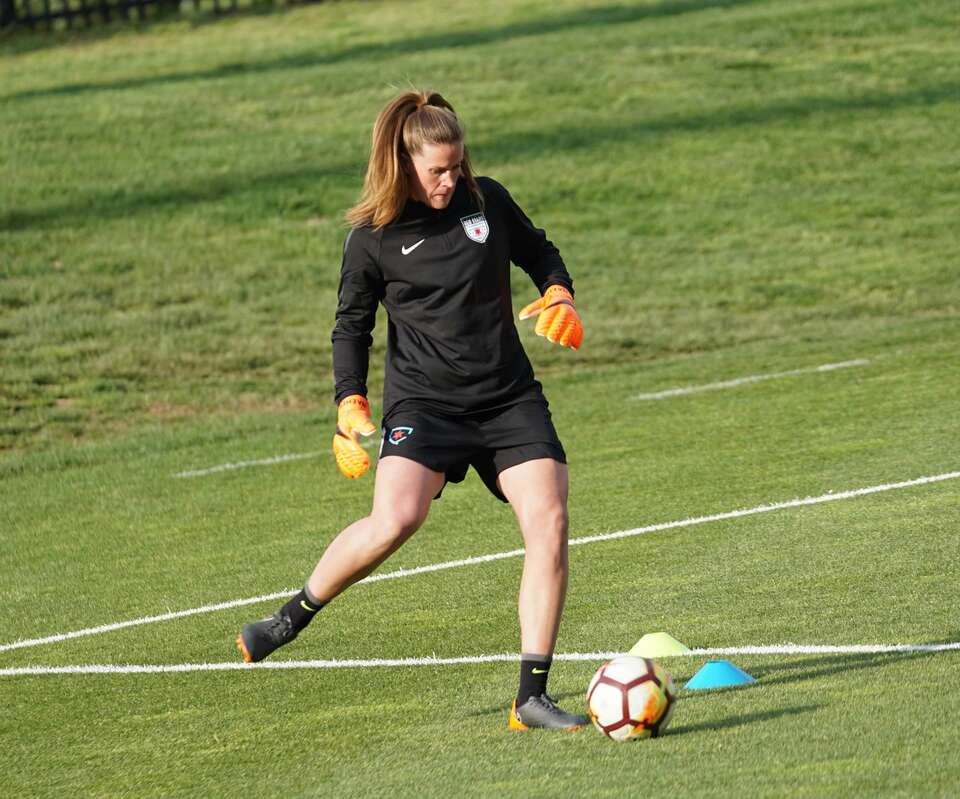 Luckily we've all grown up (a bit) since then and can now recognise that a little competition can be a healthy and motivational addition to the workplace.
For many working in sales-based roles, competition is part and parcel of their day-to-day lives, so office sports day is a great opportunity to bring that go-getting attitude out onto the playing field.
And for those who don't get much of an opportunity to be competitive at their desks, it's a chance to bring out an ambitious side that you didn't know you had. Before you know it, you'll be delivering motivational speeches to your team on the sidelines, and lifting that trophy aloft…
3. It boost productivity and concentration levels
It's scientifically proven that regular exercise helps you to concentrate better and for longer. According to a study published in Harvard Men's Health Watch, regular moderately intense exercise stimulates brain regions involved in memory function to release a chemical called BDNF, or brain-derived neurotrophic factor.
This natural substance improves the functionality of the brain cells in your memory circuits – ergo, better memory, better concentration, better productivity.
Aside from the brain-boosting benefits, regular exercise also boasts a range of physical perks, such as improved energy levels, lower stress levels and a healthy heart. These benefits extend well beyond the pitch, and well beyond your desk hours, too. What have you got to lose?
4. It's a chance to try new skills (or build on existing ones)
Perhaps you've always wanted to join a volleyball team but never quite plucked up the courage? Or maybe you always sat on the side of the athletics track, desperate to join in but not sure how to go about it?
An office sports day is a great opportunity to try all the sports that you've always wanted to turn your hand to, but perhaps been intimidated by your lack of experience.
Sure, there will be some colleagues who have played certain sports for years, or are elite athletes - for them, office sports day is a great chance to build on coaching and leadership skills within those sports.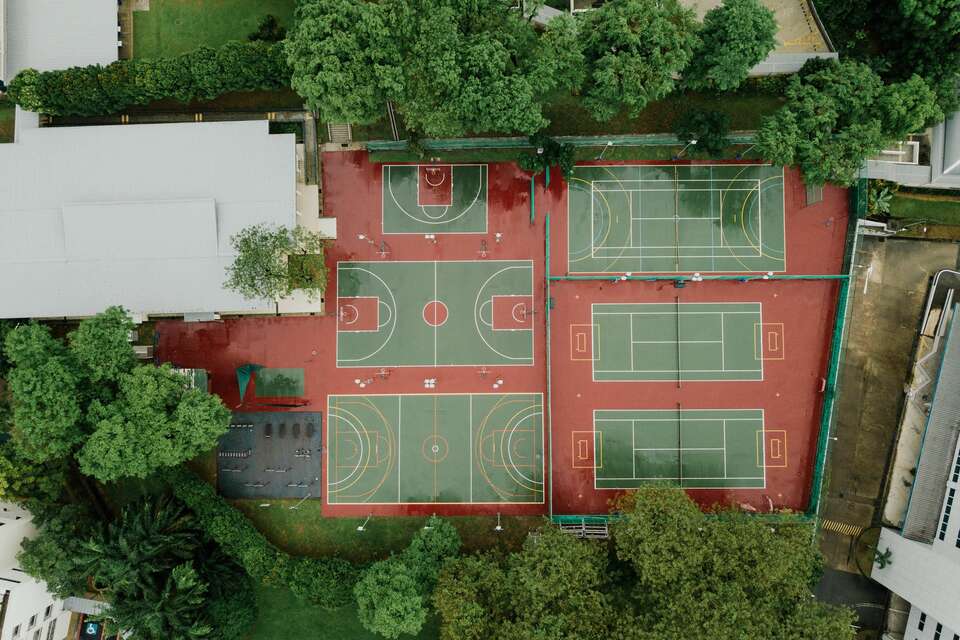 But it also creates a lighthearted and relaxed environment to try something entirely new, whether that's taking part in a game of volleyball or throwing a javelin.
Why not try introducing some fun sports day games that none of your team have tried before? That way, you'll all be in the same boat.
5. It helps inject a boost of fun into your office environment
There isn't an office in the world that wouldn't benefit from an injection of fun once in a while, and an office sports day is an amazing way to bring everyone together, get them giggling and ensure they they return to their desks feeling happy and refreshed.
It's also very easy to get used to seeing your colleagues in exactly the same way, whether that's across your desk or a table in a boardroom. Mixing up how your team interacts can bring a new lease of life and revitalise professional relationships.
Just make sure you warn your boss off the skintight lycra – that could make Monday morning's meeting a little awkward!
BONUS: It adds value to your company without being too 'spenny'
We've talked a lot about benefits of office sports teams for employees, but what about for employers? Despite being one of the most popular perks in Perkbox's survey, office sports teams are among the least likely perks to be offered, with just 5% of British employers currently offering them to employees.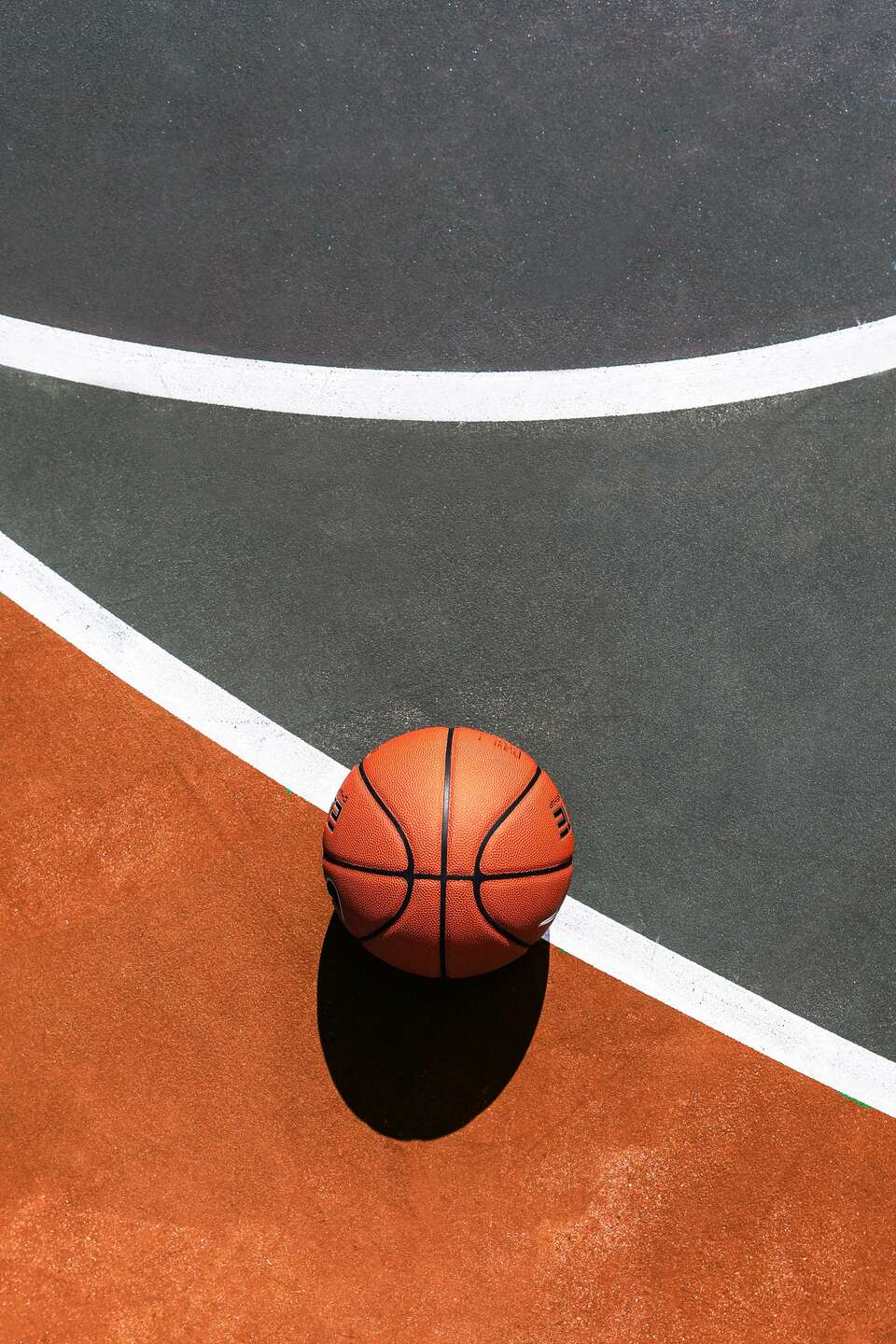 But it's not clear why many firms aren't keen to adopt this perk – the benefits are clear in terms of boosting motivation.
It's not exactly an expensive perk to introduce either – all managers would need to do is find a venue with the necessary equipment and set a time to meet. It would most likely cost less than a hundred quid.
Small change when you consider the cost of, say, equipping everyone in your office with an iPhone, or taking the entire company to the latest swanky restaurant for a team lunch.
It's clear, then, that employers are really missing a trick by not offering an office sports day for their teams. Not only is it conducive to team bonding, improved fitness and motivation levels, it's also an inexpensive and highly popular perk among employees across the UK. There really is no downside.