How Champions League final proves leadership is more important than high salaries
The eight football clubs in Europe with the highest wage bills have been pipped to the Champions League final by the 9th and 14th highest spenders.
That included a buccaneering run to the semi-final by a club who spend eight times less than the wages of the highest spending team.
Money in the modern game
There's a lot of money swilling around in the world of professional football. A lot.
And while the earnings of elite footballers far outstrip that of us mere mortals, there's still a disparity between how much clubs spend on wages and how much success they've seen this season.
For me, at least, it's proof that if you don't have the right leadership to motivate, you won't see the success you want – no matter how much you pay your employees.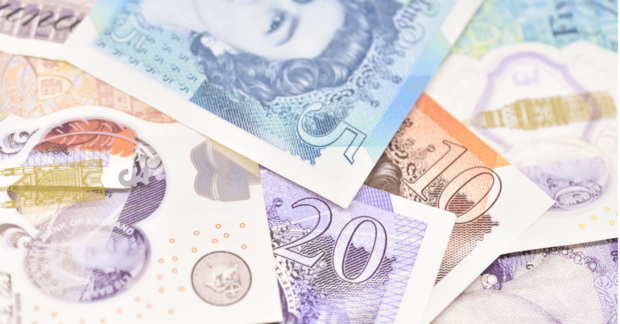 Which clubs are spending the most in 2019?
To give context to the debate, here are the 10 clubs who spend the most on wages as per a report published this year by UEFA, the governing body for football in Europe:
Real Madrid: £358.72m
Barcelona: £333.98m
Manchester City: £295.10m
Manchester United: £270.36m
Bayern Munich: £243.86m
Paris Saint-Germain: £240.32m
Juventus: £233.25m
Chelsea: £226.19m
Liverpool: £215.58m
Arsenal: £206.75m
And the notable exceptions outside of that include:
Atletico Madrid: £157.27m – joint 11th highest spender.
Borussia Dortmund: £157.27m – joint 11th highest spender.
Tottenham Hotspur: £130.76m – 14th highest spender.
Ajax: £45m – outside of top 20.
Leadership and motivation driving success in football
Who's beating who
Let's start with the Champions League final: Tottenham versus Liverpool.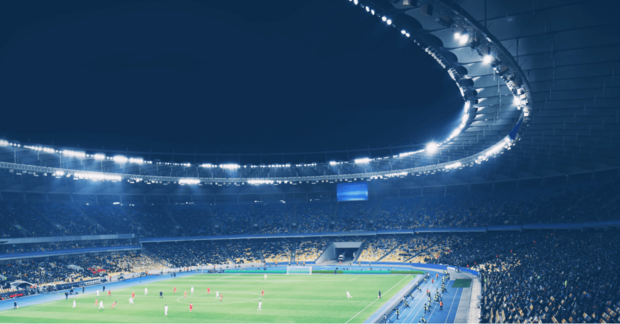 Their combined wage bill (£346.34m) is less than Real Madrid's, and they only take up the 14th and 9th wage spend spots respectively. Yet they've both outperformed all eight higher spending teams – with Tottenham even outperforming the teams in 10th–13th place.
On the journey to the final Tottenham knocked out Borussia Dortmund and Man City, both teams who spend more than them on their annual salary. Liverpool knocked out Bayern Munich and Barcelona, two teams also spending more than them.
An honourable mention
The wage to success ratio isn't just restricted to the two finalists. An honourable mention needs to be given to Ajax: who spend a modest £45m a year on their players' wages. Modest in the context of this article anyway.
Ajax reached the semi-final of the Champions League for the first time in 11 years and on the way, knocked out Real Madrid and Juventus. For a team like Ajax, it was an incredible achievement. Especially when it would take Ajax 13 seasons to spend the same amount of Real Madrid and Juventus combined (£591.97m).
They also came incredibly close to beating Tottenham in the semi-final, only to be denied by a last minute goal!
Why are the teams spending less performing better?
As the saying goes, 'on their day, any team can beat another', but the road to this seasons Champions League success points to more than just the romance of the game.
That's because the most successful clubs are being managed by great leaders.
Tottenham have Mauricio Pochittino and Liverpool have Jurgen Klopp. Two leaders who see the value in treating their players like people, recognising their talents and uniting them under one clear vision.
Ajax has the same with their manager Erik ten Hag, who has filled his young players with belief rather than bigger bank accounts.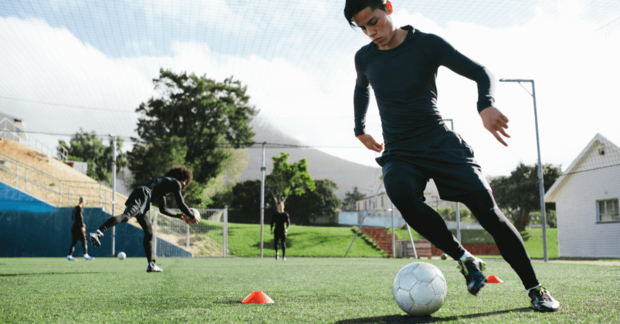 And when you have strong leadership in place, the qualities of those managers transmit to their employees and help them grow. Klopp has inspired so many of his players that it feels like they're playing with 11 leaders on the field, all looking out for one another.
The same can be said at Tottenham. Their captain, Harry Kane, fired up his team-mates at half-time while they were losing to Ajax in the Champions League semi-final. Pochittino wasn't worried about how letting a player take the team talk would reflect on his leadership. His willingness to be open to other ideas inspired his team to win in the dying minutes of the match.
Further proof money doesn't motivate employees
Outside of the Champions League, domestic football competitions show that a higher wage doesn't mean higher performance.
It's not going well for my team – Man Utd
Let's start at a team close to my heart: Man Utd. They finished 6th this season despite spending more than everyone above them bar Man City – although it's rumoured the players' wages at Man Utd are now the highest in England.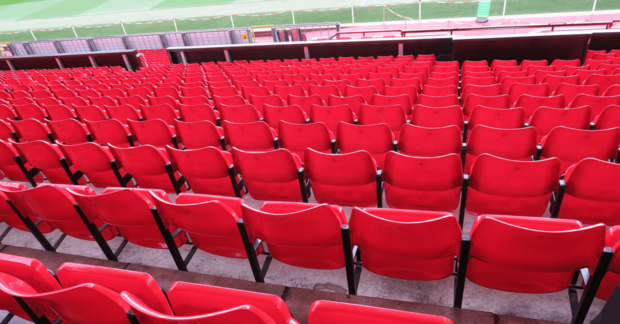 It's an interesting case at Man Utd. They had a manager in José Mourinho who was a natural winner but still couldn't corral a group of players earning more money than anyone else in the country. In came Ole Gunnar Solskjær with a more motivational attitude and results improved dramatically.
Unfortunately, the results at Man Utd have declined once again and many of the fans are pointing fingers at overpaid players who aren't aligned with the clubs vision.
Real Madrid aren't faring much better
This is echoed at Real Madrid. They had club-legend Zinedine Zidane managing their team and won a record three European Cups in a row. Tactically, you could argue, he wasn't the best, but he knew how to motivate the players and they had huge respect for him.
It's no surprise that as soon as Real Madrid sacked Zidane, they were beaten by Ajax in the Champions League and finished third in the Spanish La Liga behind Atletico Madrid, who spend £200m less on their annual wage bill.
The players' motivation went with Zidane – it's no surprise they've re-hired him as their manager.
Why focussing on leadership over high salaries is important
At Perkbox, we carried out research which showed the three biggest frustrations at work are a lack of communication, poor leadership, and a lack of recognition for time and work invested. Wage-related issues ranked fourth.
Obviously a salary is important but there are many studies which show getting paid more isn't what makes people happy. Money matters until it covers the essentials, then people start seeking more from their employer to make them feel happy and fulfilled.
This is exactly what is happening at the highest paying football clubs. The players aren't given that sense of purpose which they can turn into a positive performance.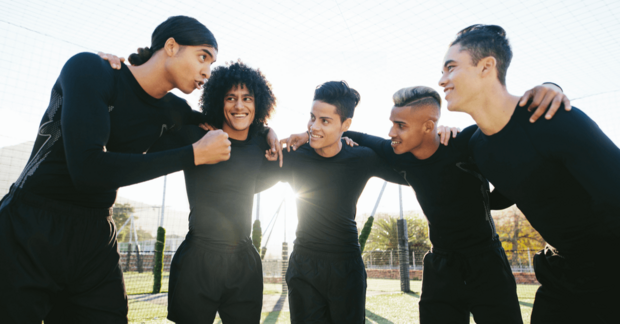 Just because a player earns £200k a week doesn't mean they actually care about the direction of the club. They should, but that's not how it works. The best players are motivated by more than money. They're motivated by a desire to win for their team.
That attitude exists in the "real world" and employees are motivated by the same winning desire. It may manifest differently – the desire to be creative, innovative, or philanthropic – but we're all looking for jobs which give us more.
This is where strong leadership is important for employee happiness. A survey from a few years back showed 65% of people would prefer a good boss over more money, and that resonates with everything we've touched on so far.
If you want to motivate your employees, you need to give them leadership which is inspiring, open and cares about the same things as your people.